Heath Hauflaire
Product Design Director
Johnson Controls
Video Security Integrated App
Modern Security for Small Businesses
In order to better surface innovative new ideas, Johnson Controls created an internal innovation incubator. This project was one of the winners and got a budget to go ahead and build out and test their concept.


UI Design
The UI centered around capturing critical camera clips, building a timeline with tags, time markers like business hours and intrusion alarm data. Using a rudimentary AI, we would determine a critical event and generate a report of the event showing all related clips and alarm states.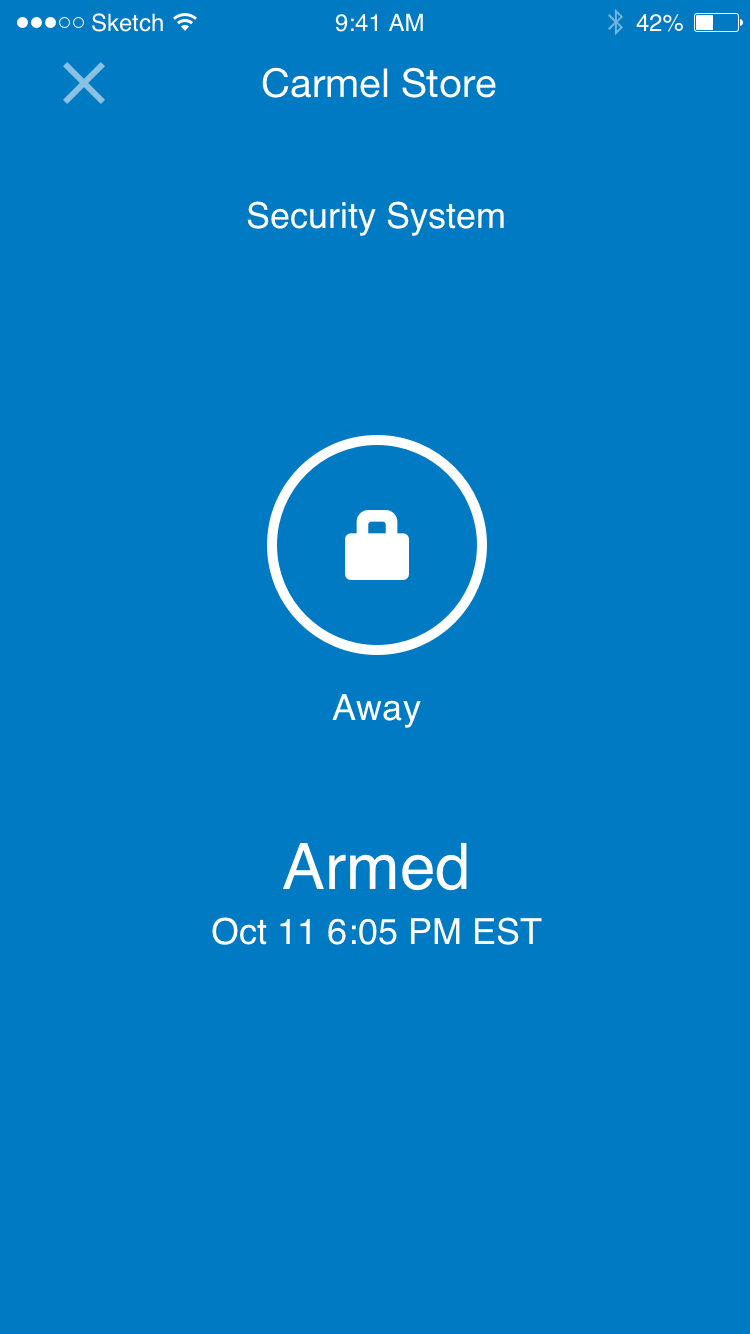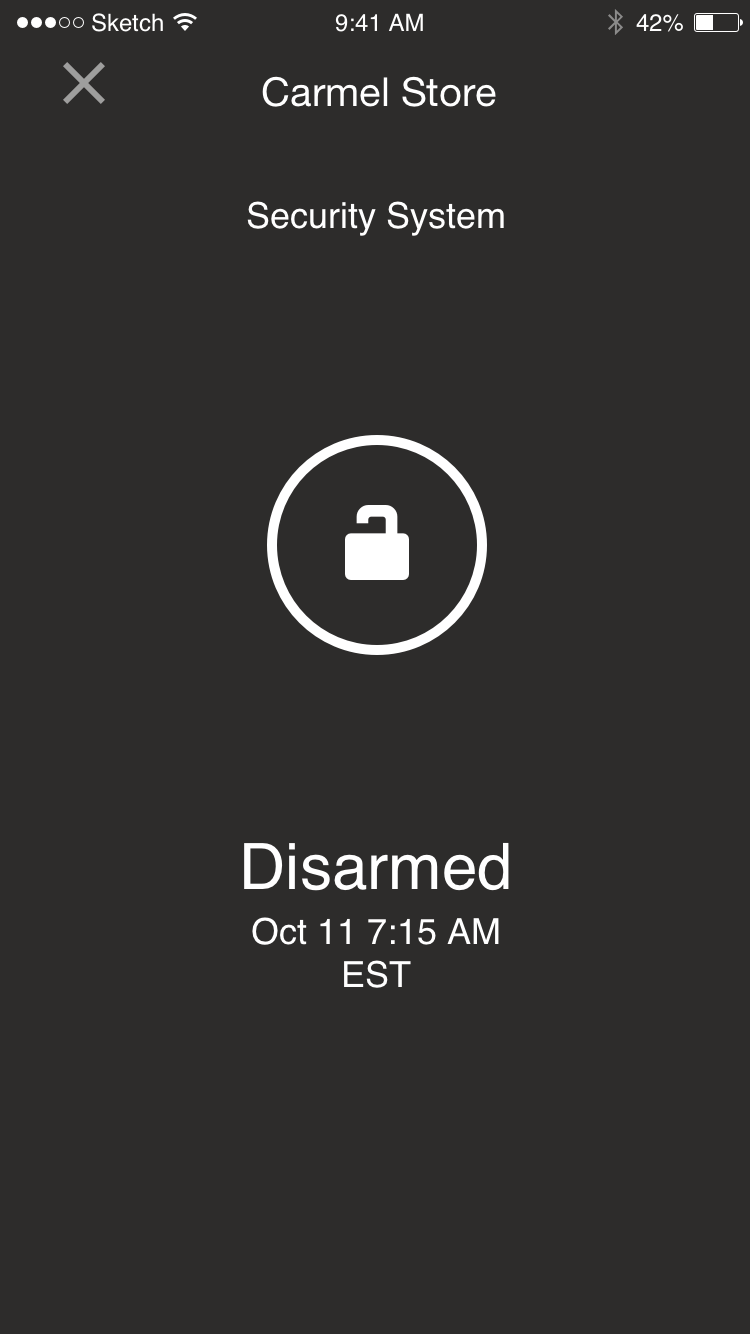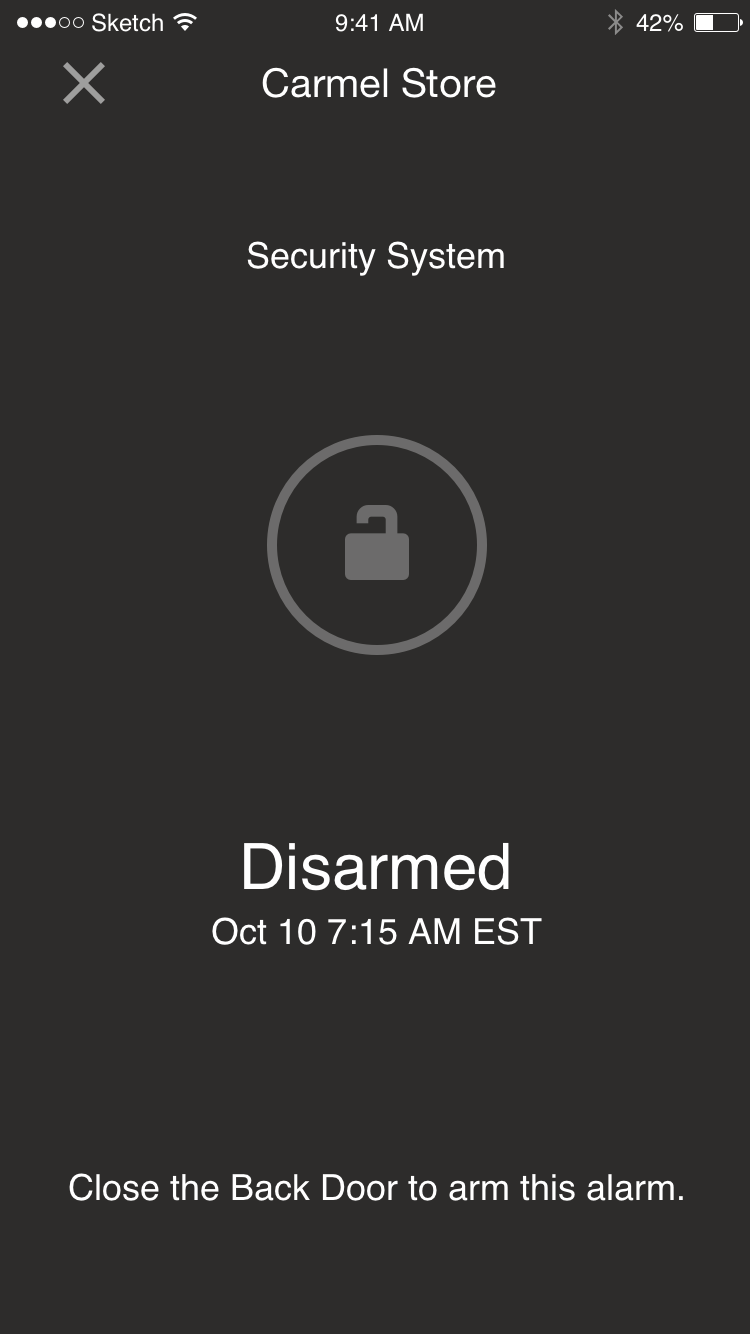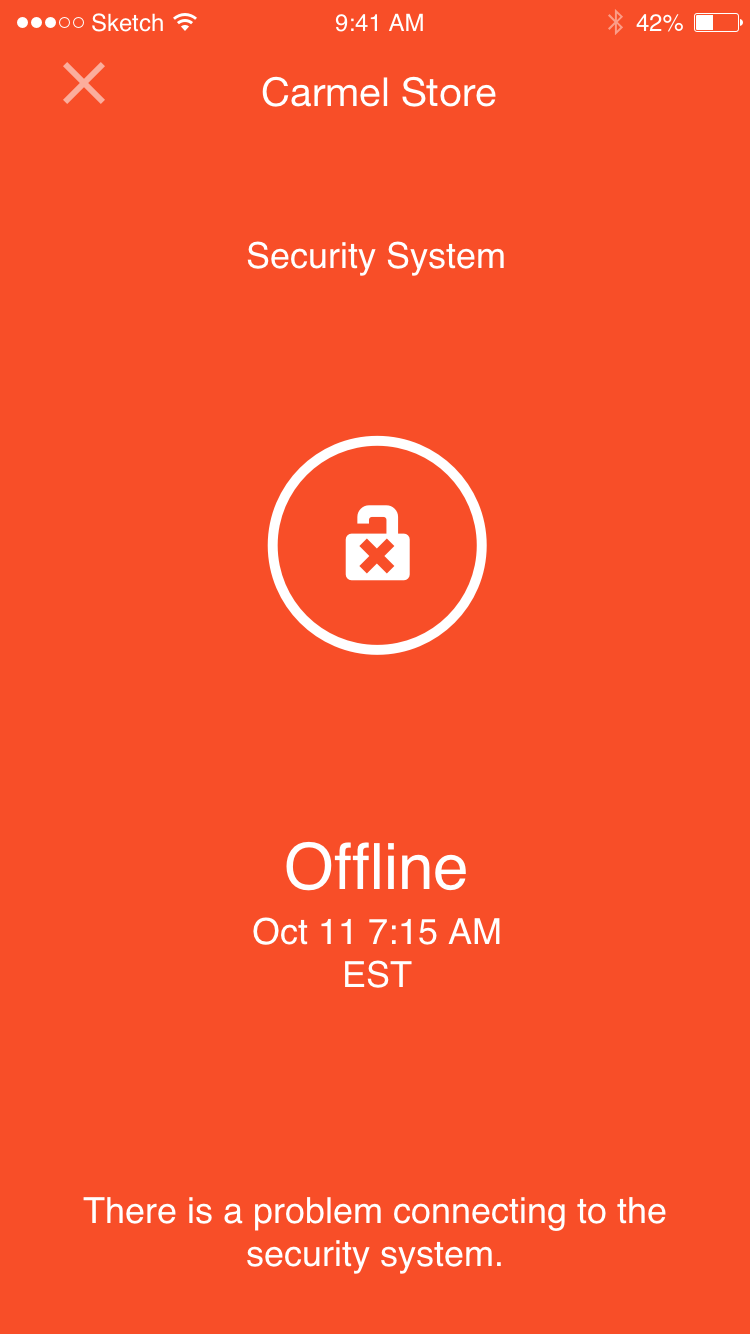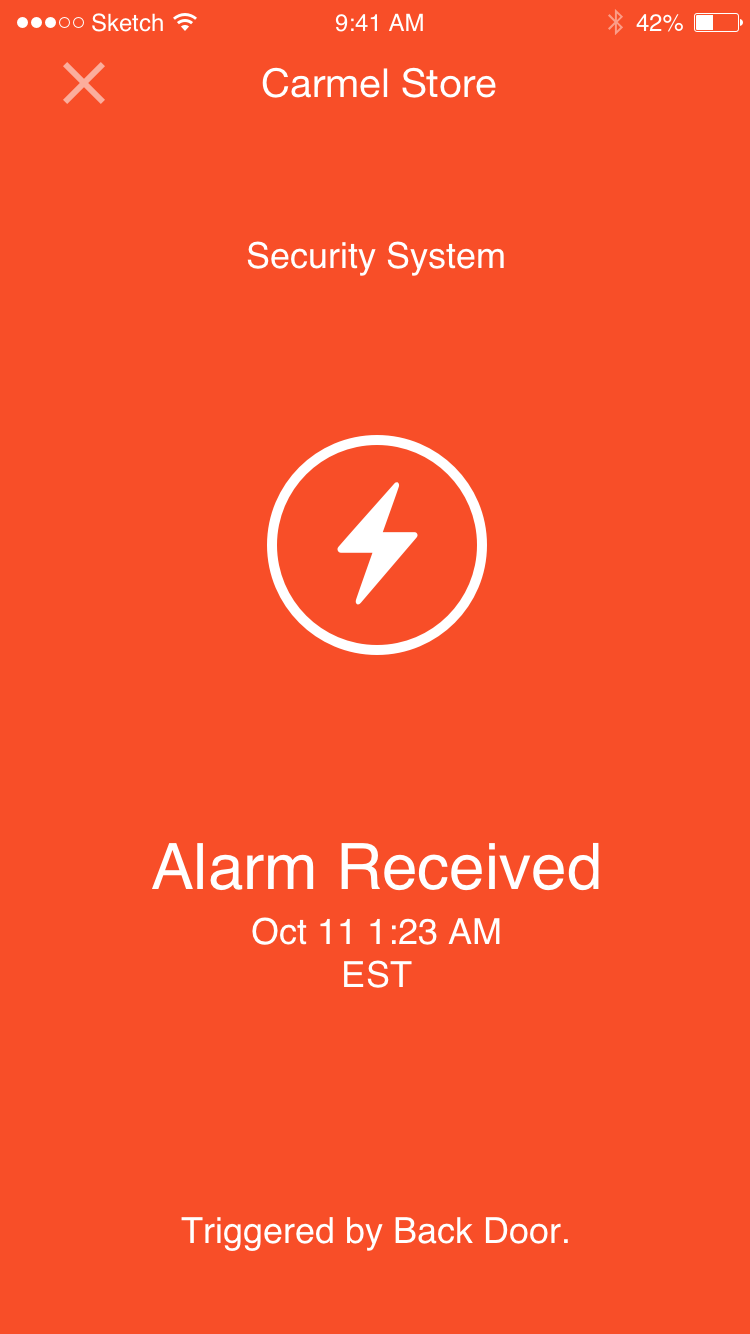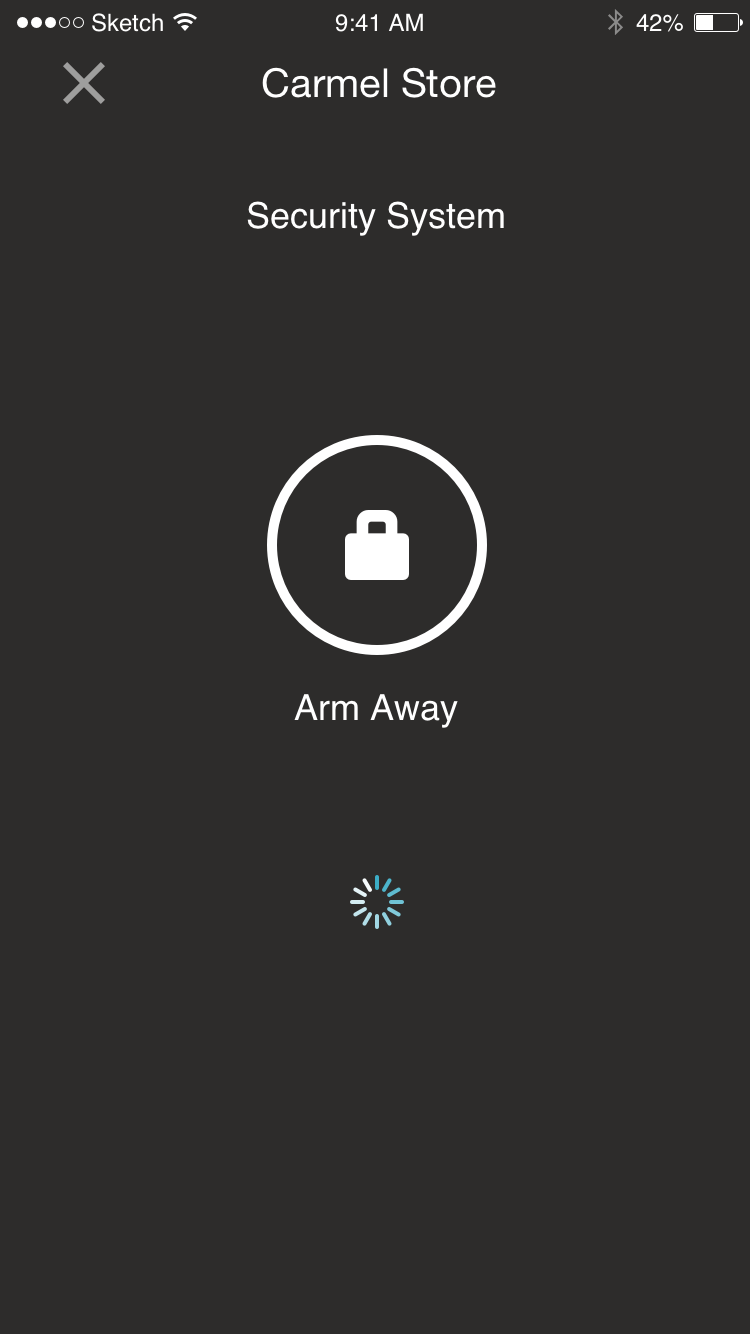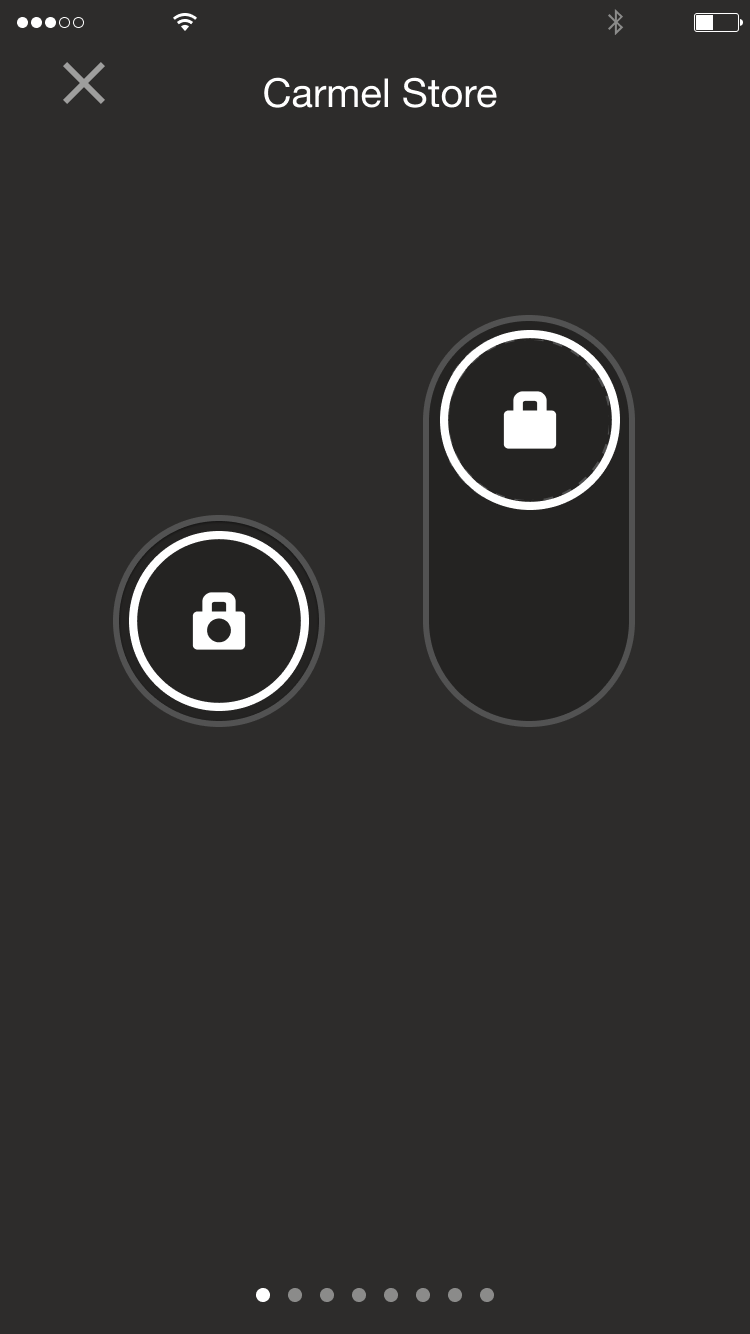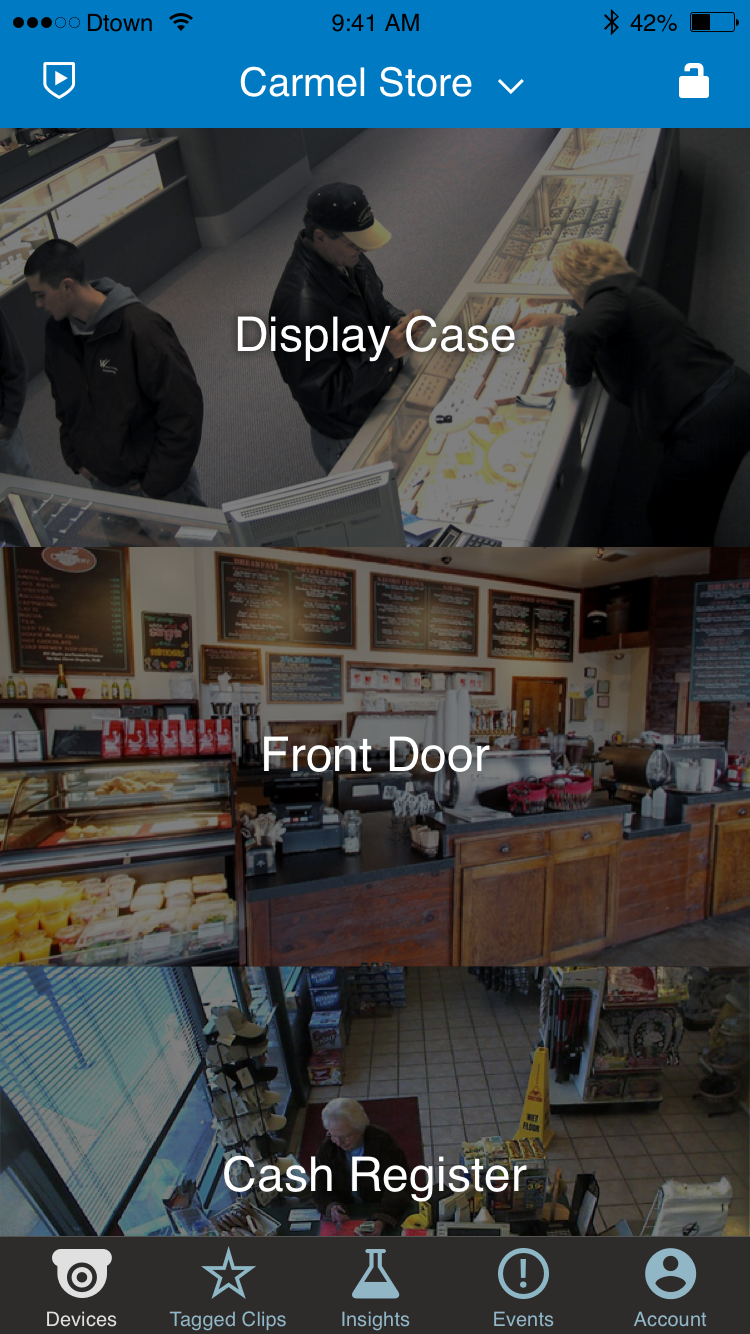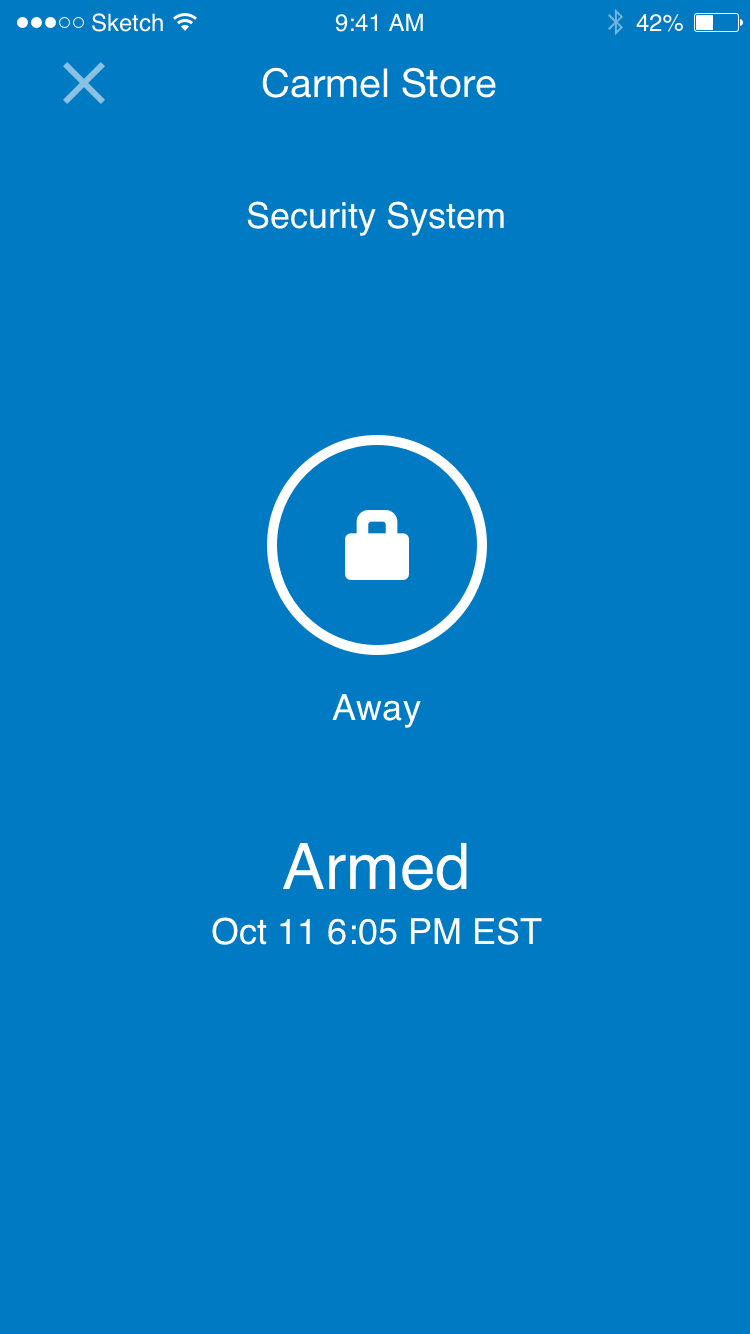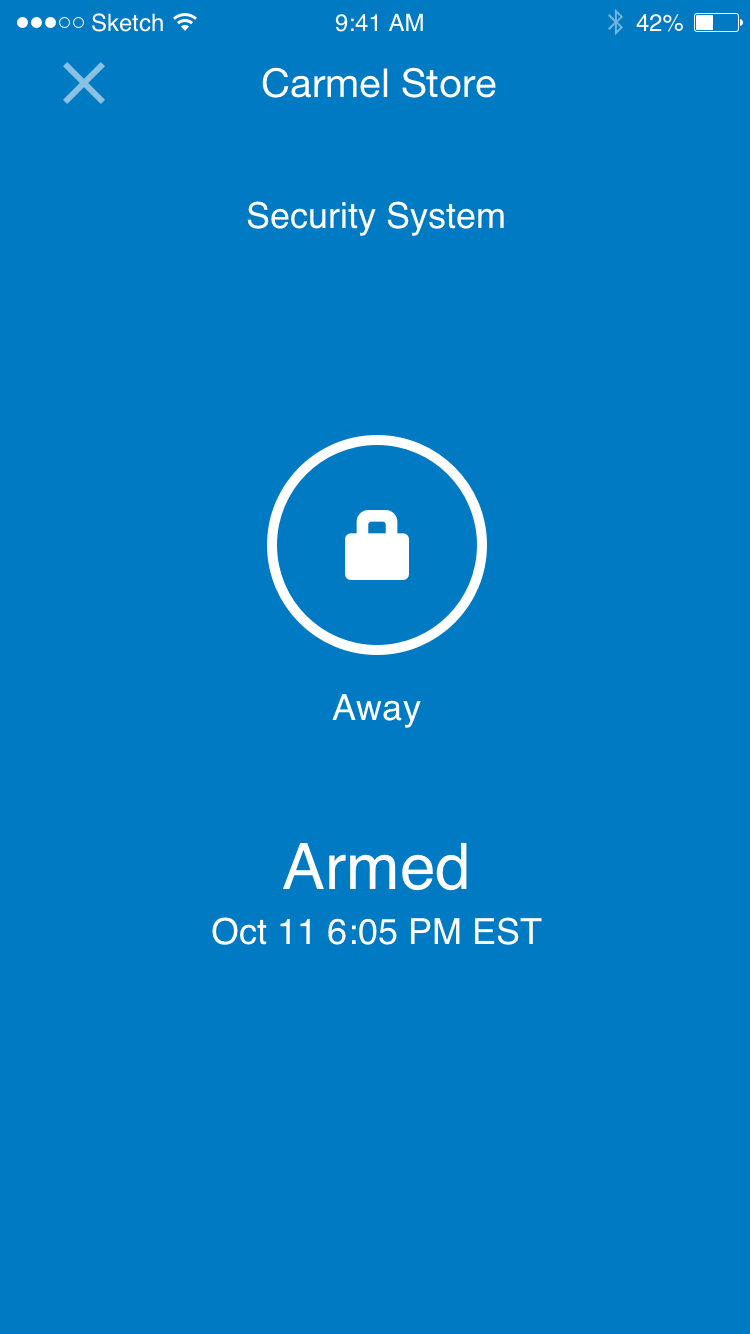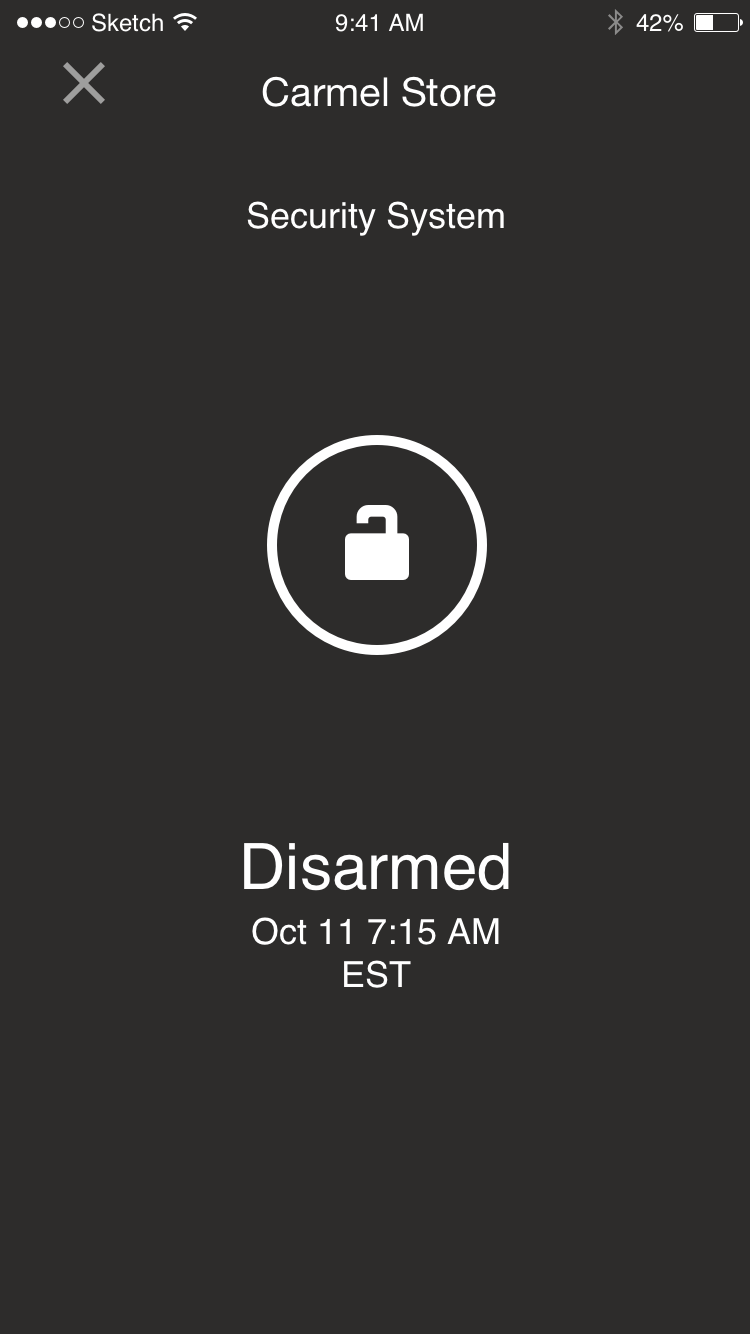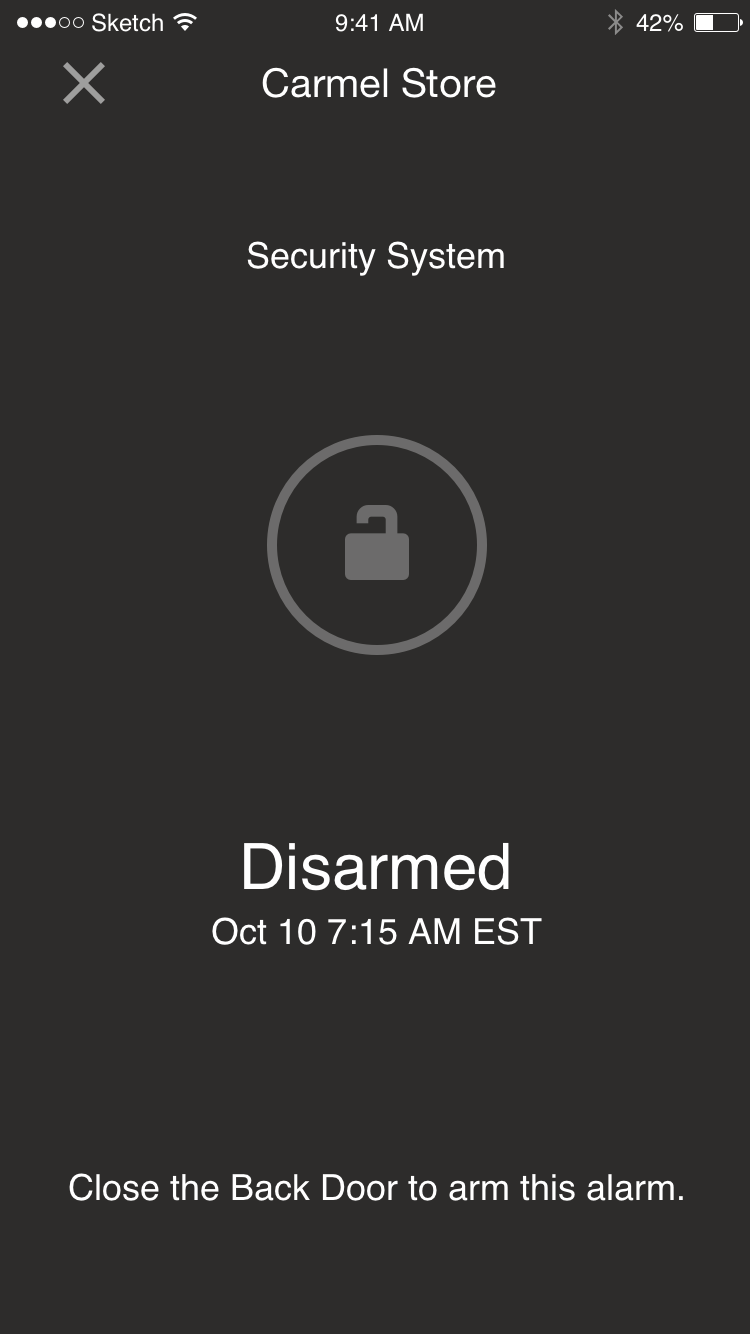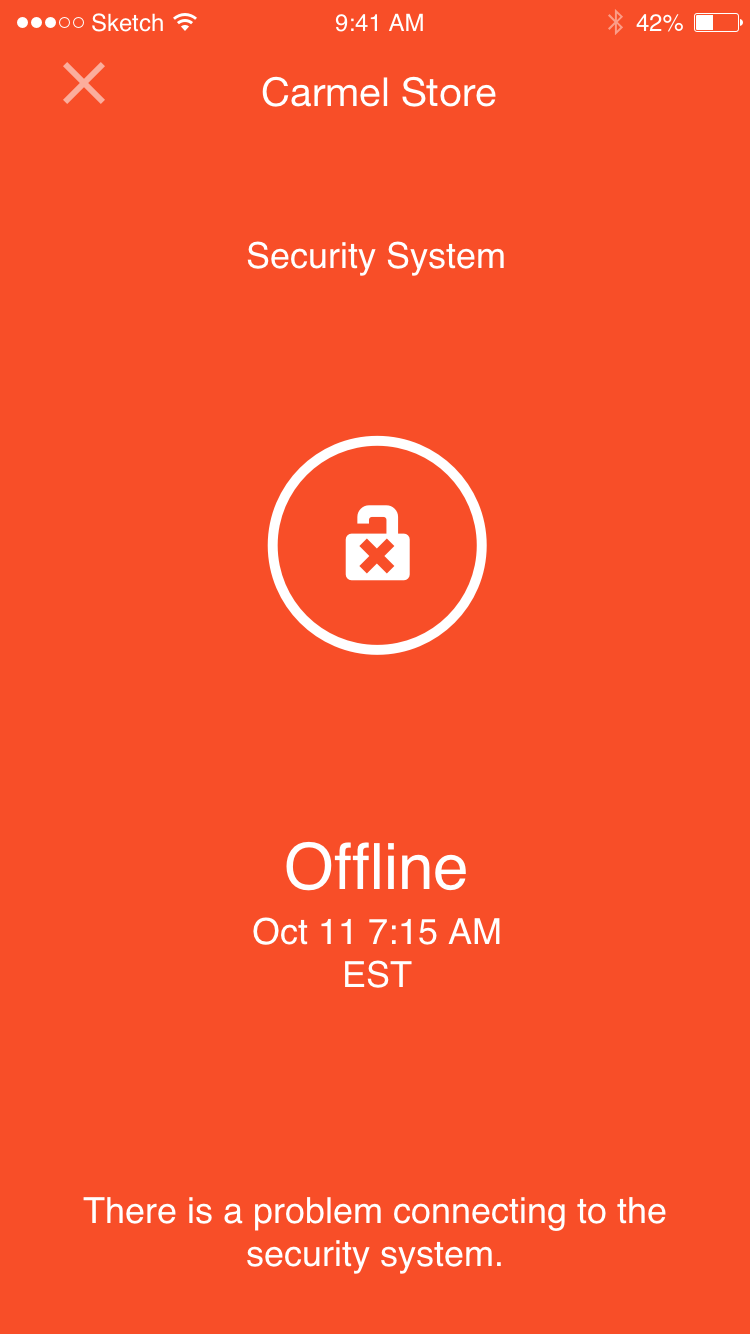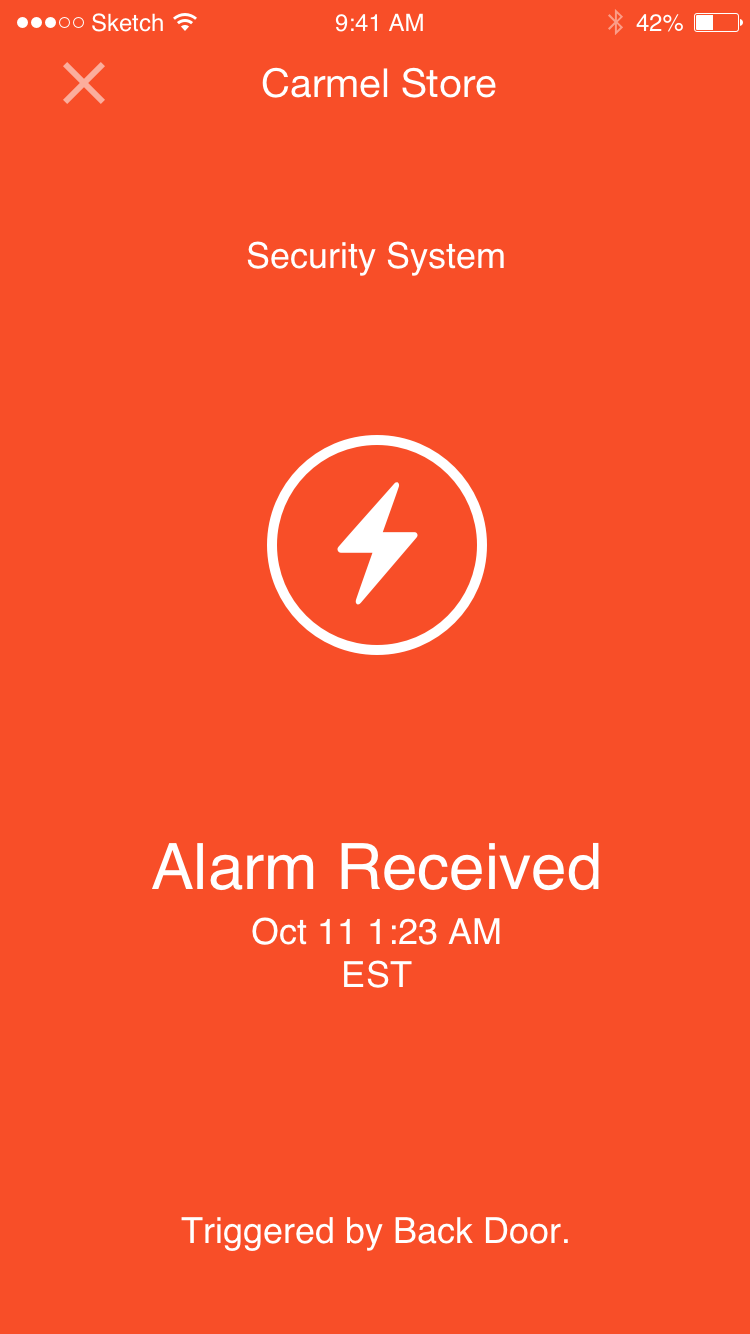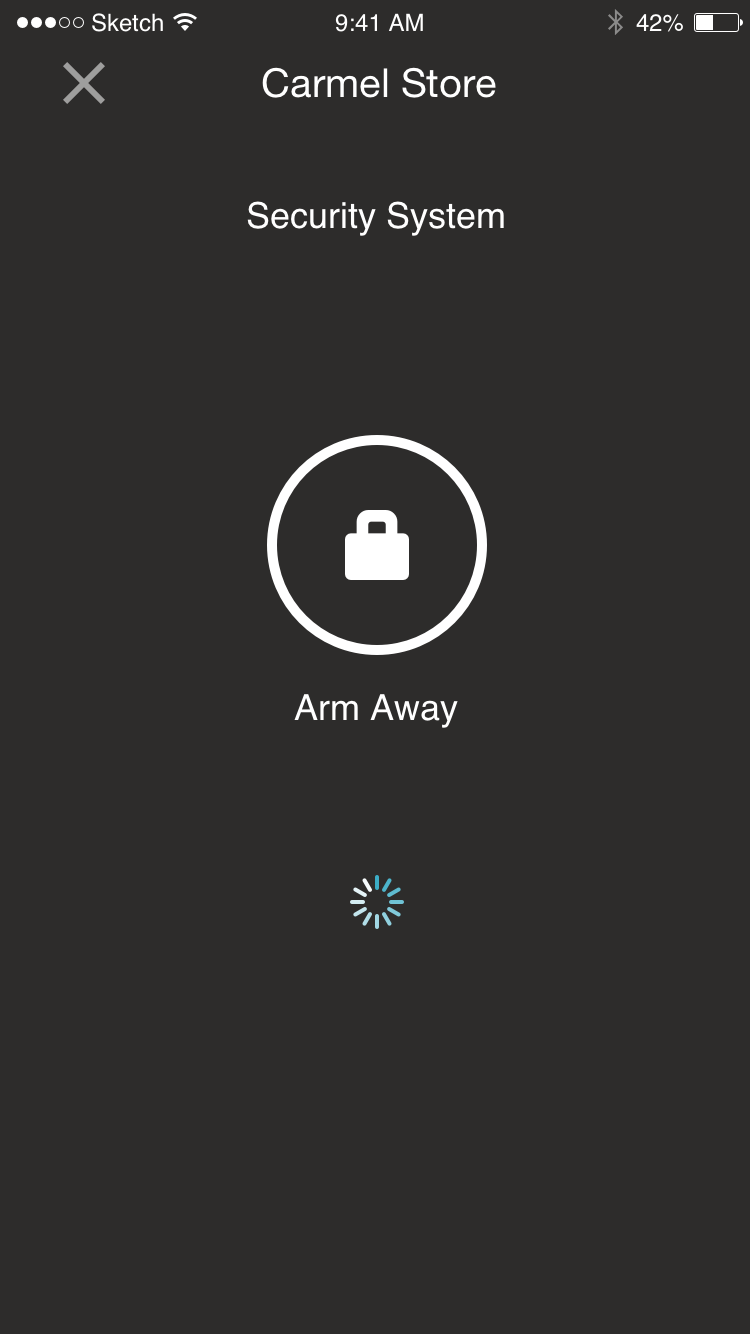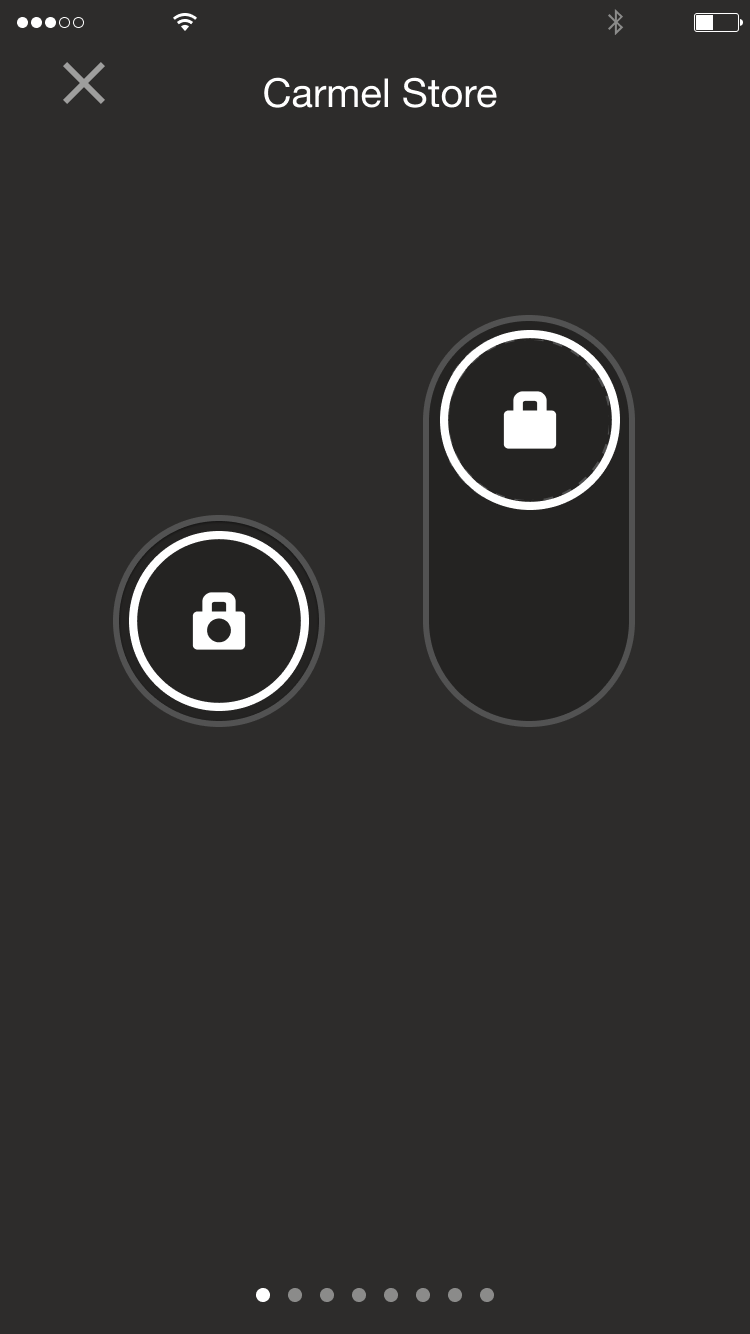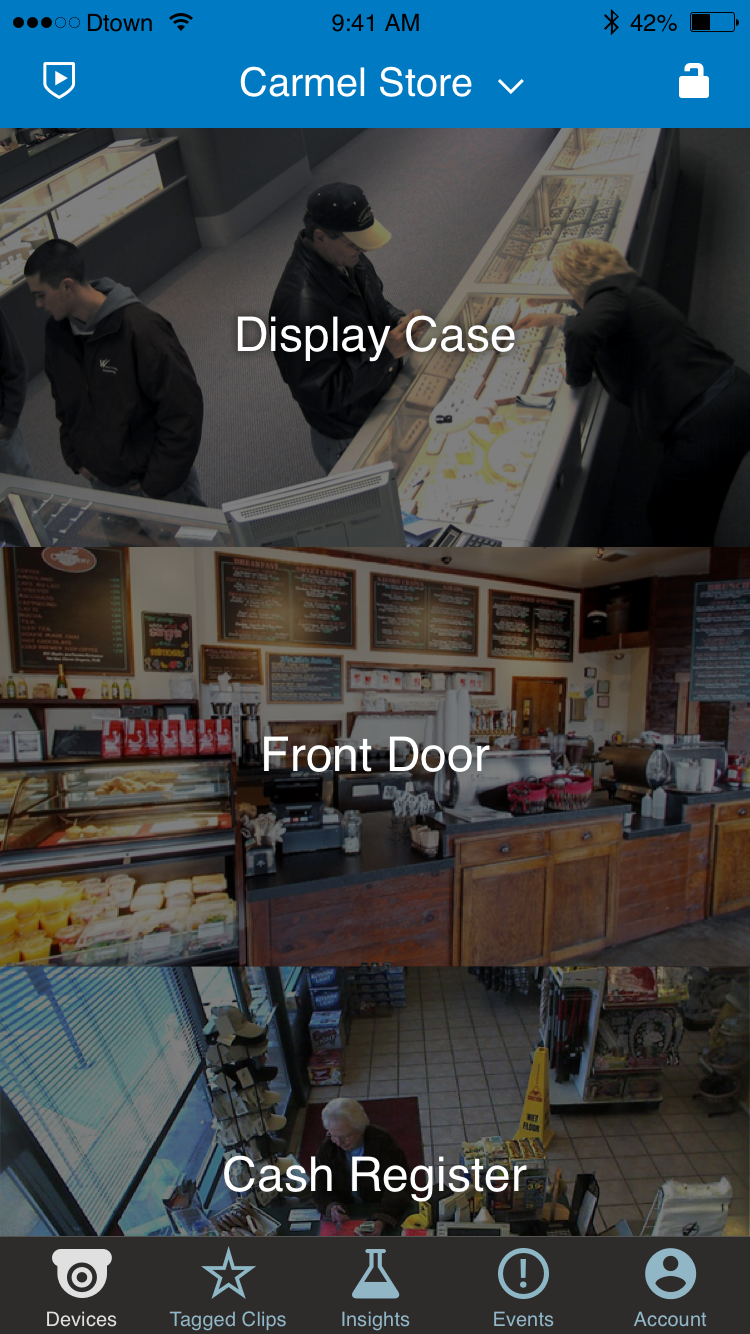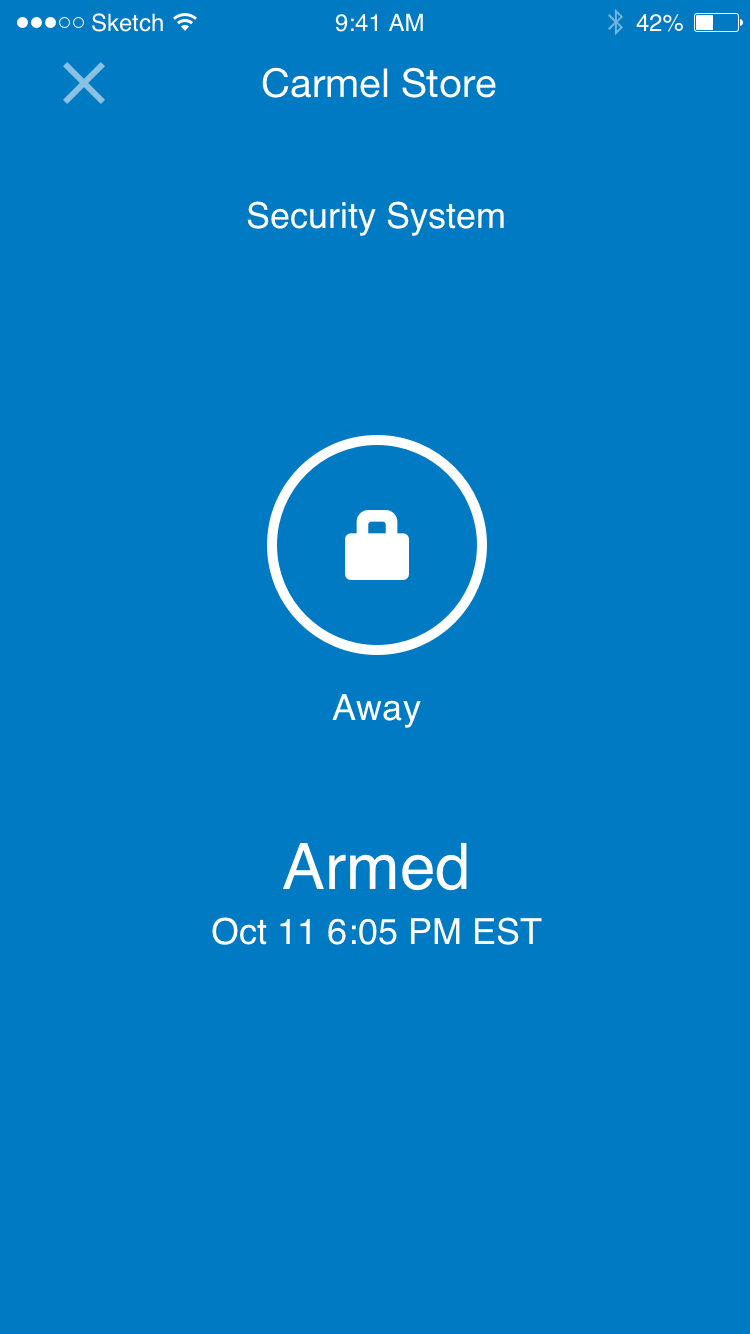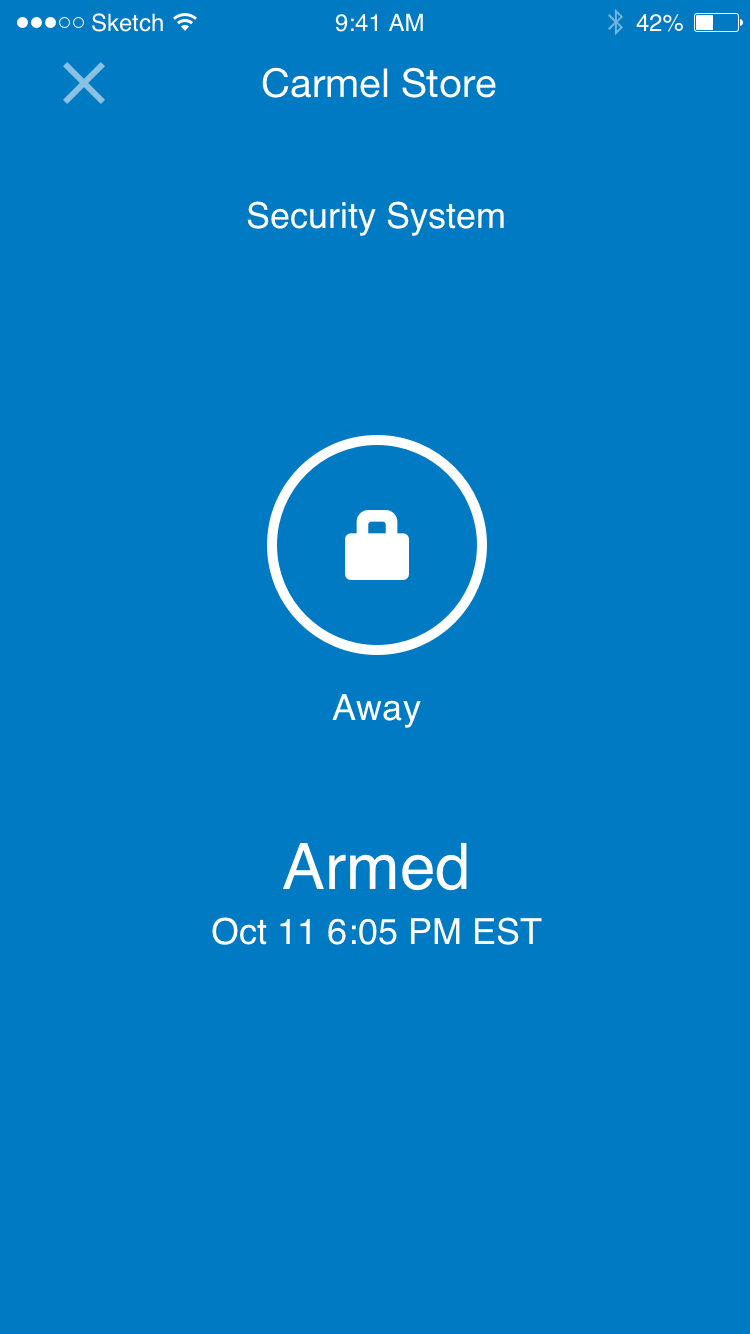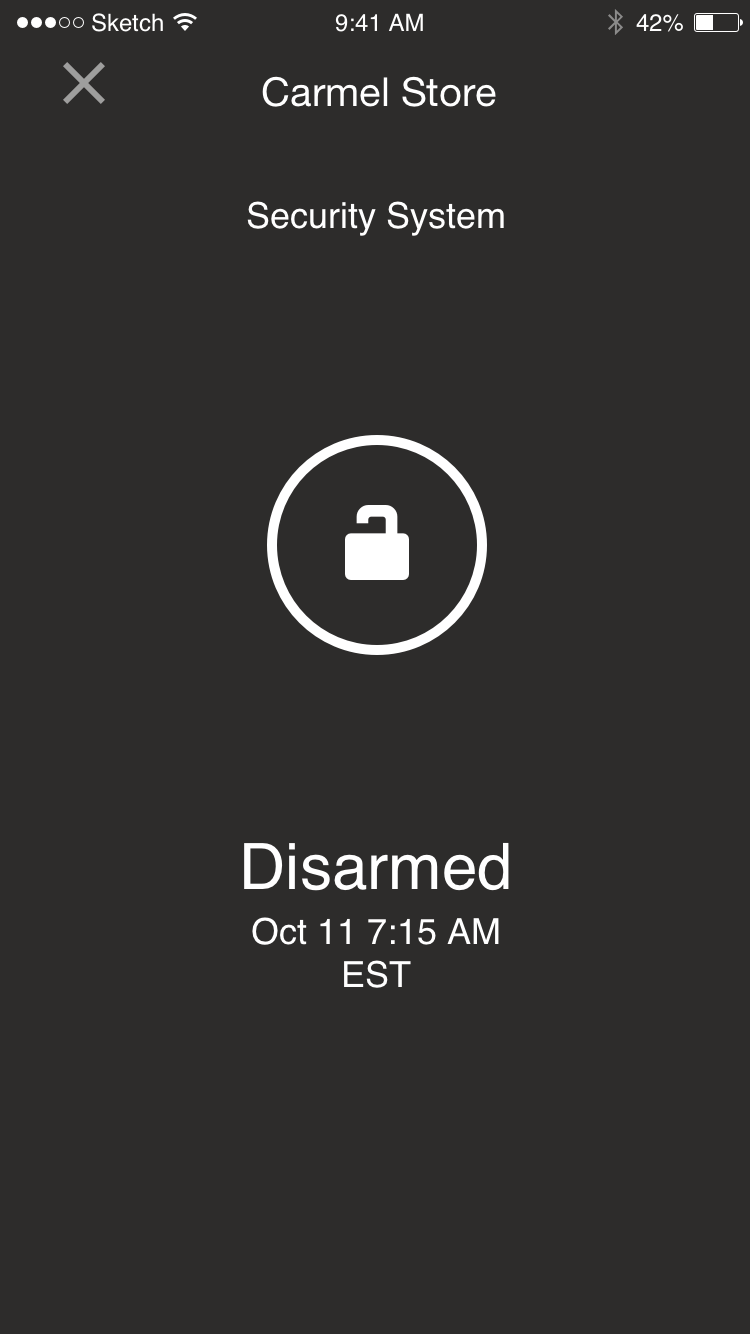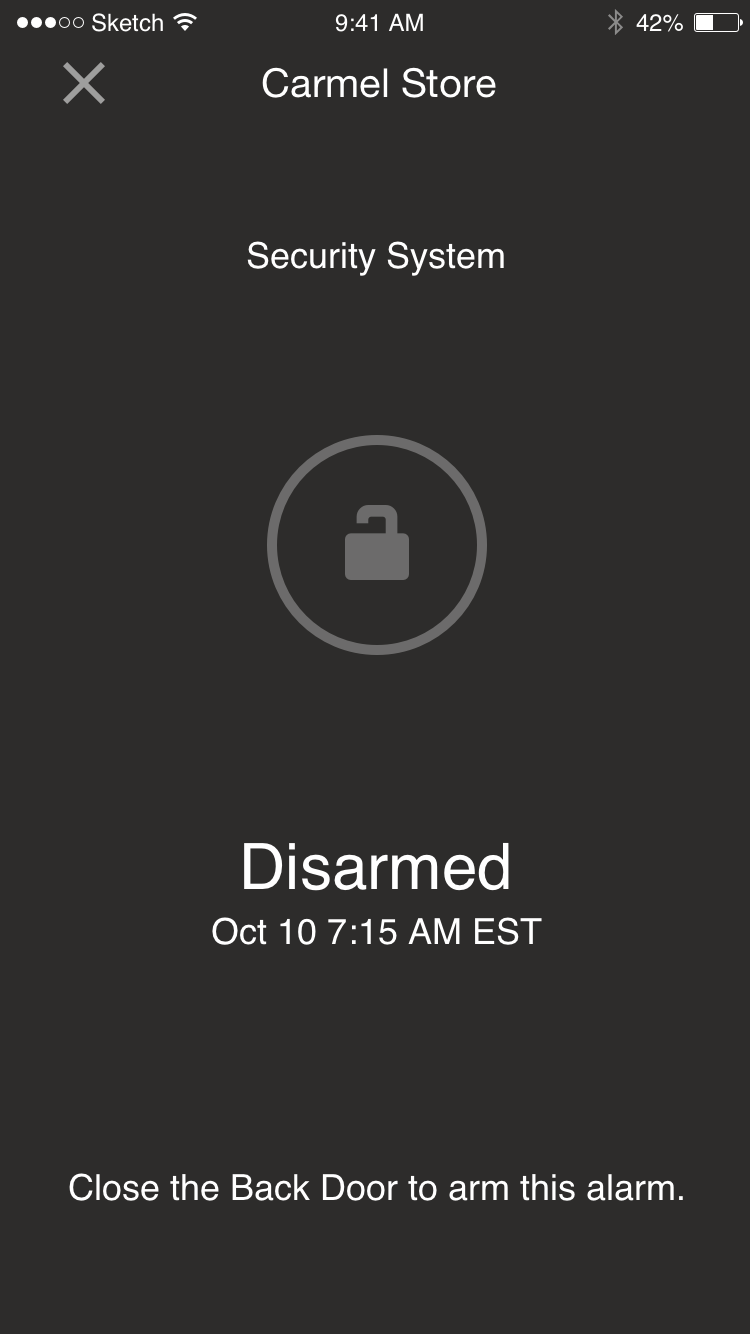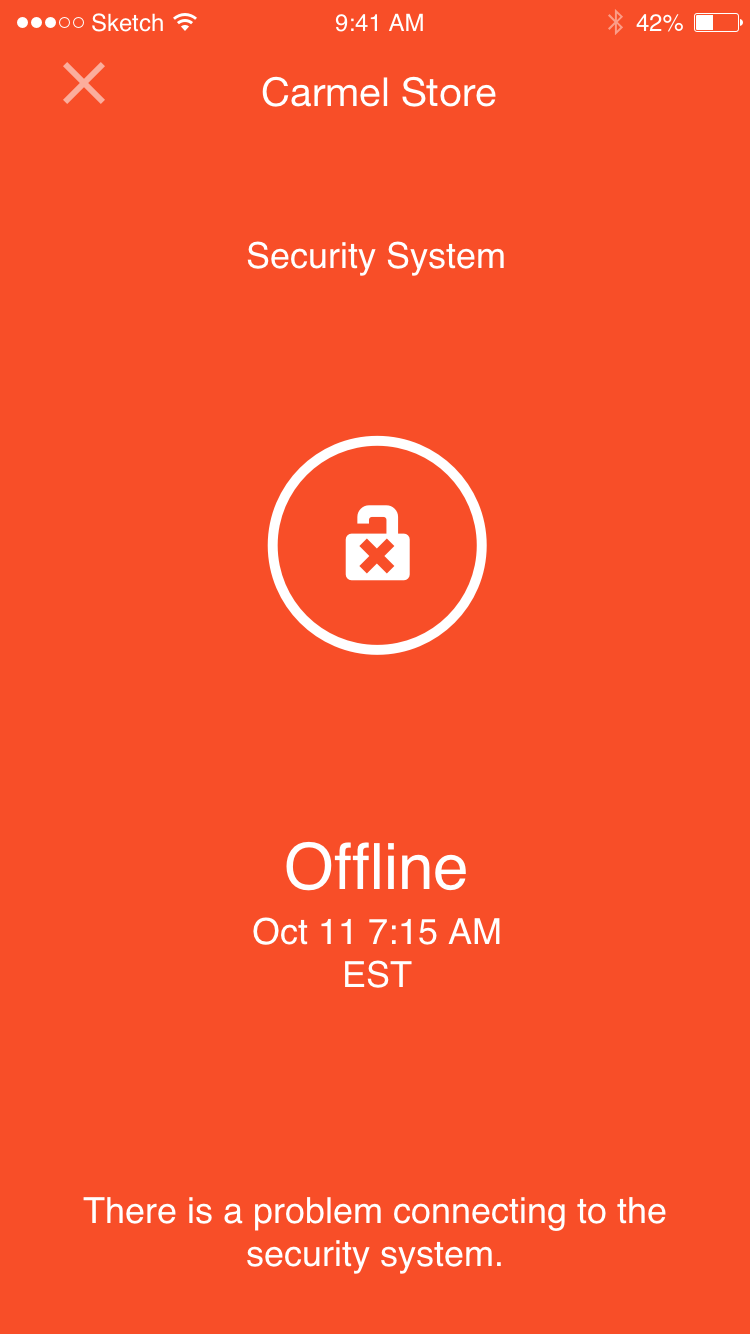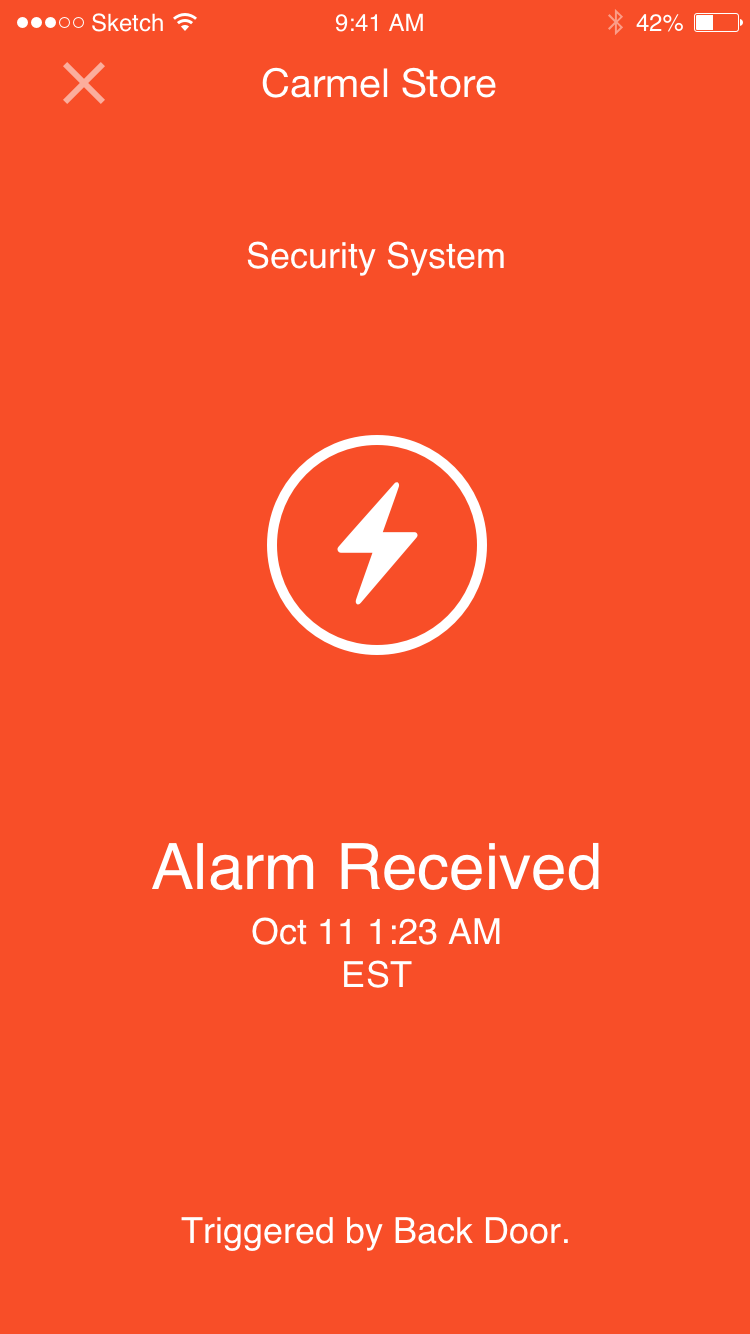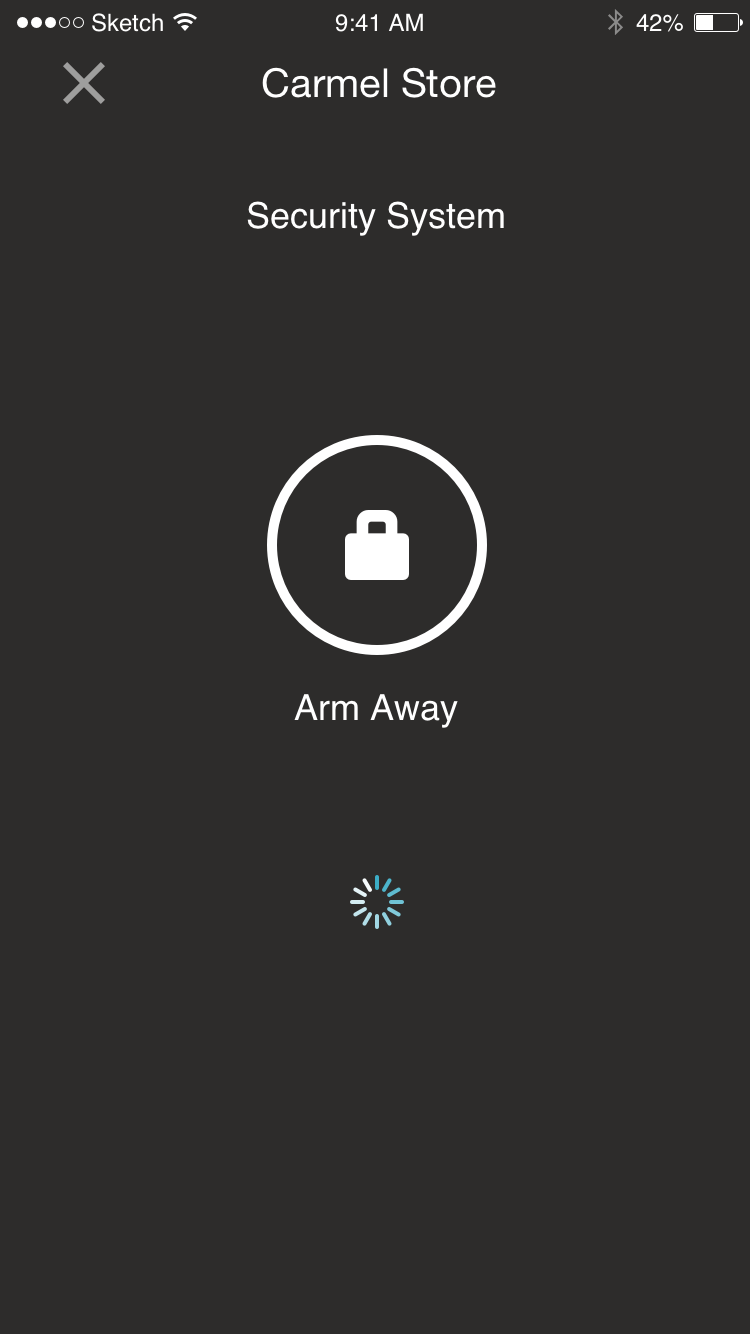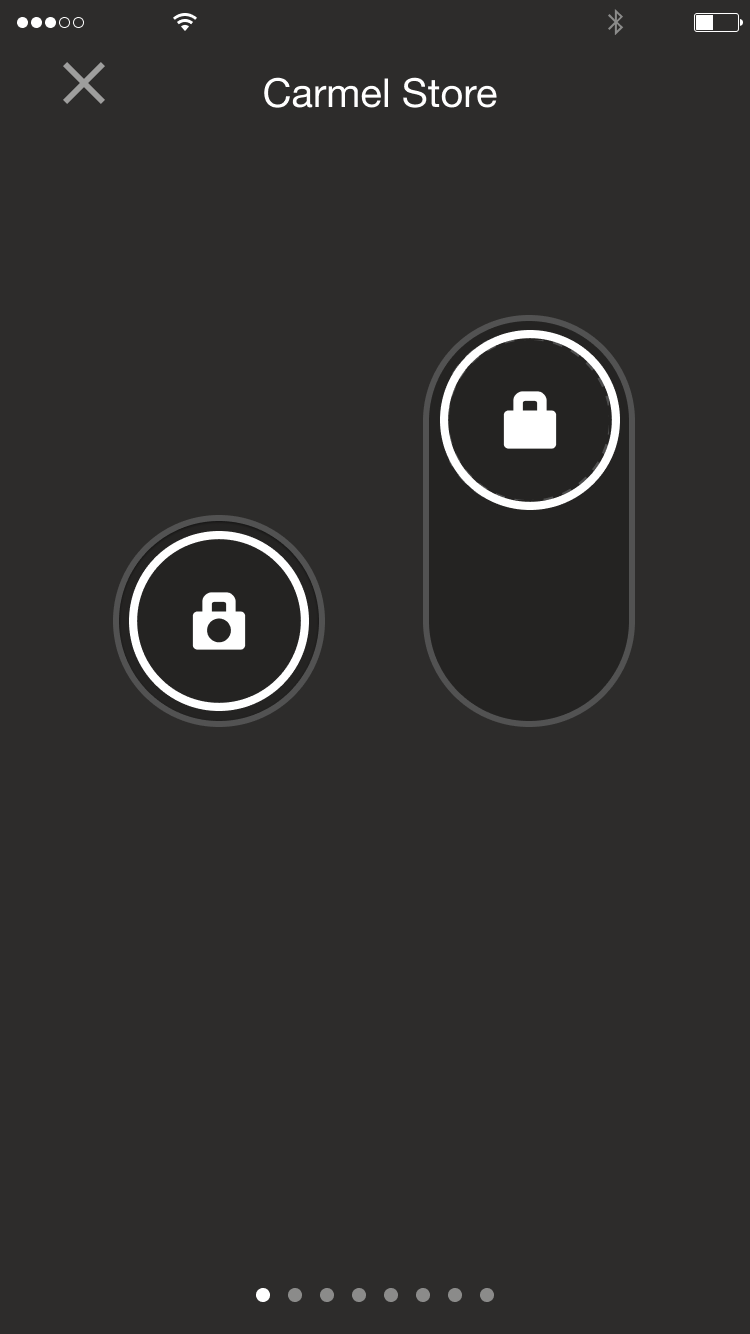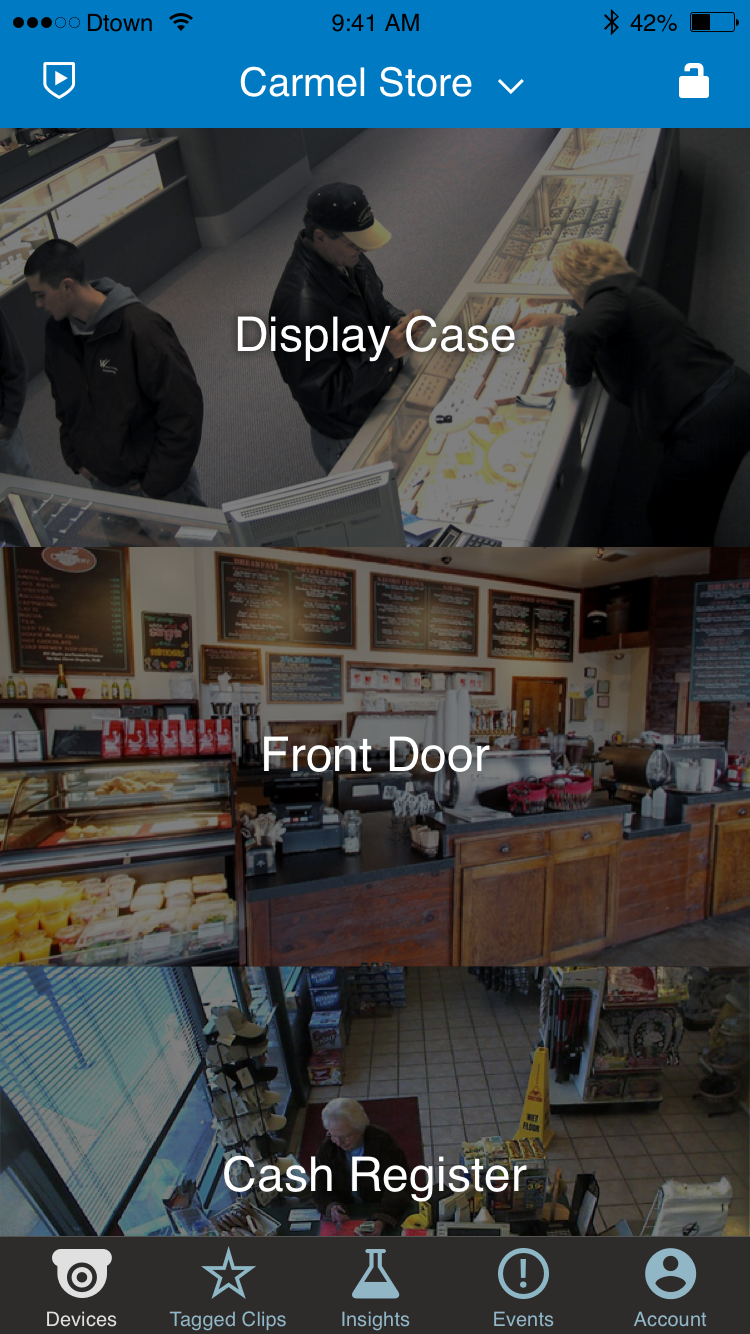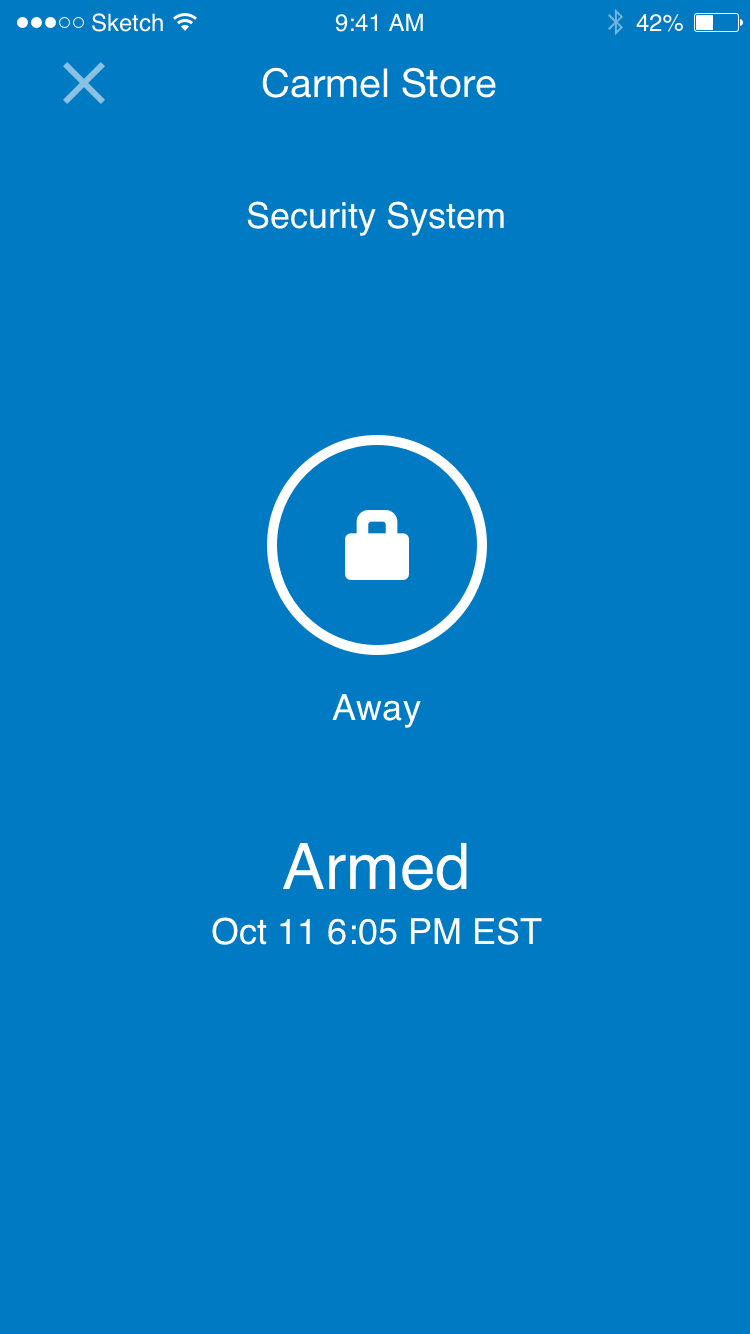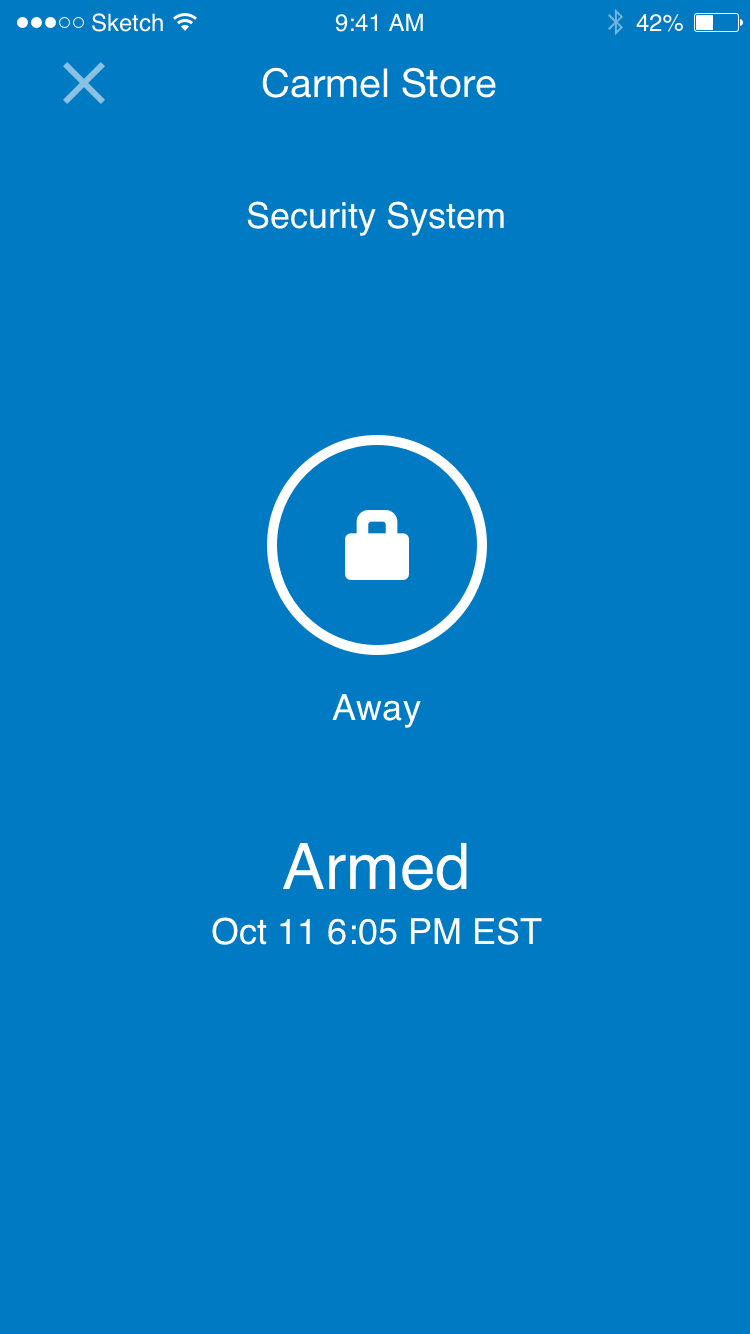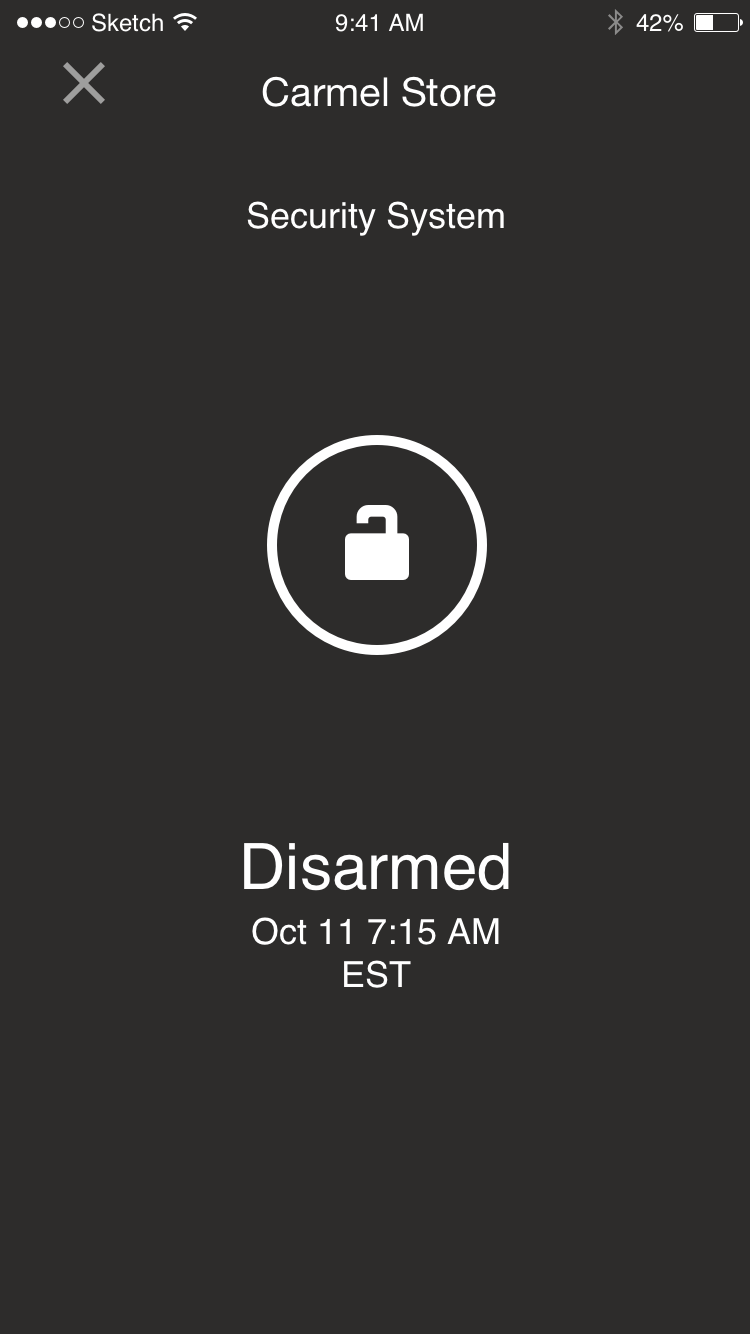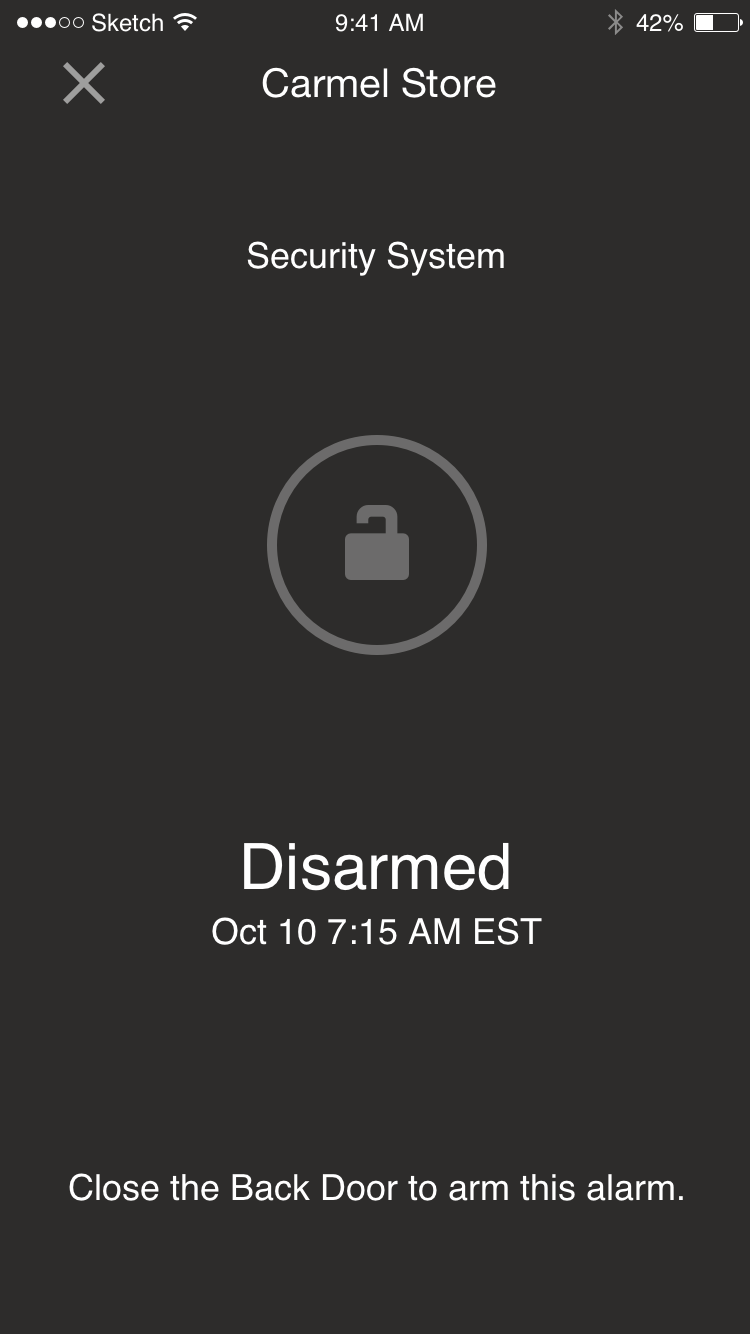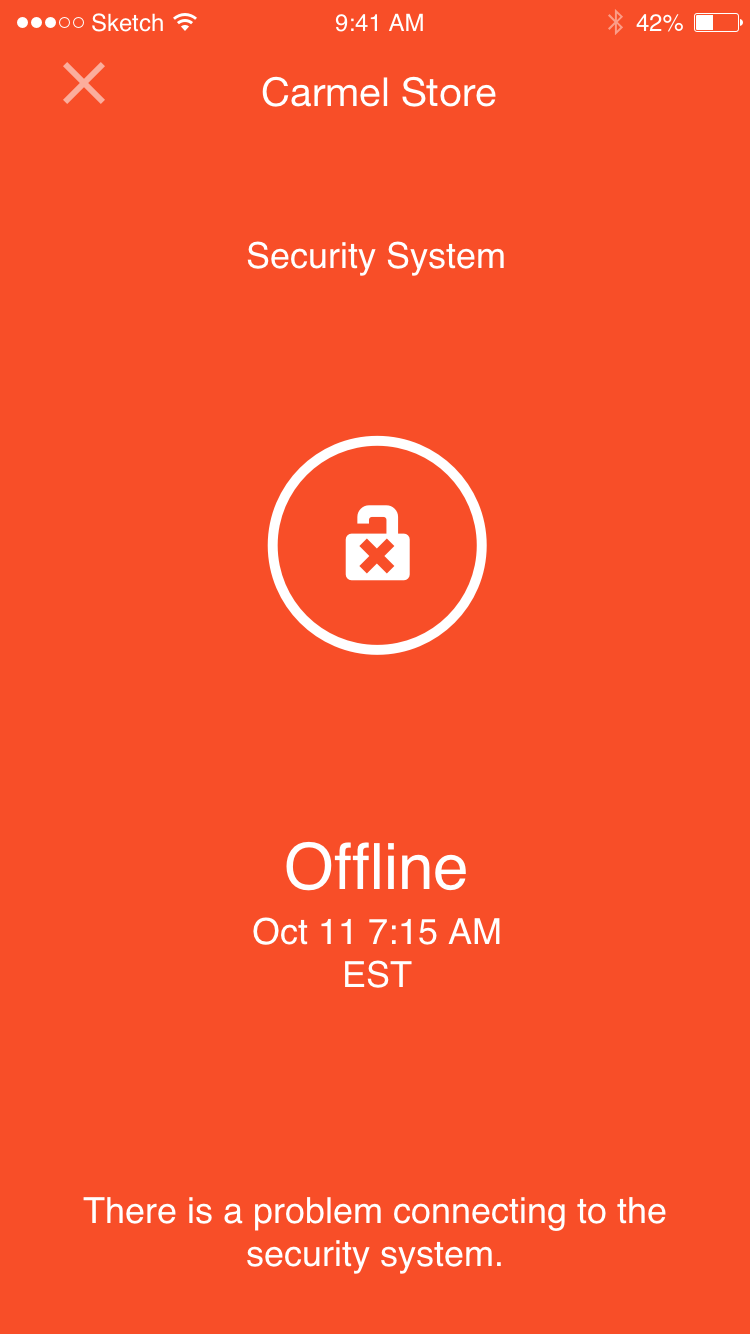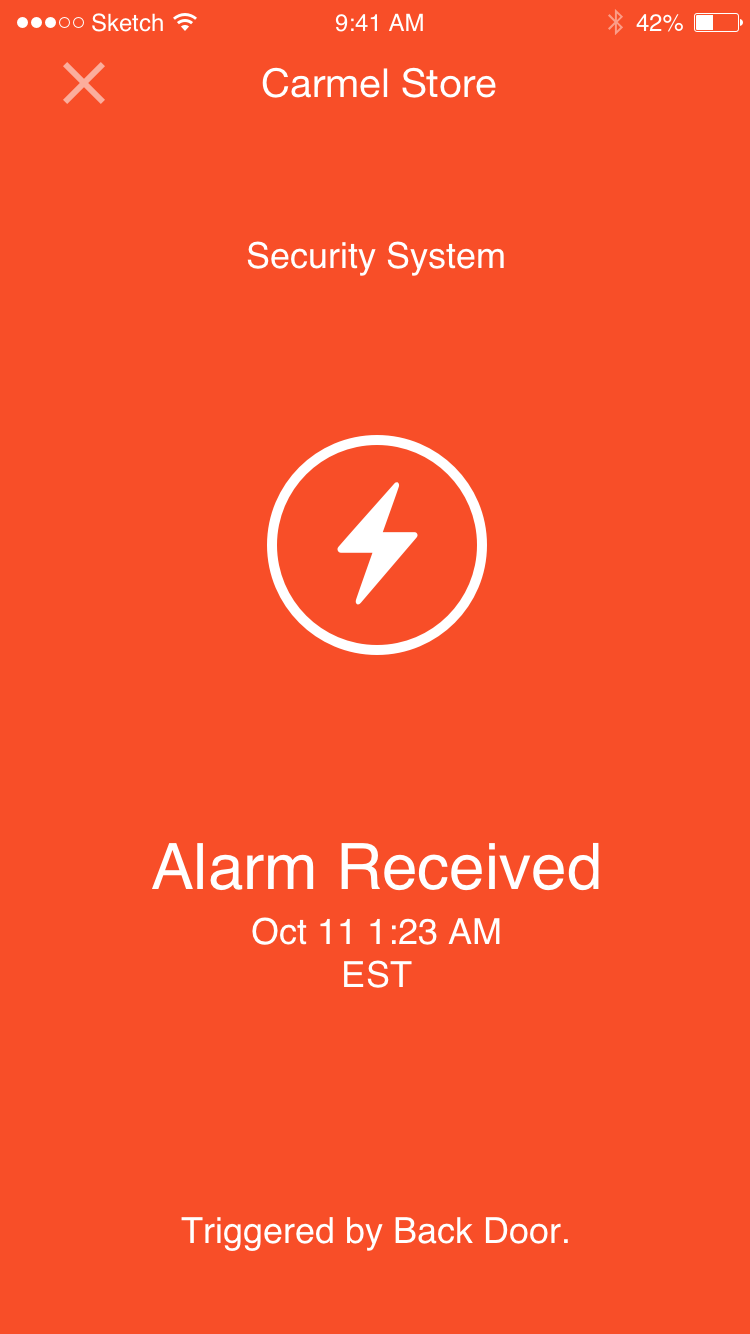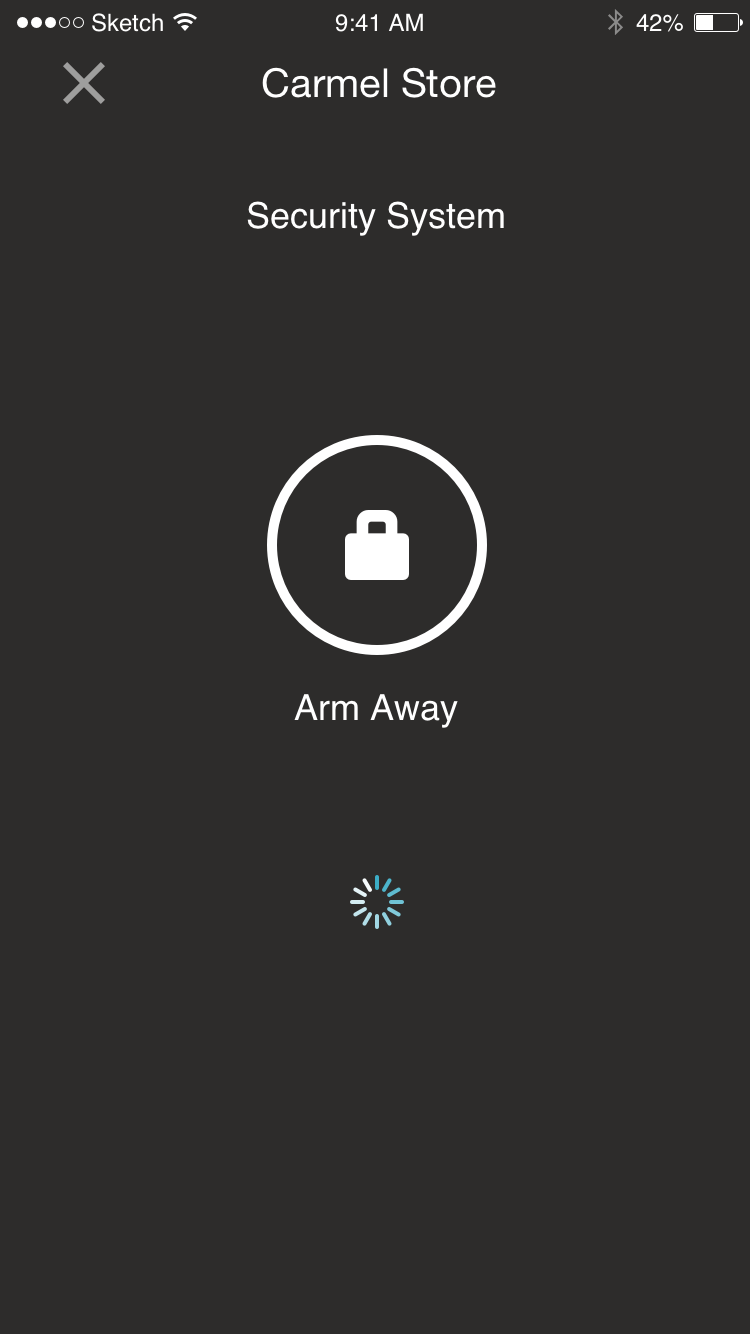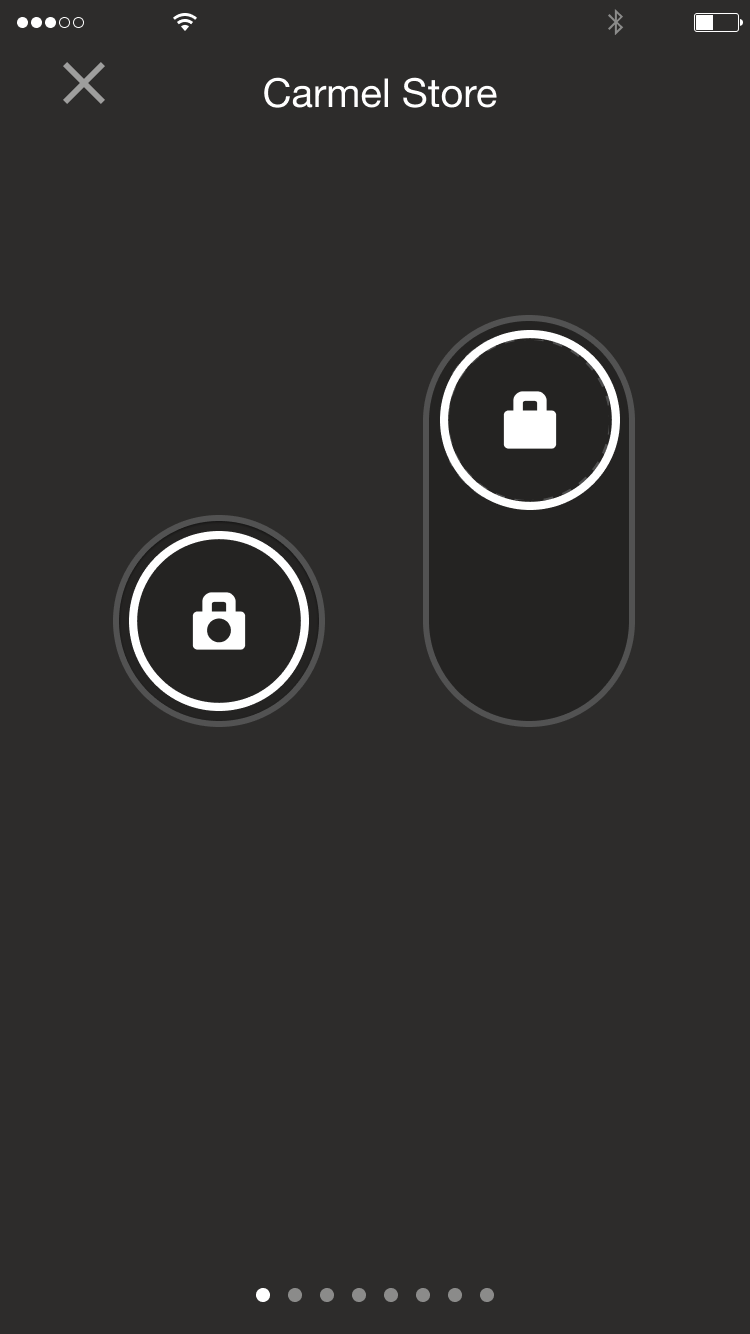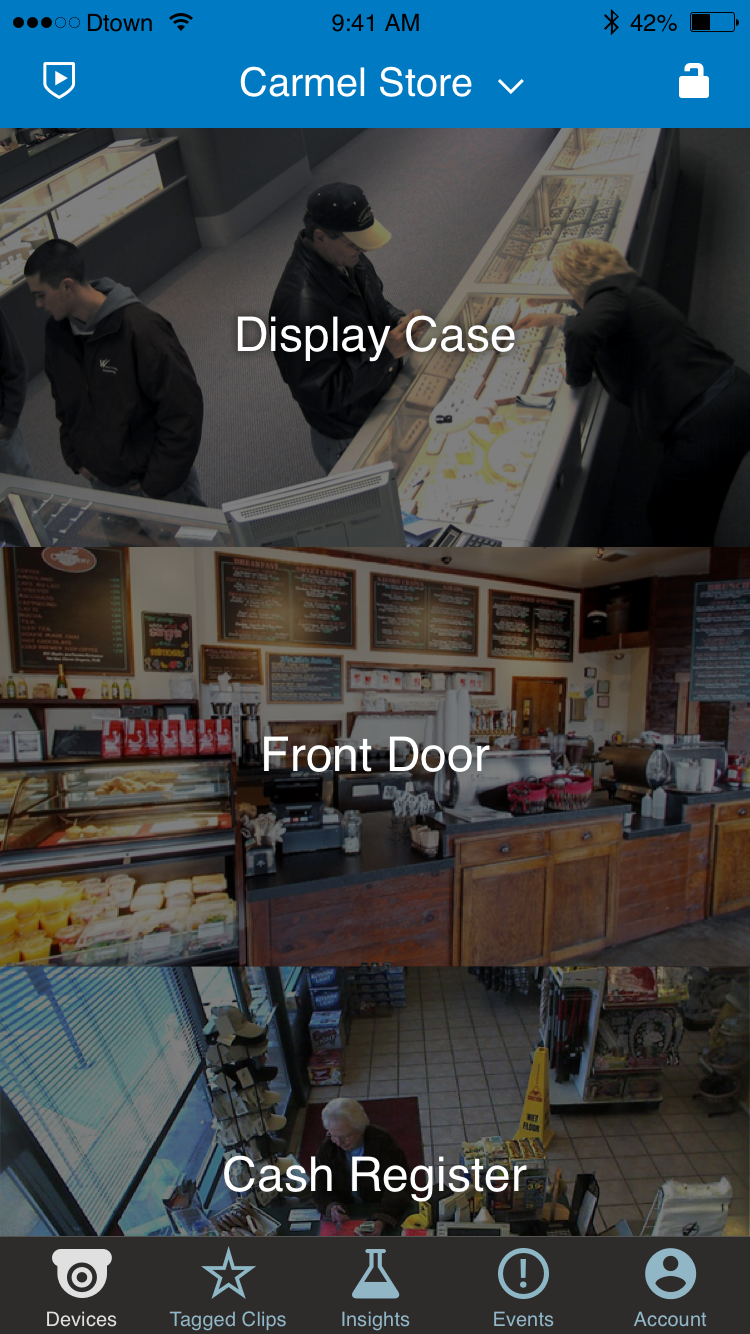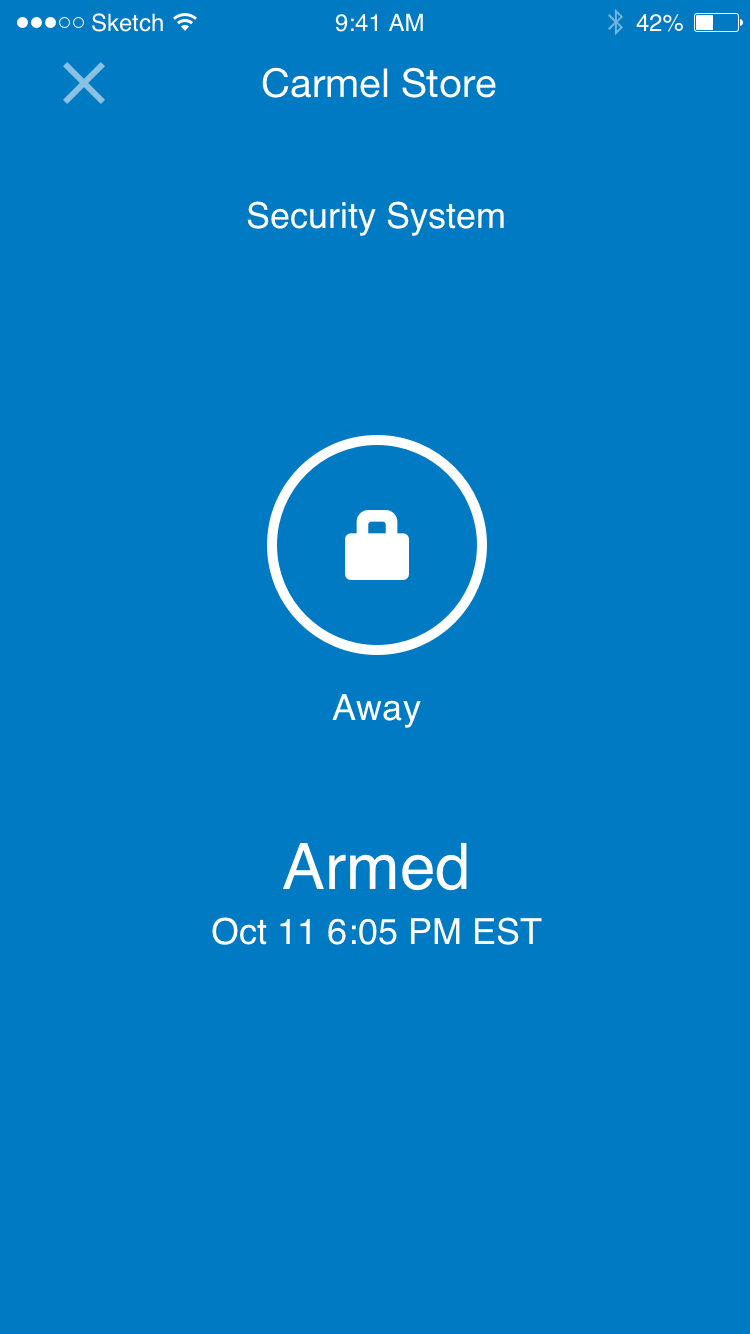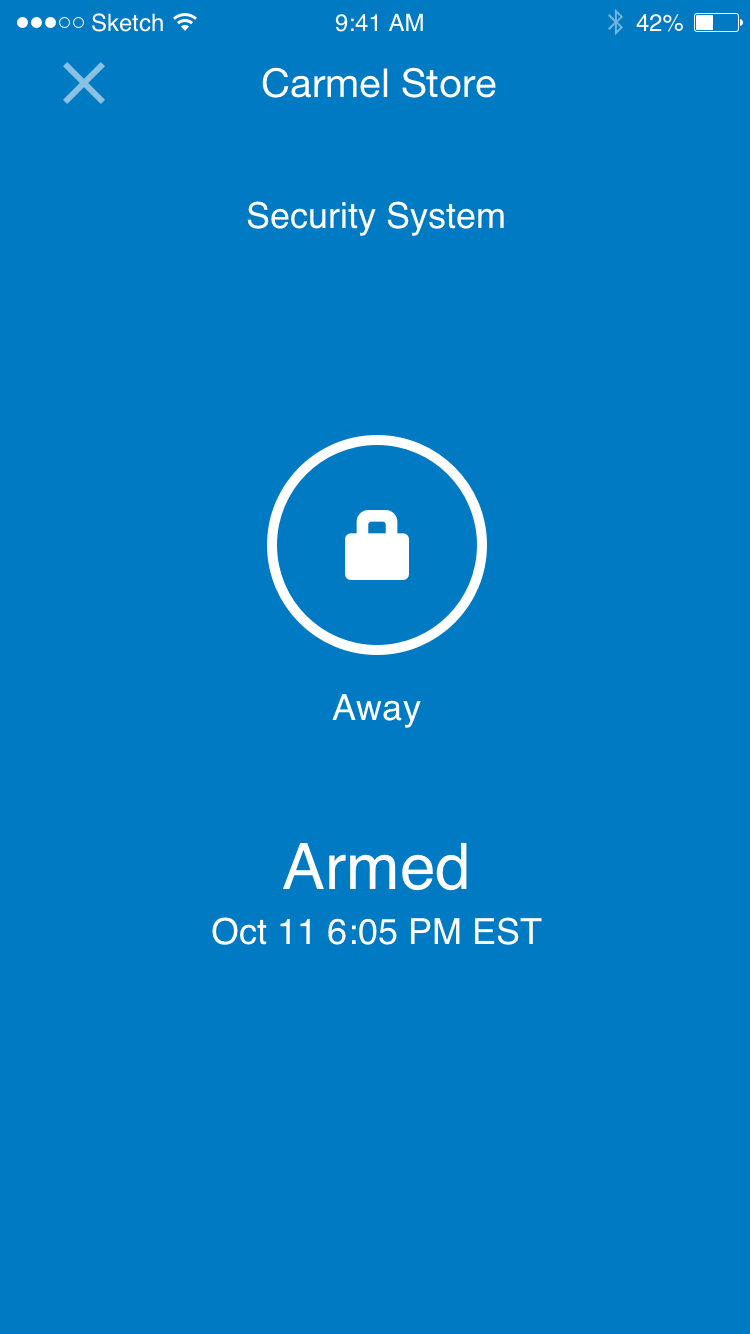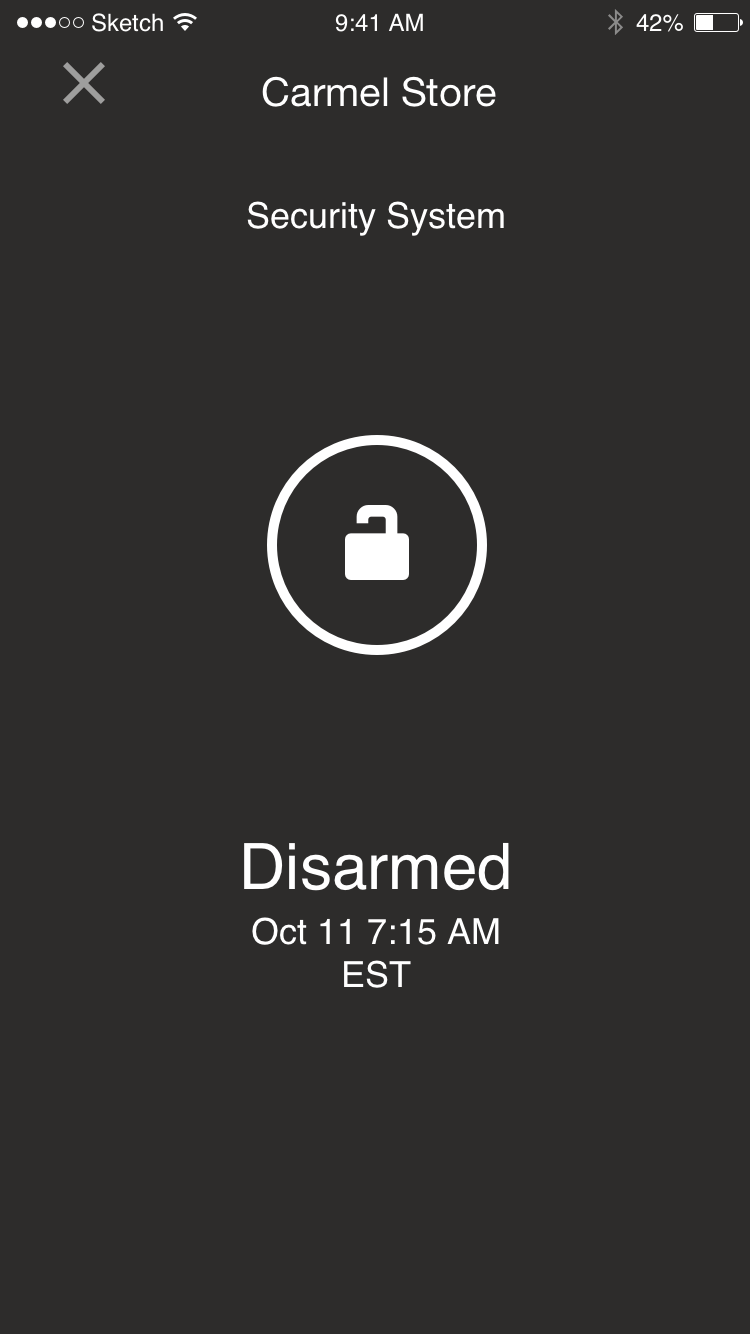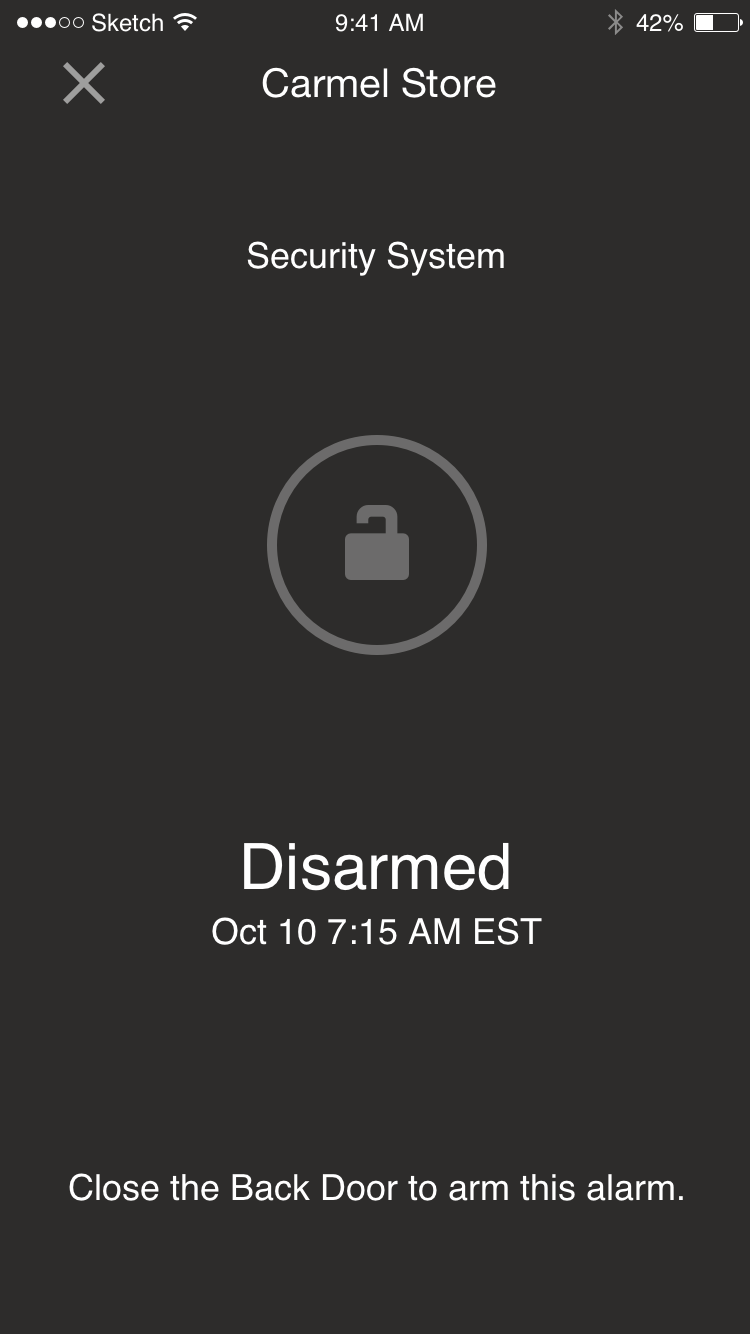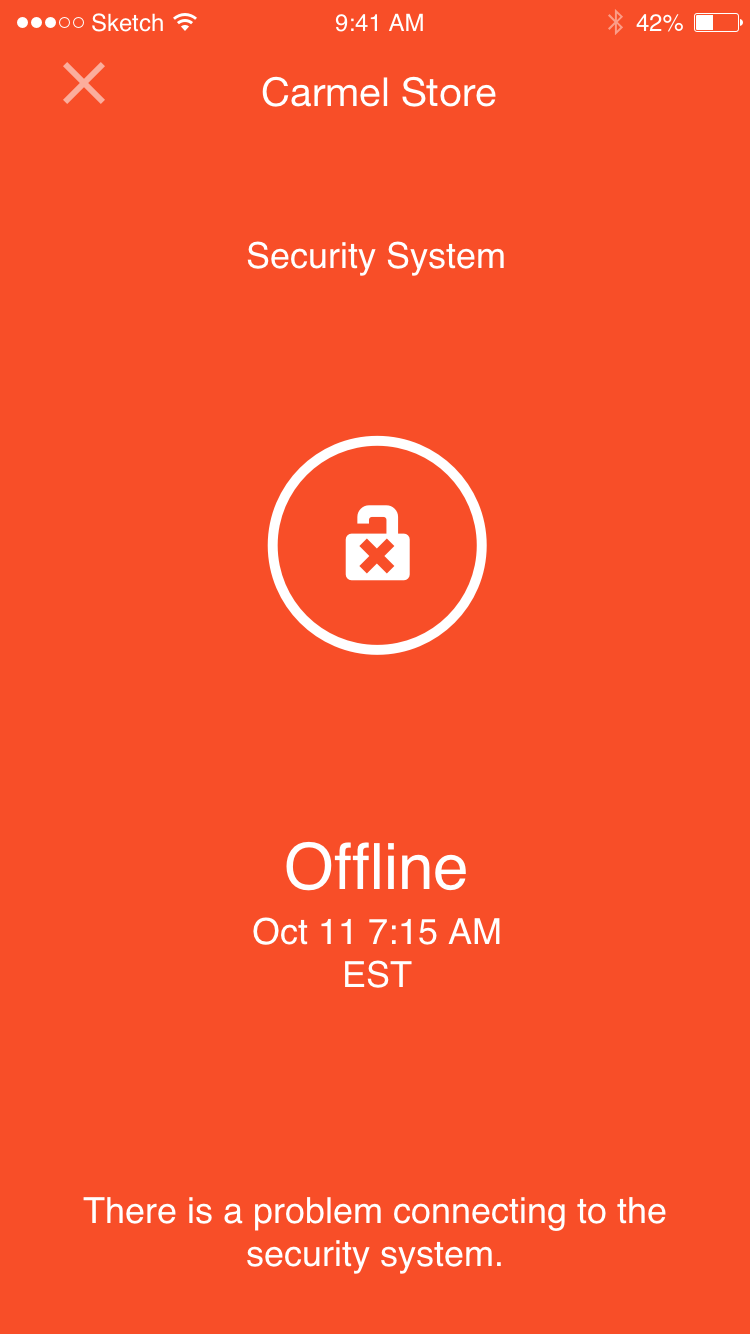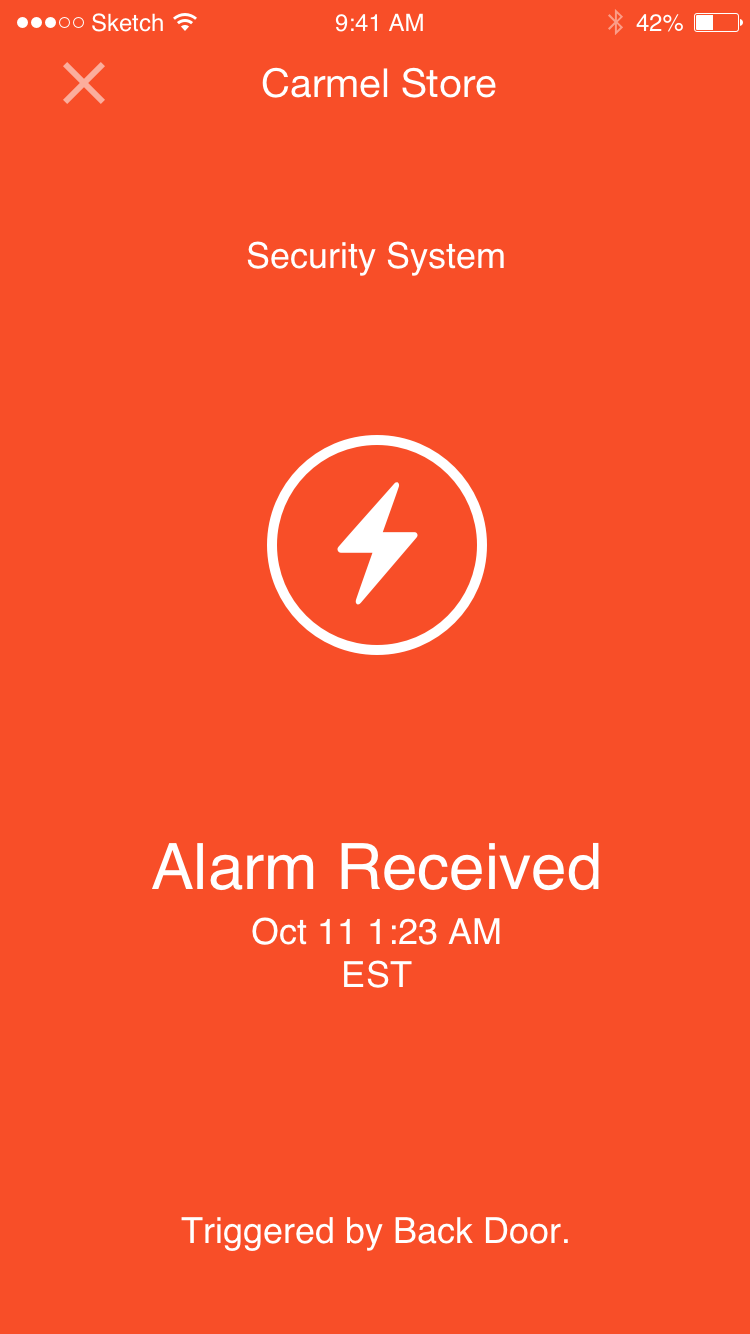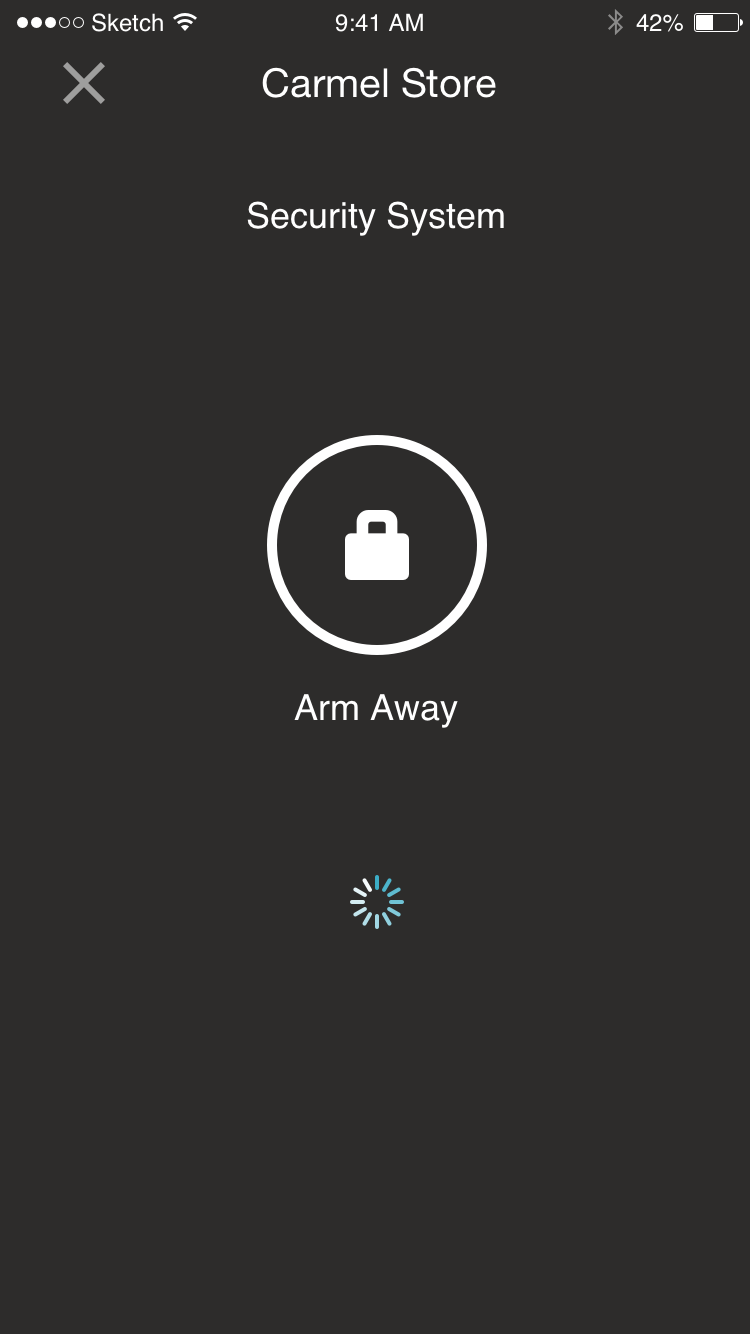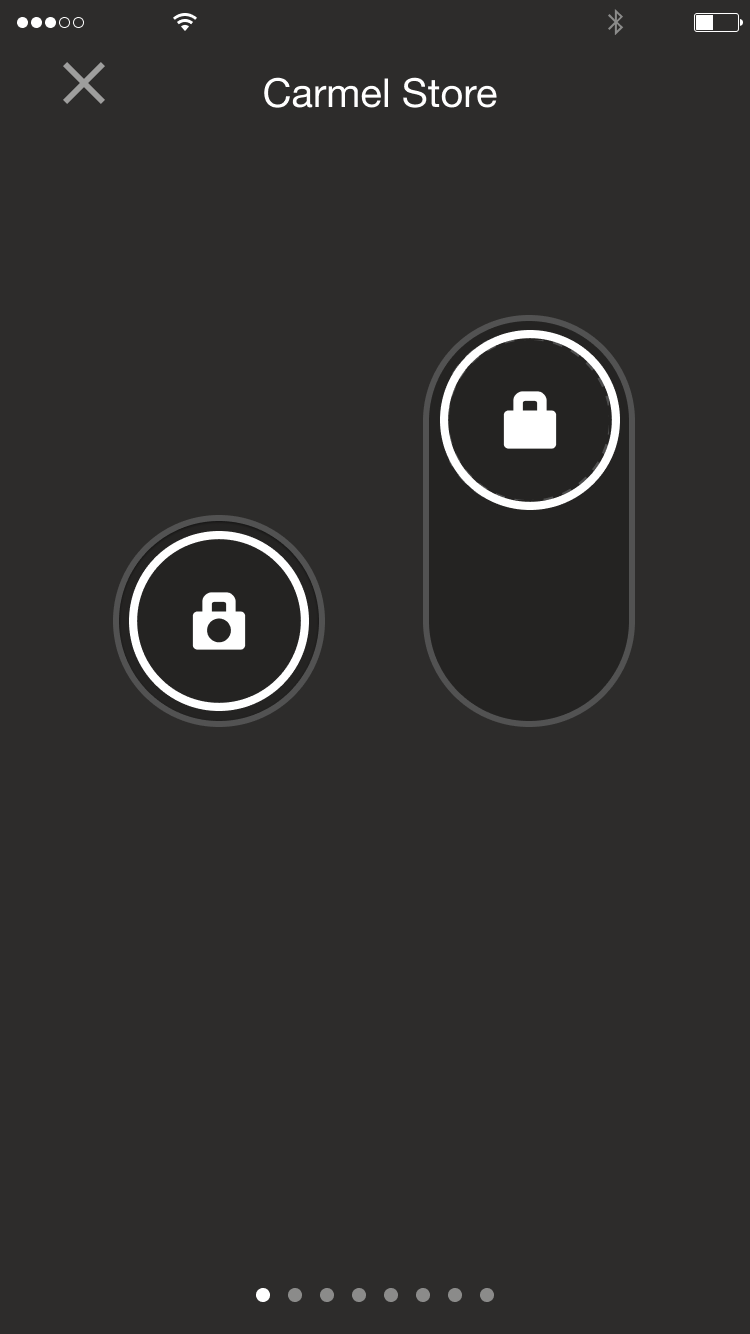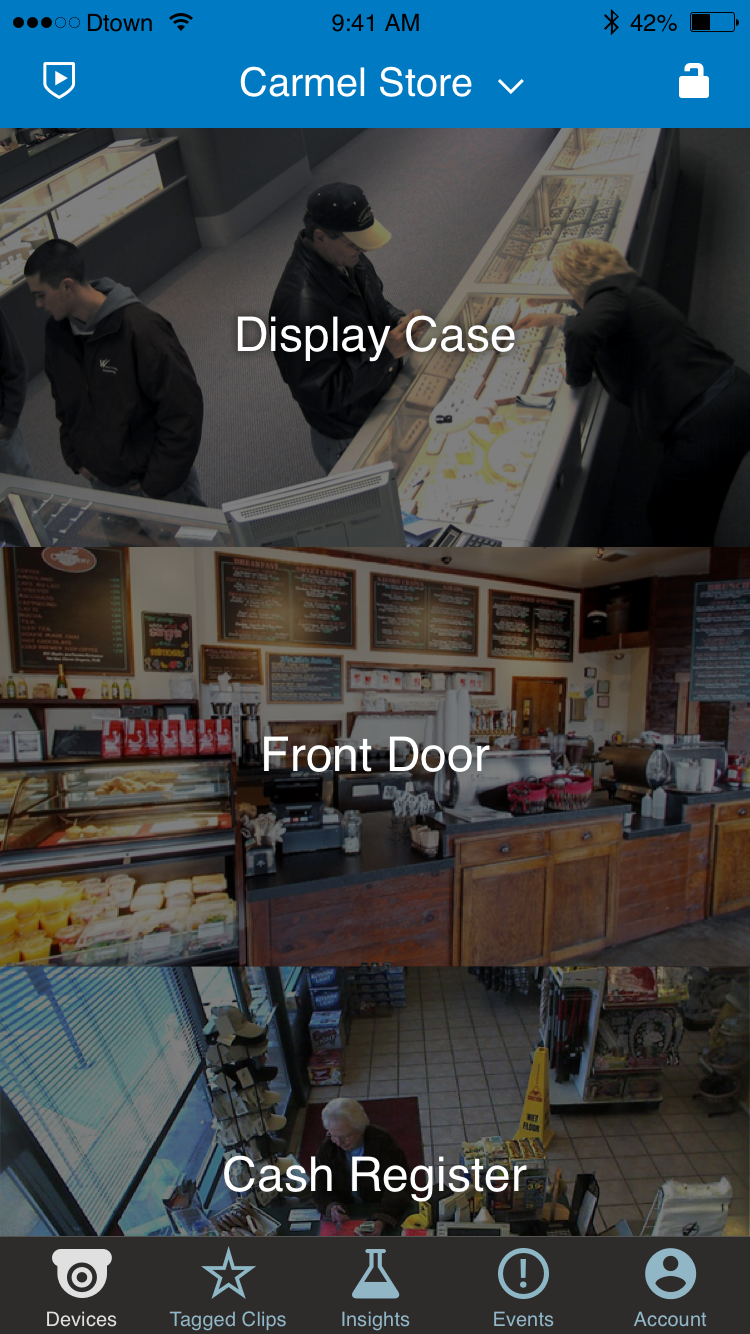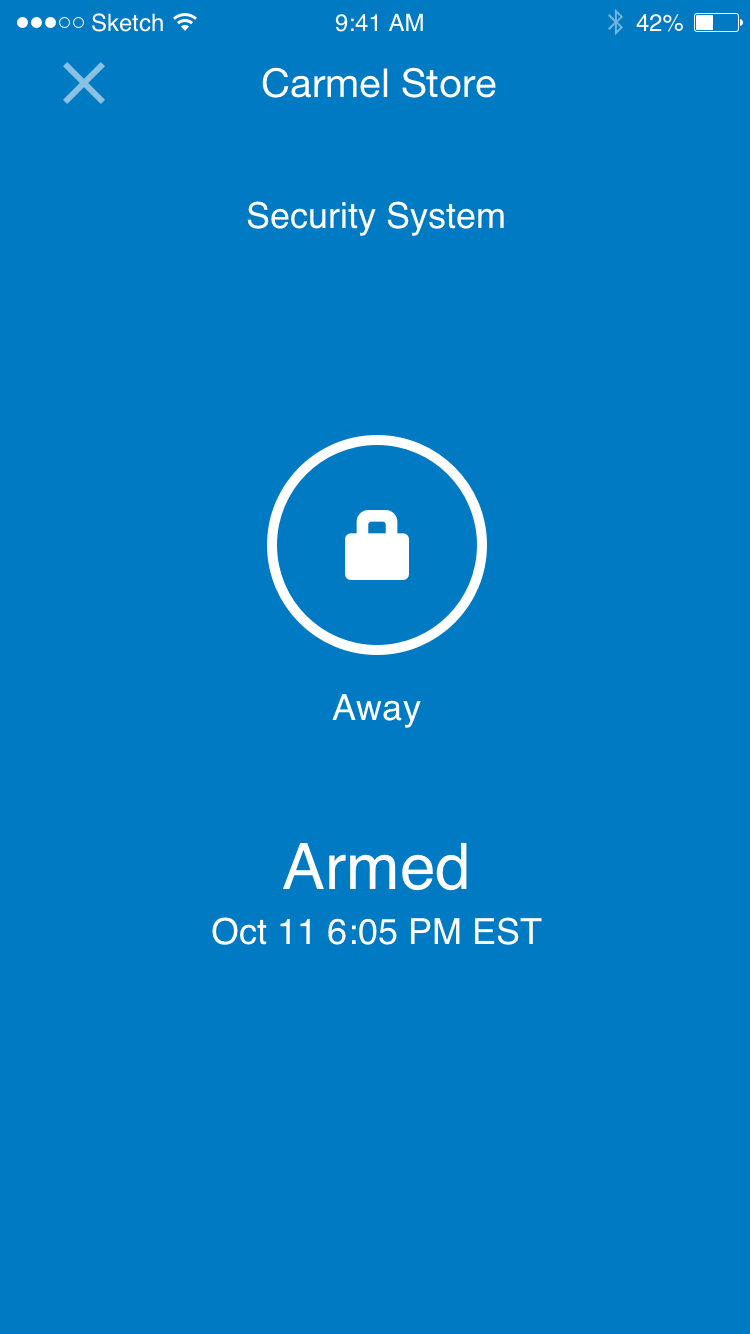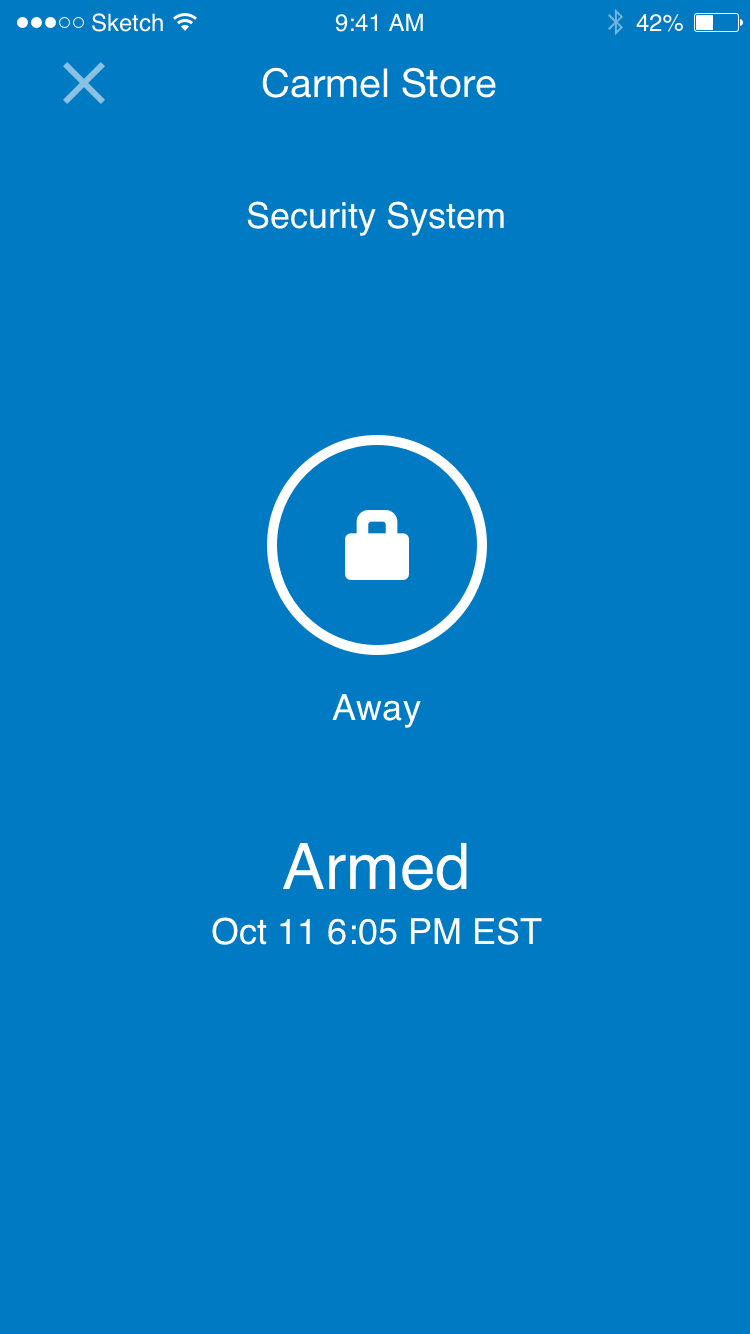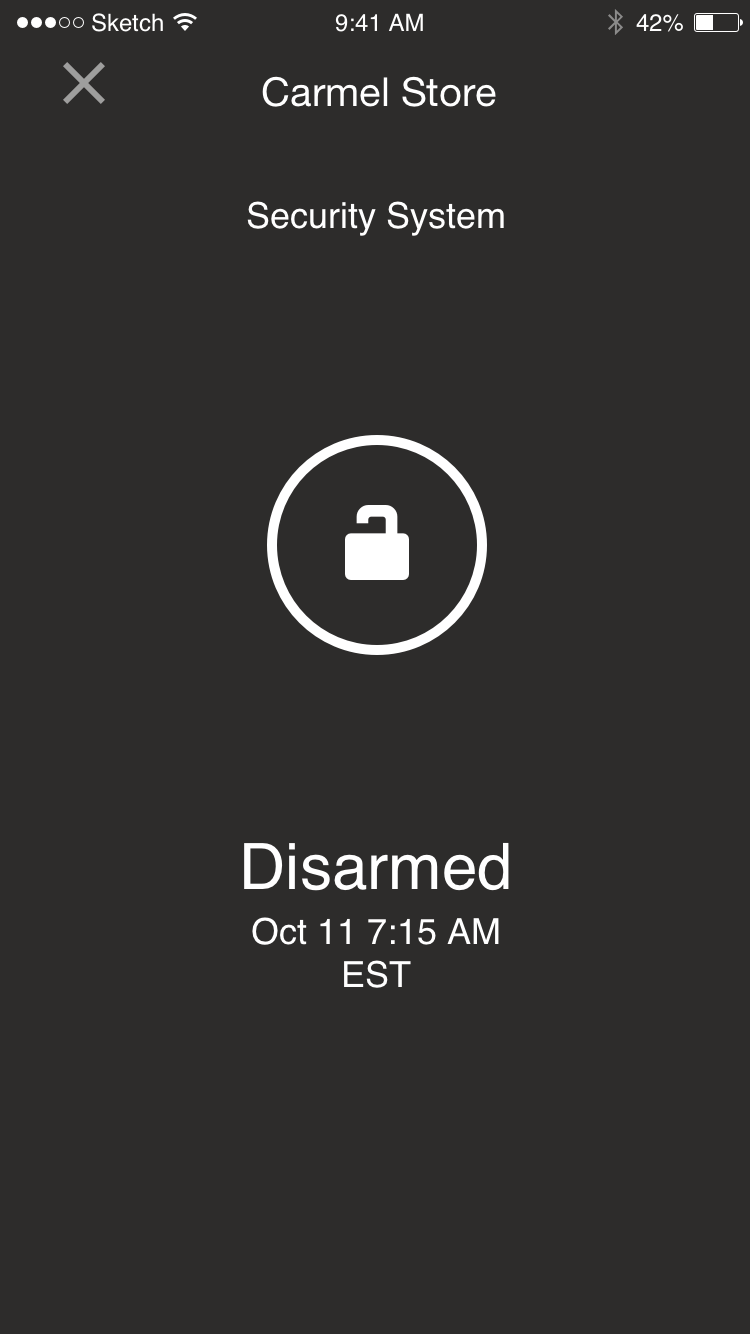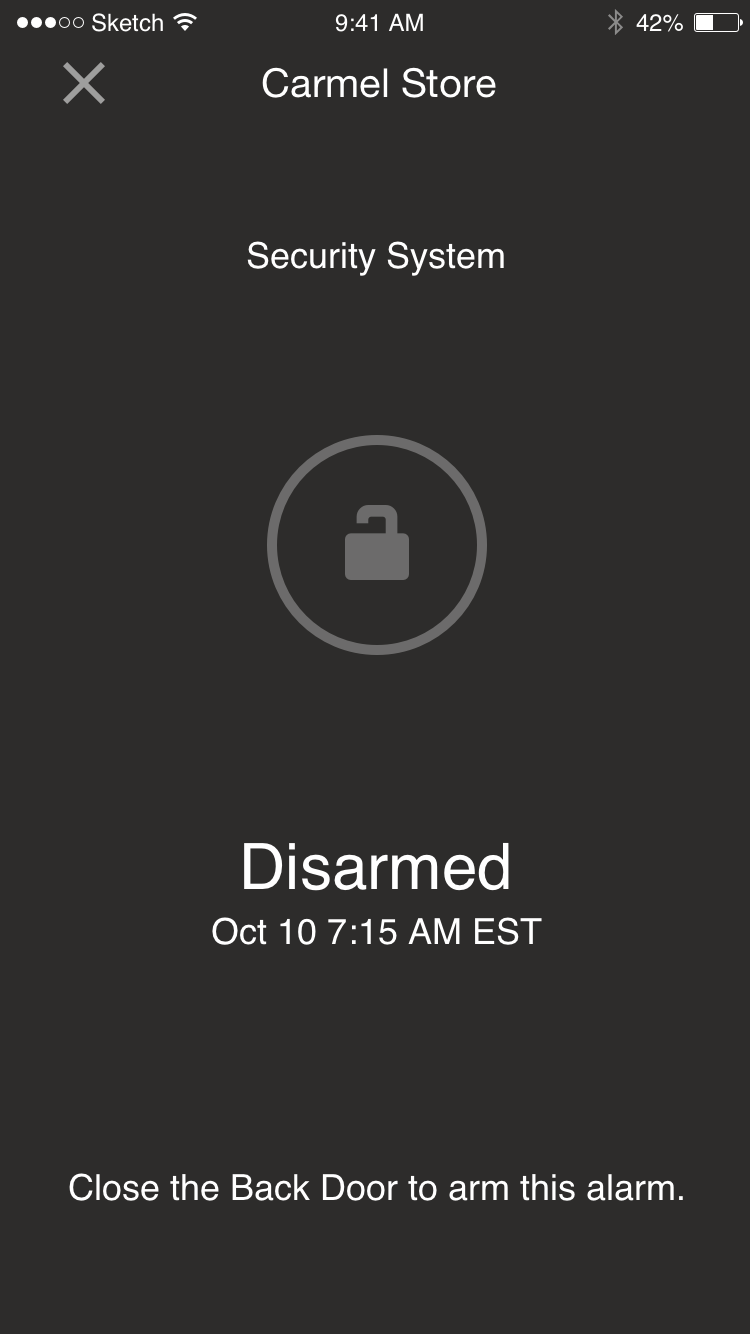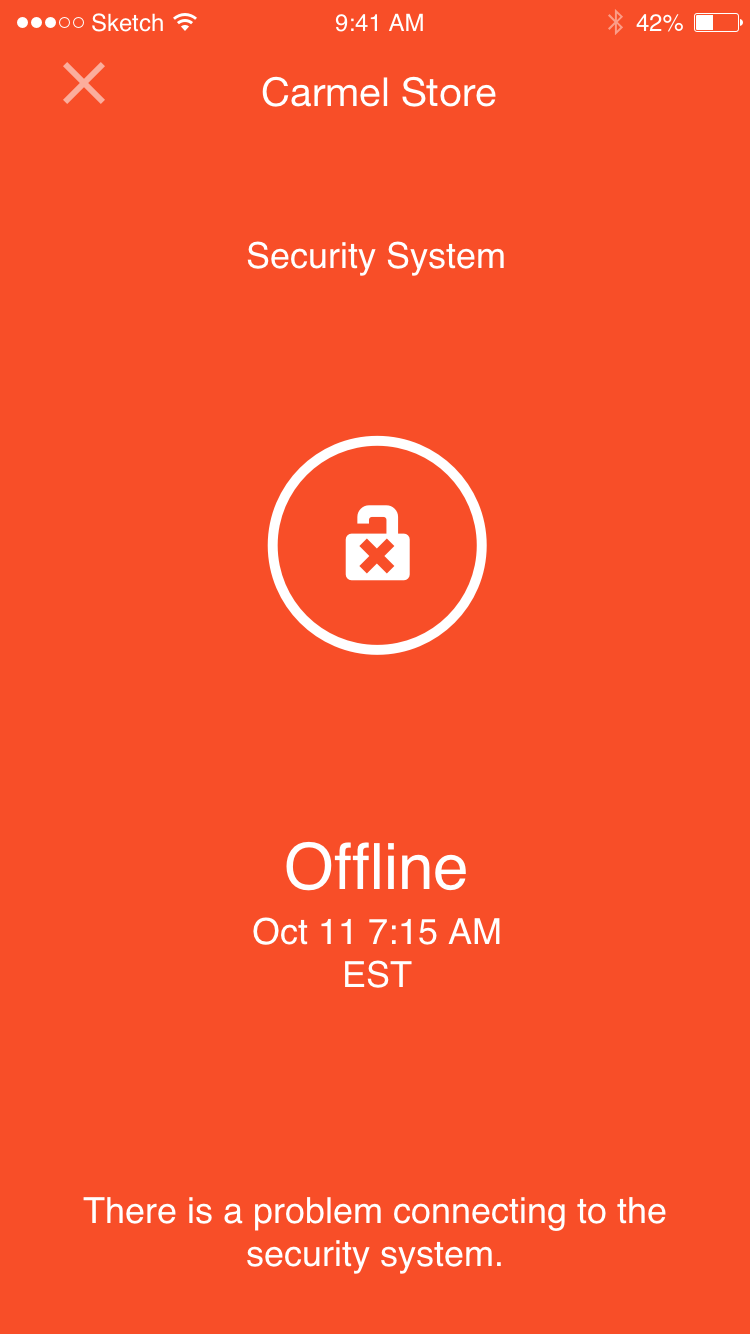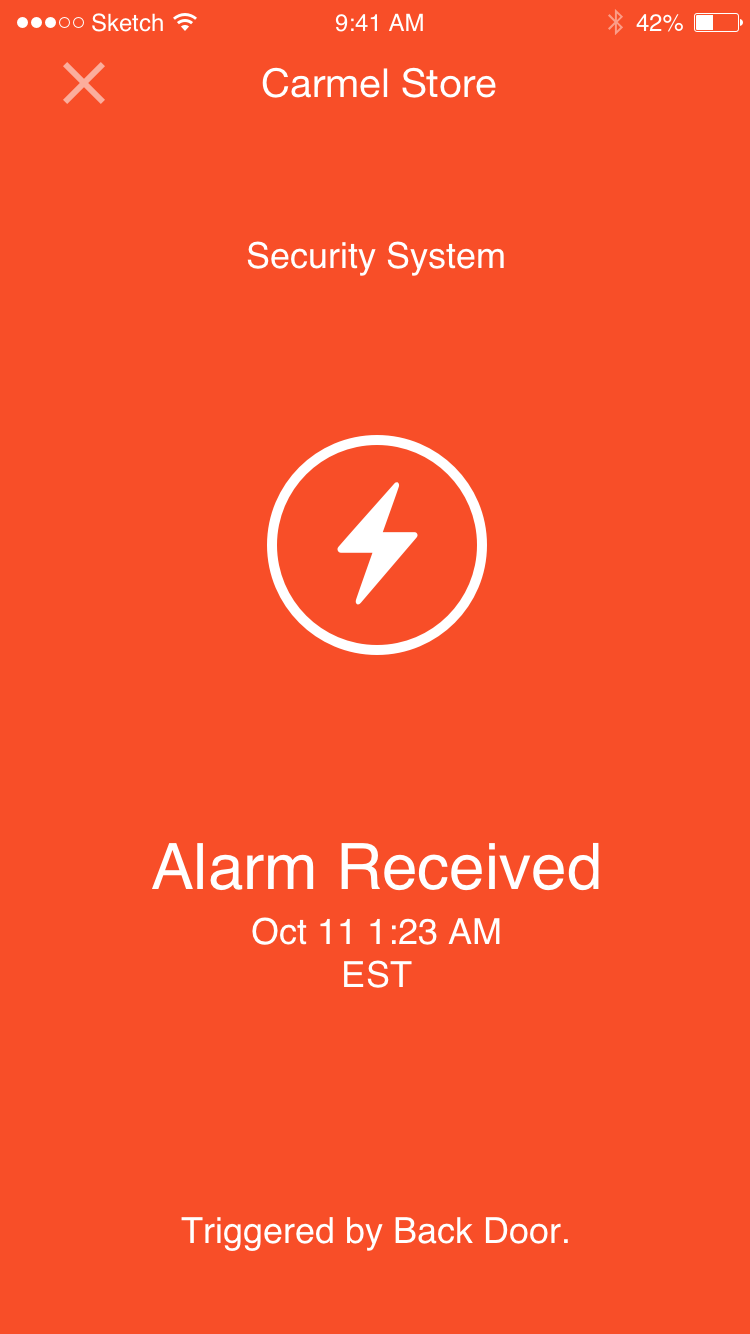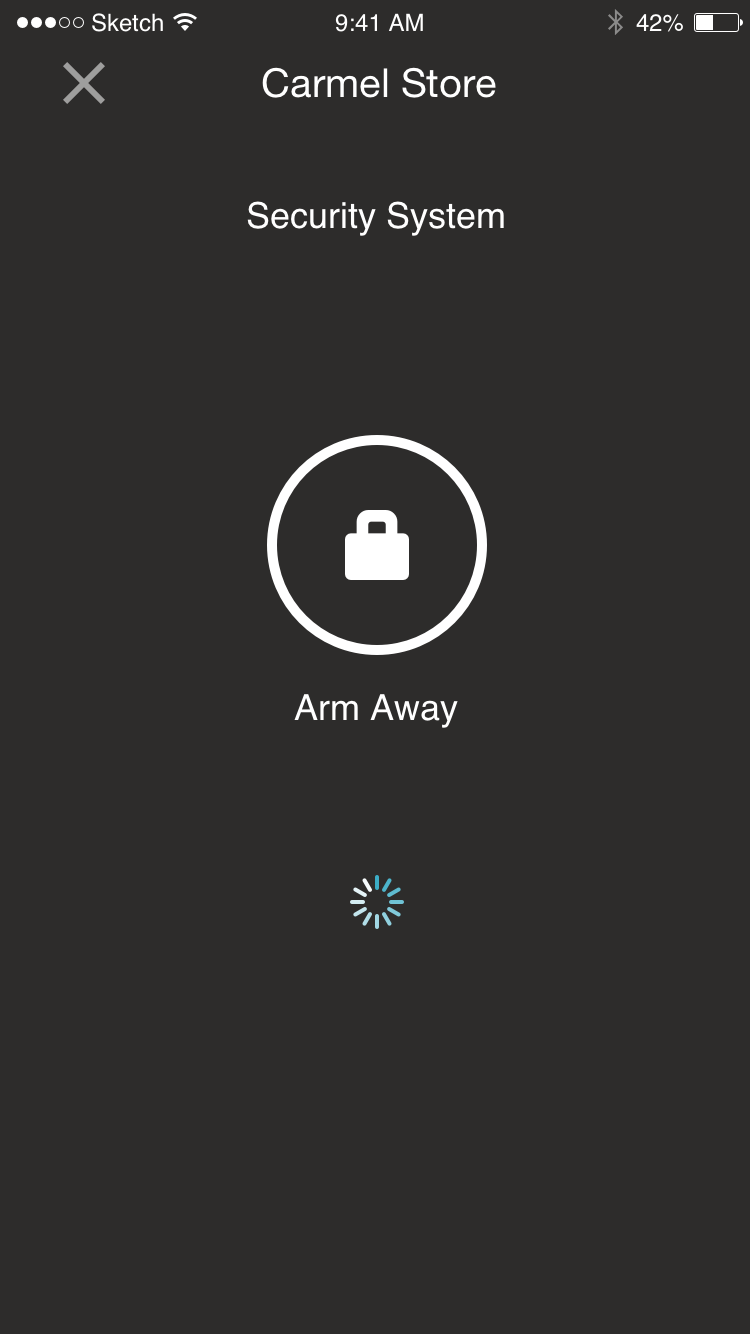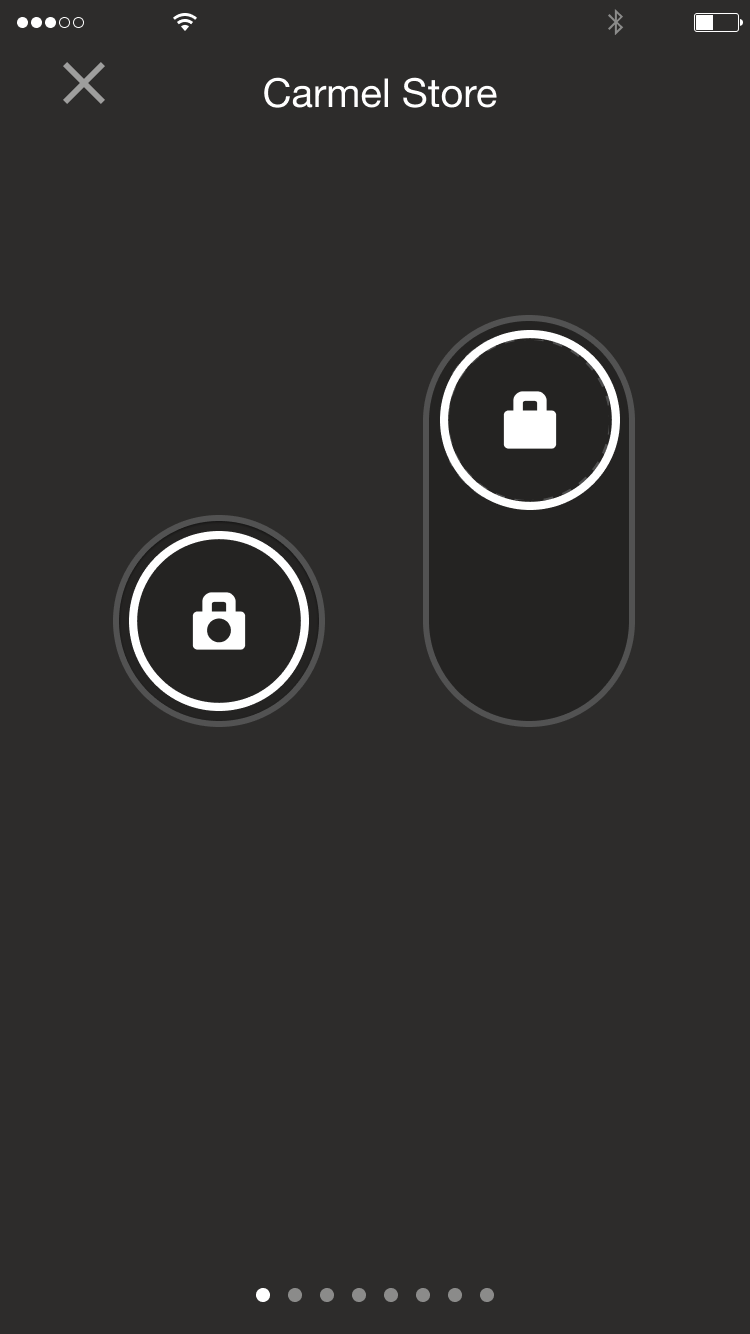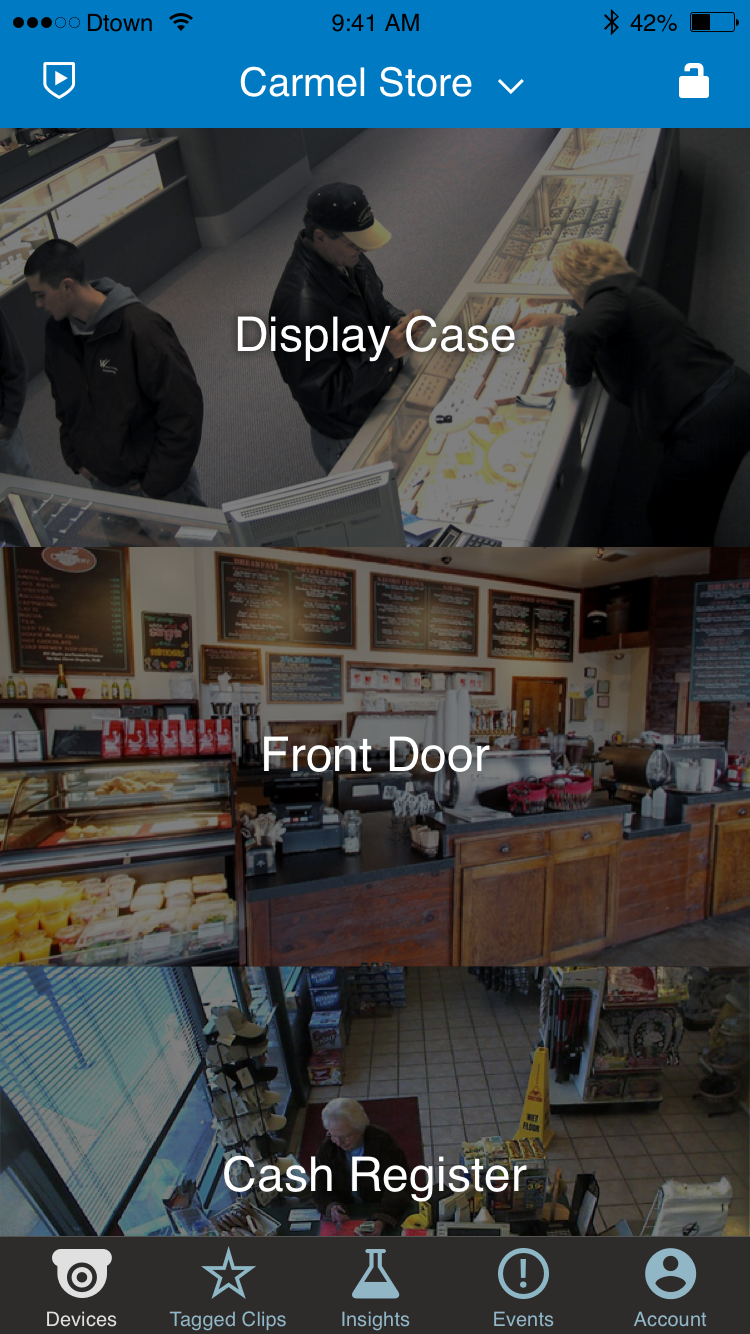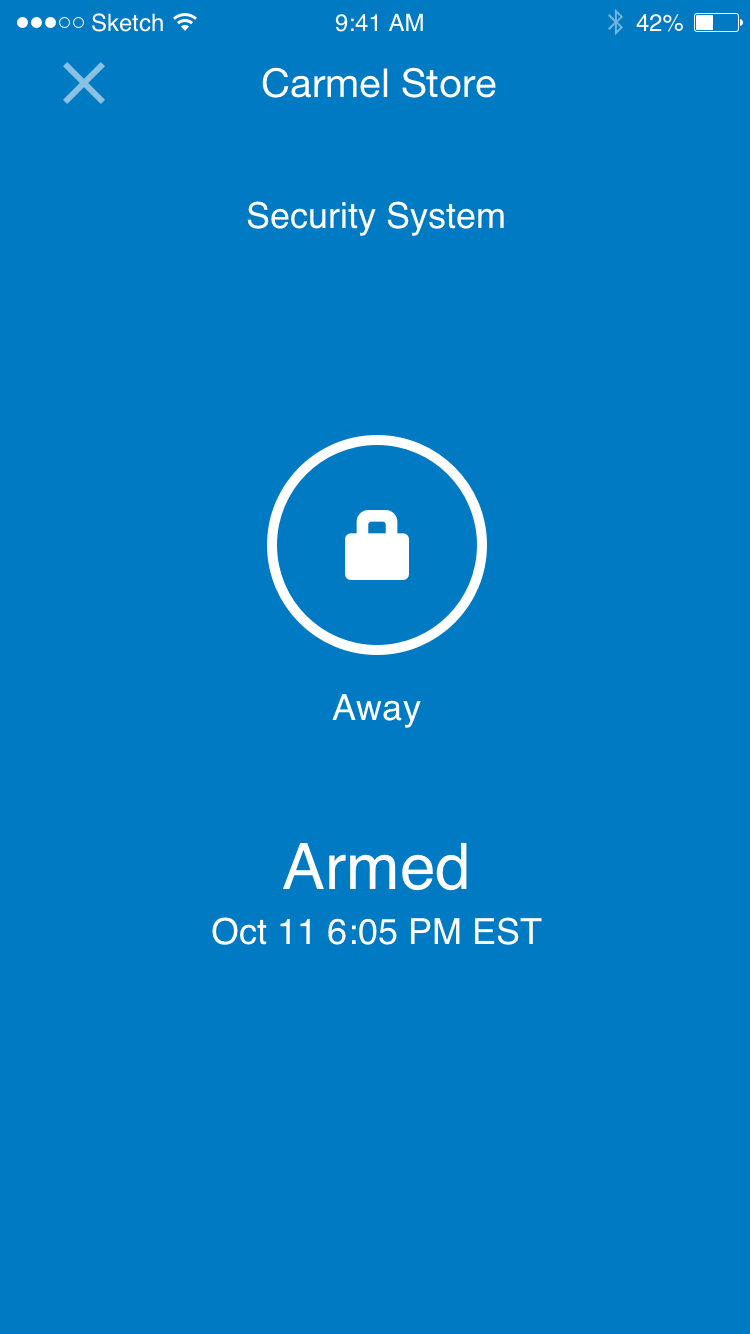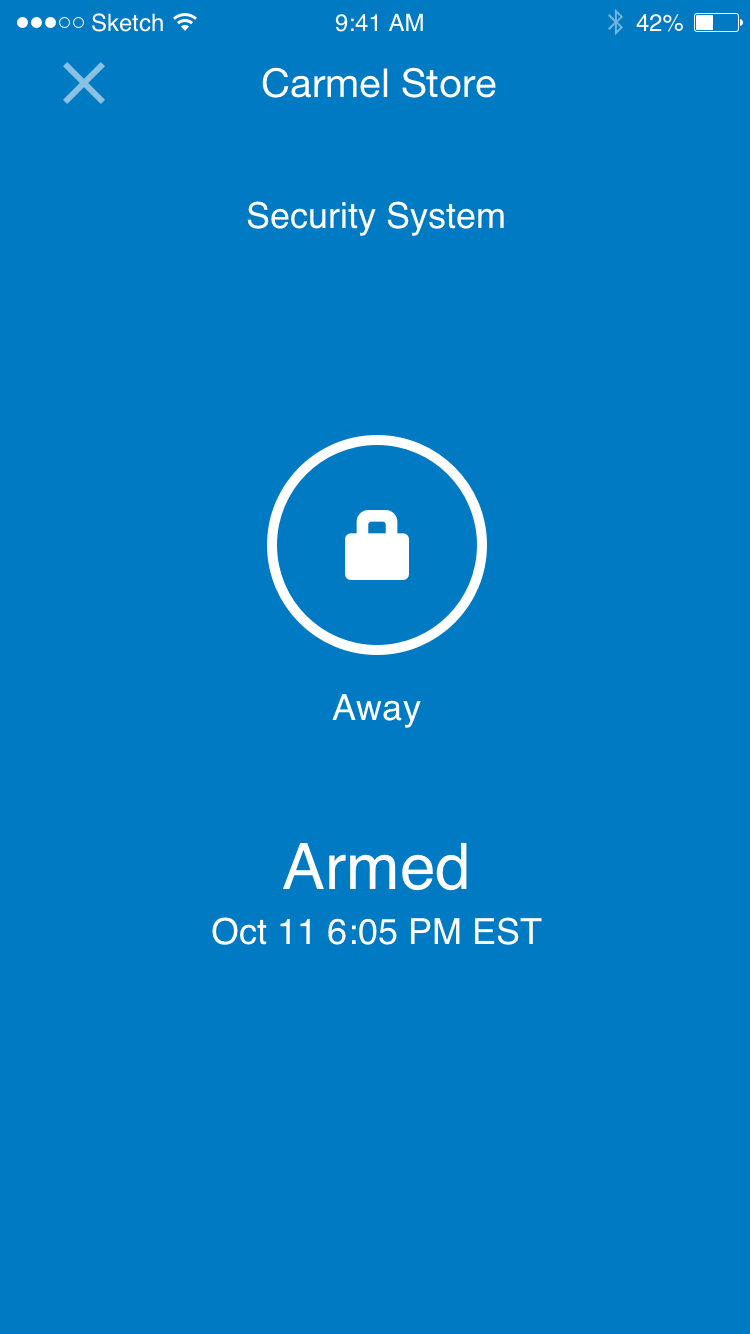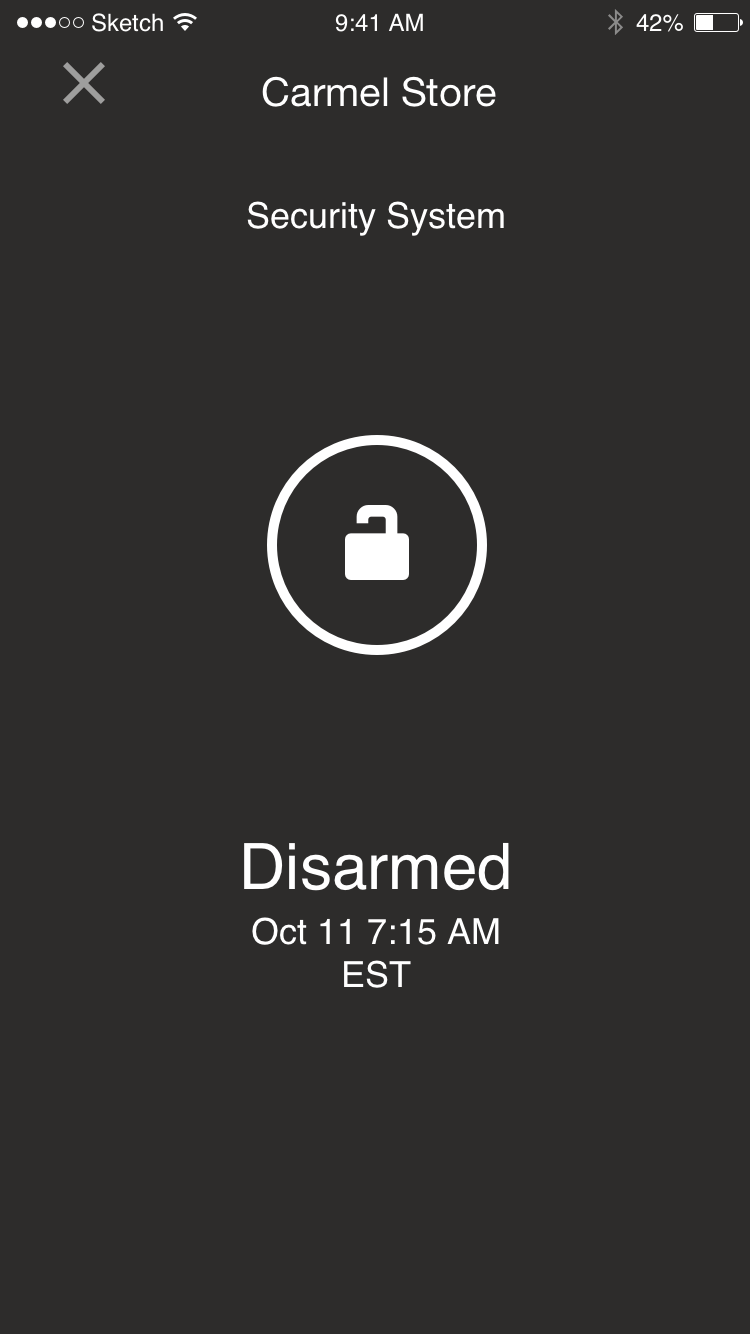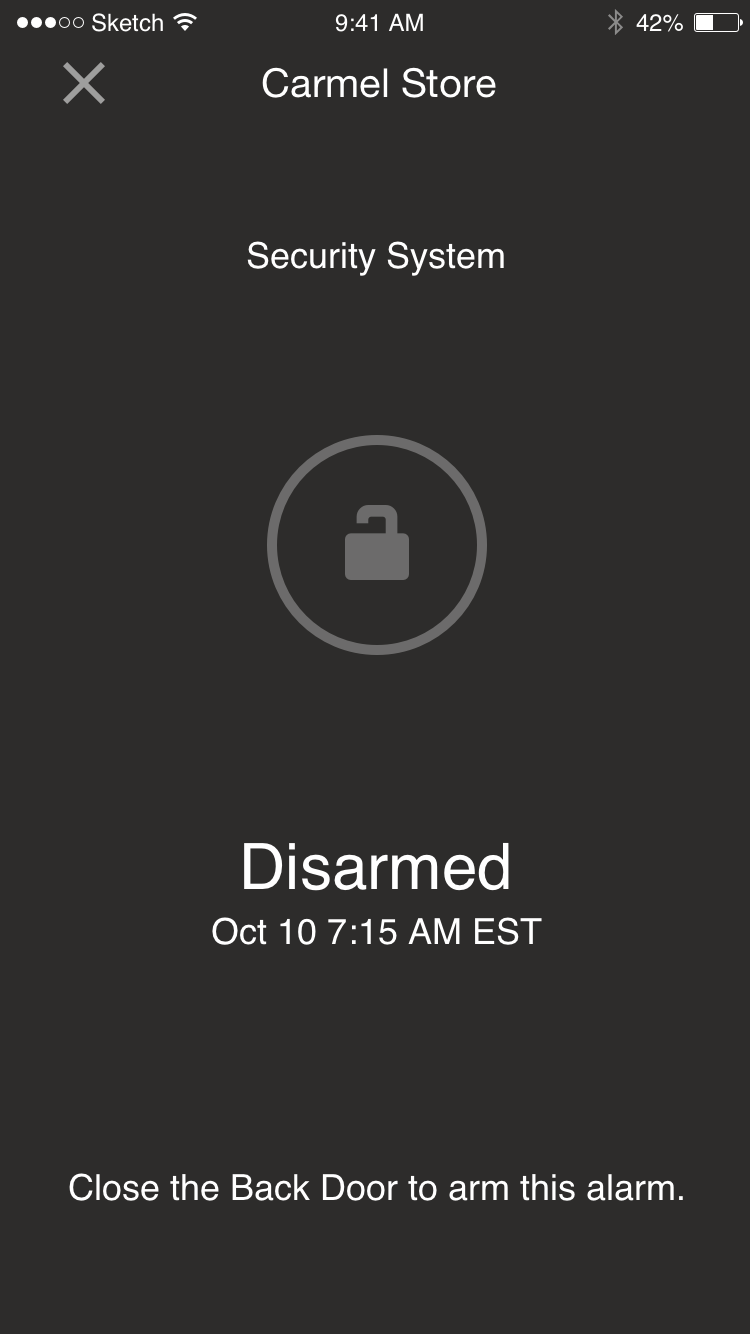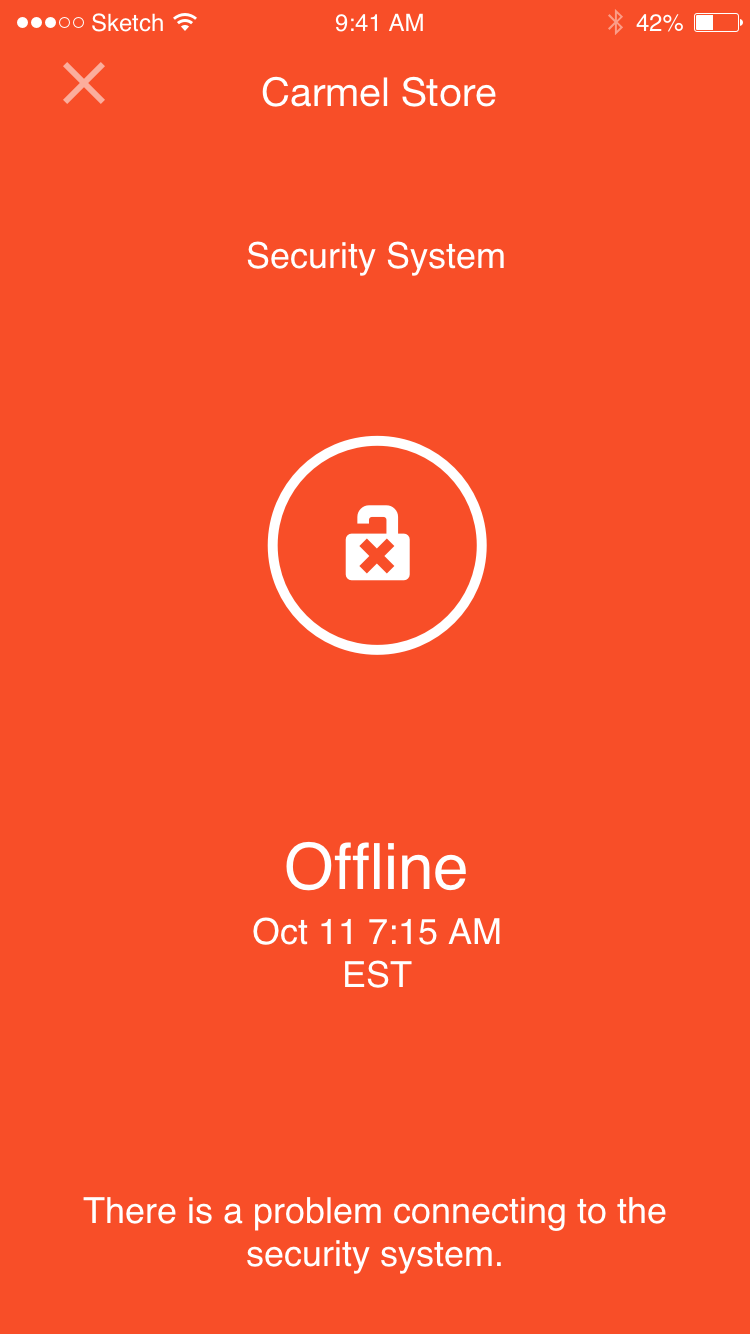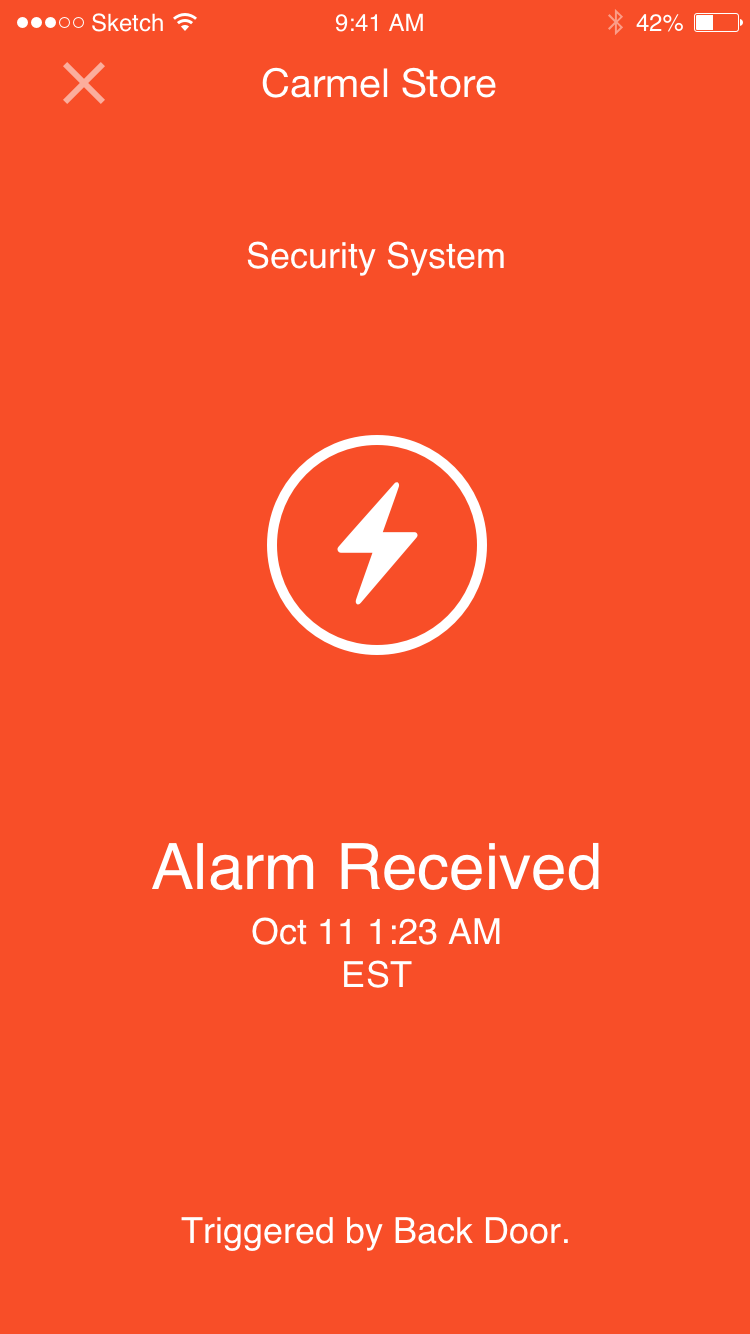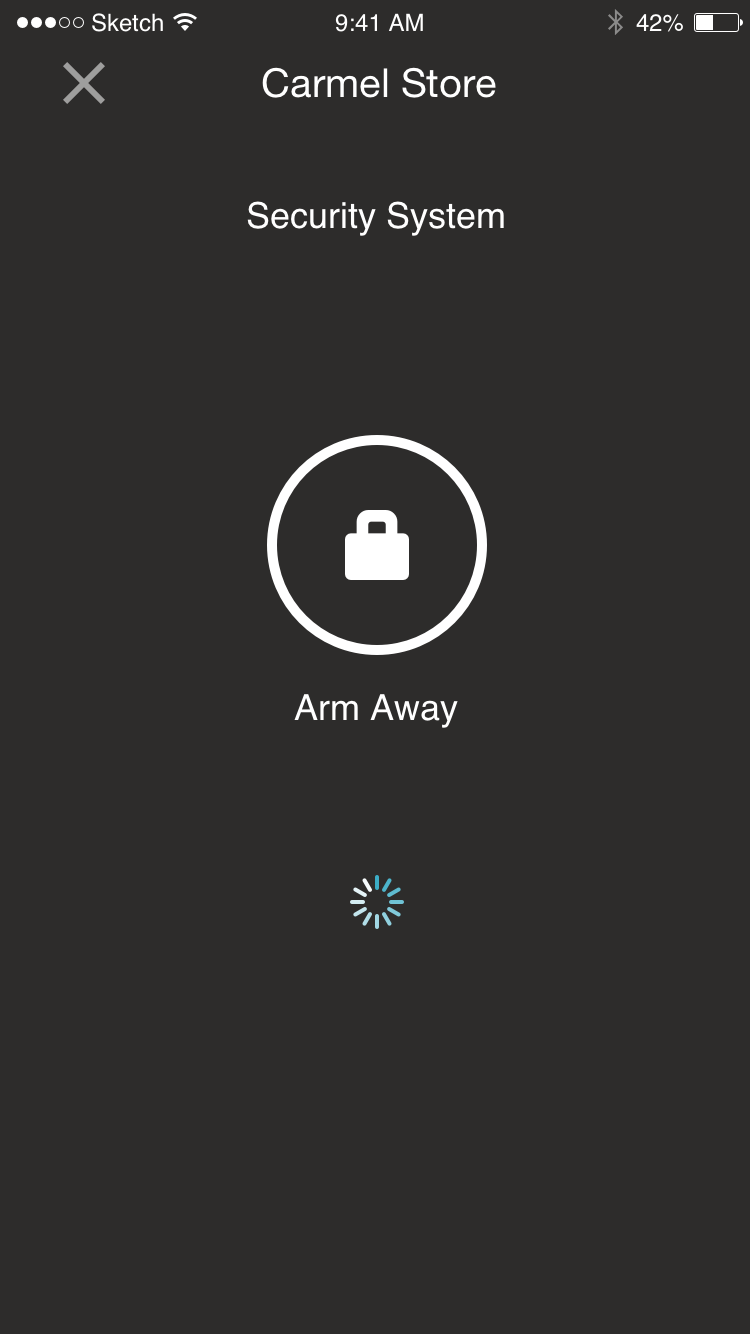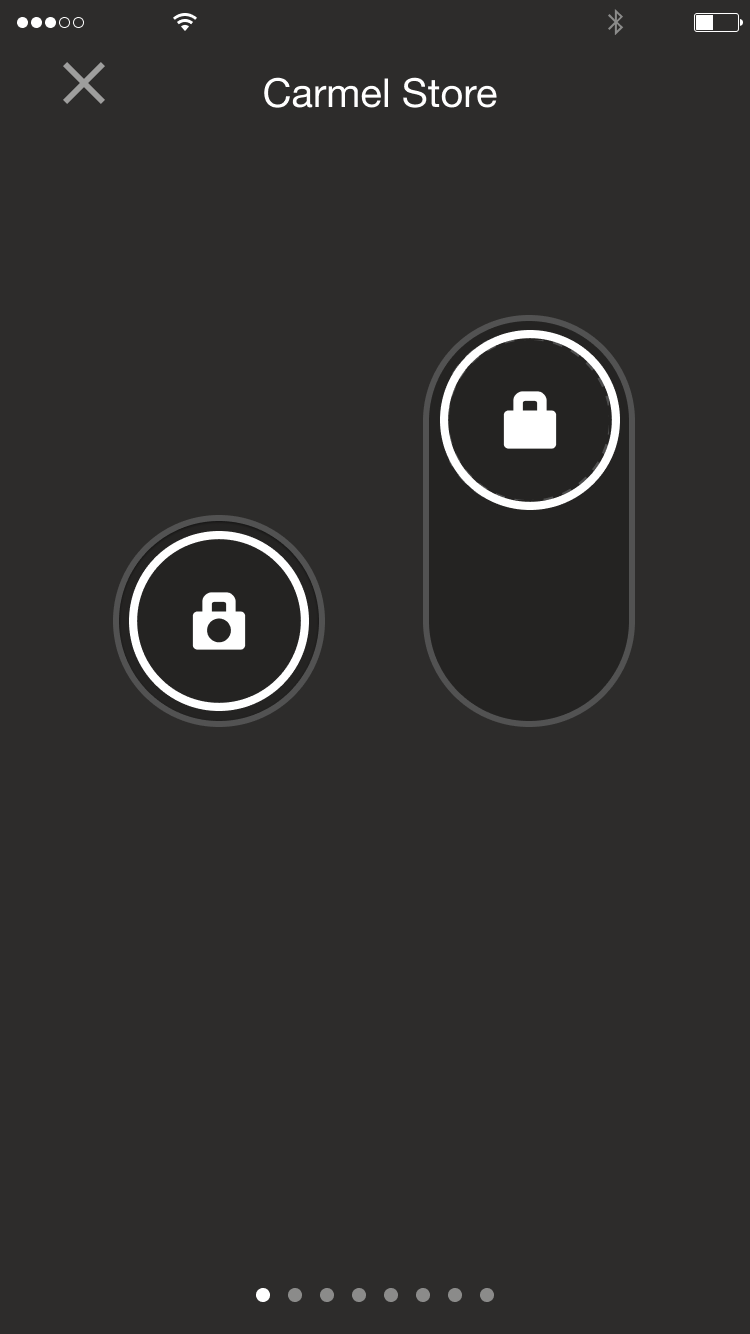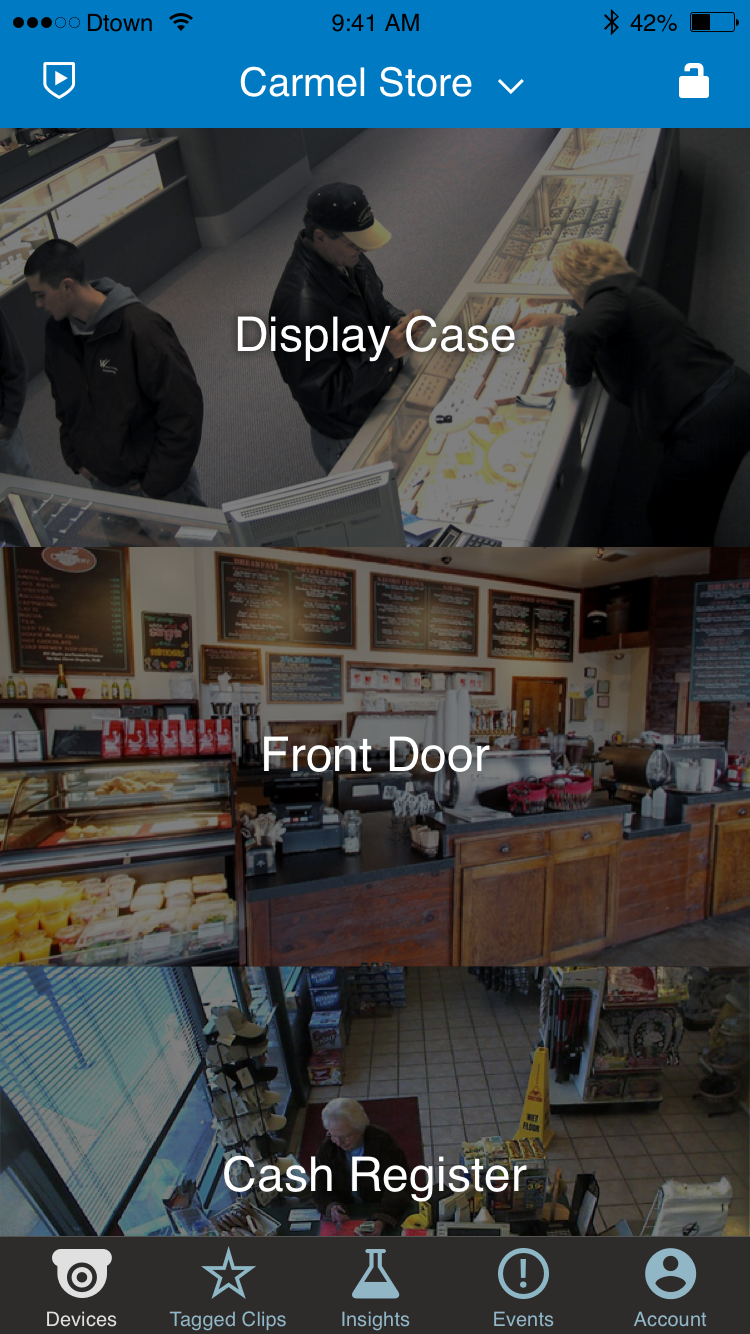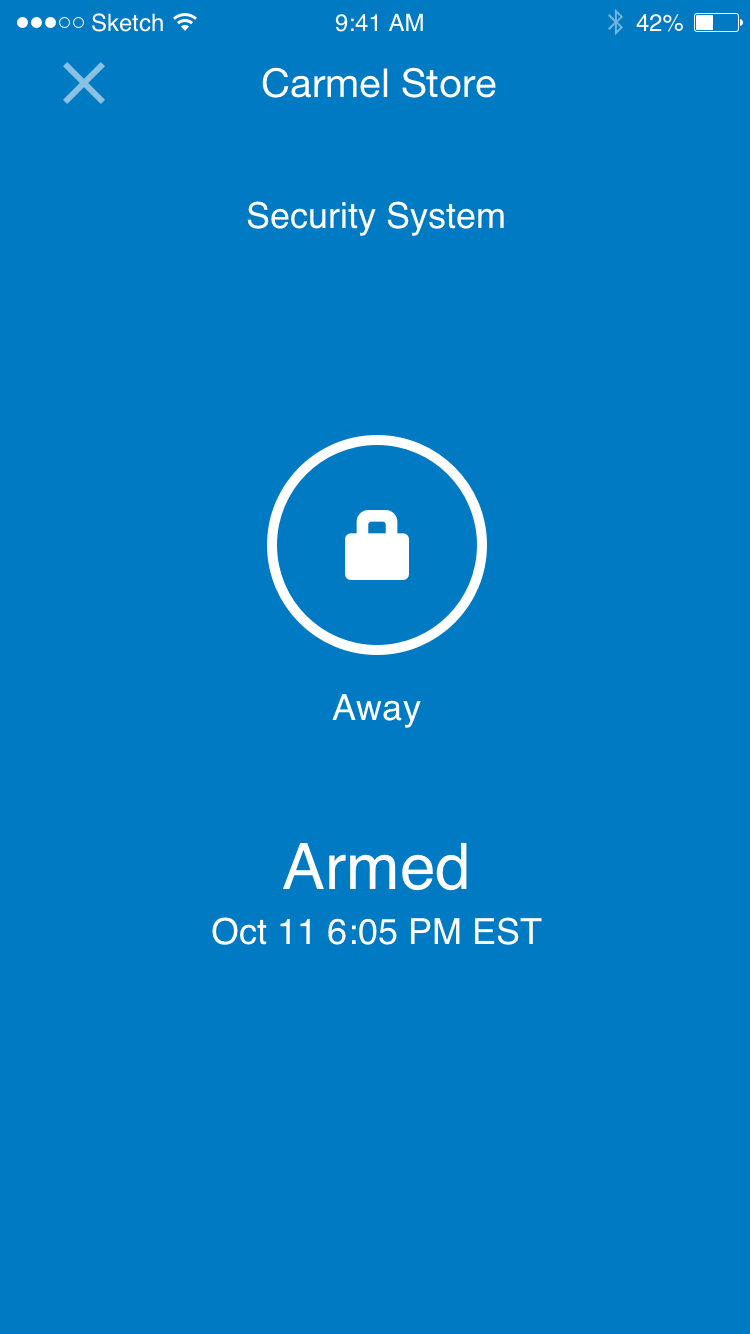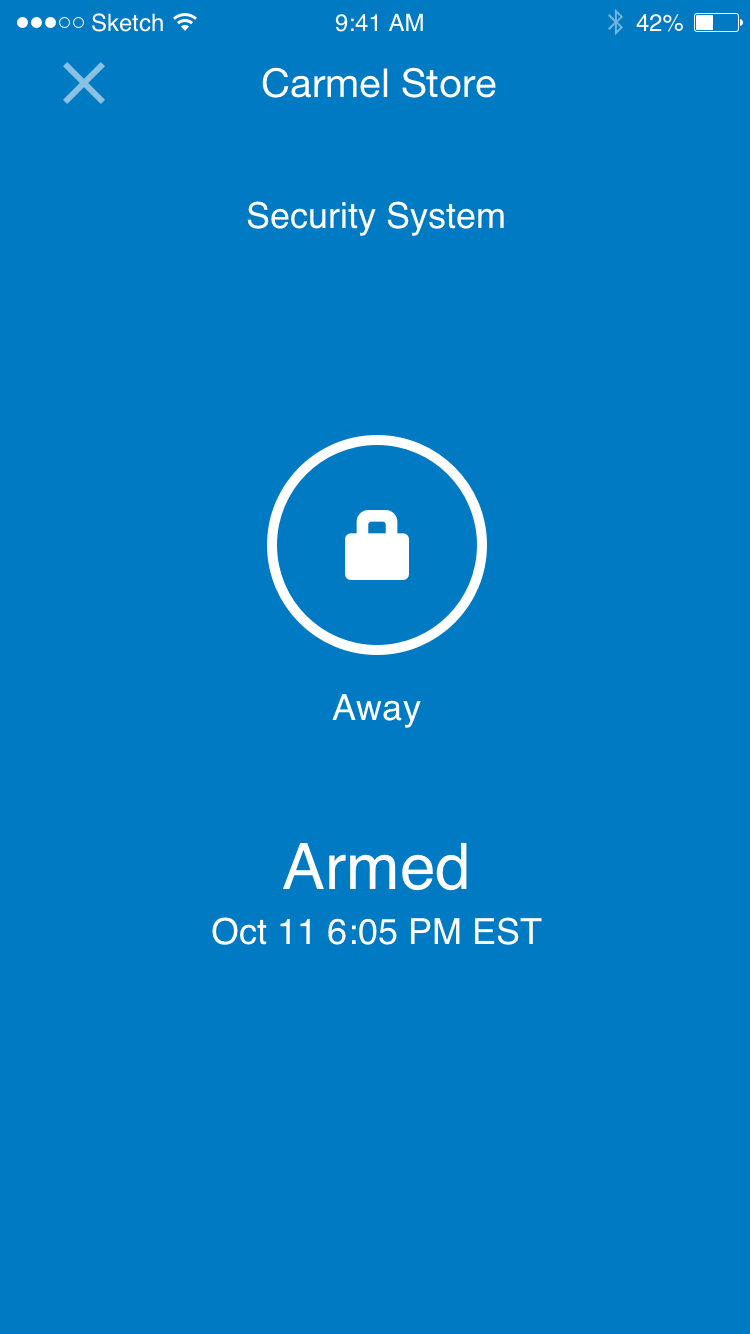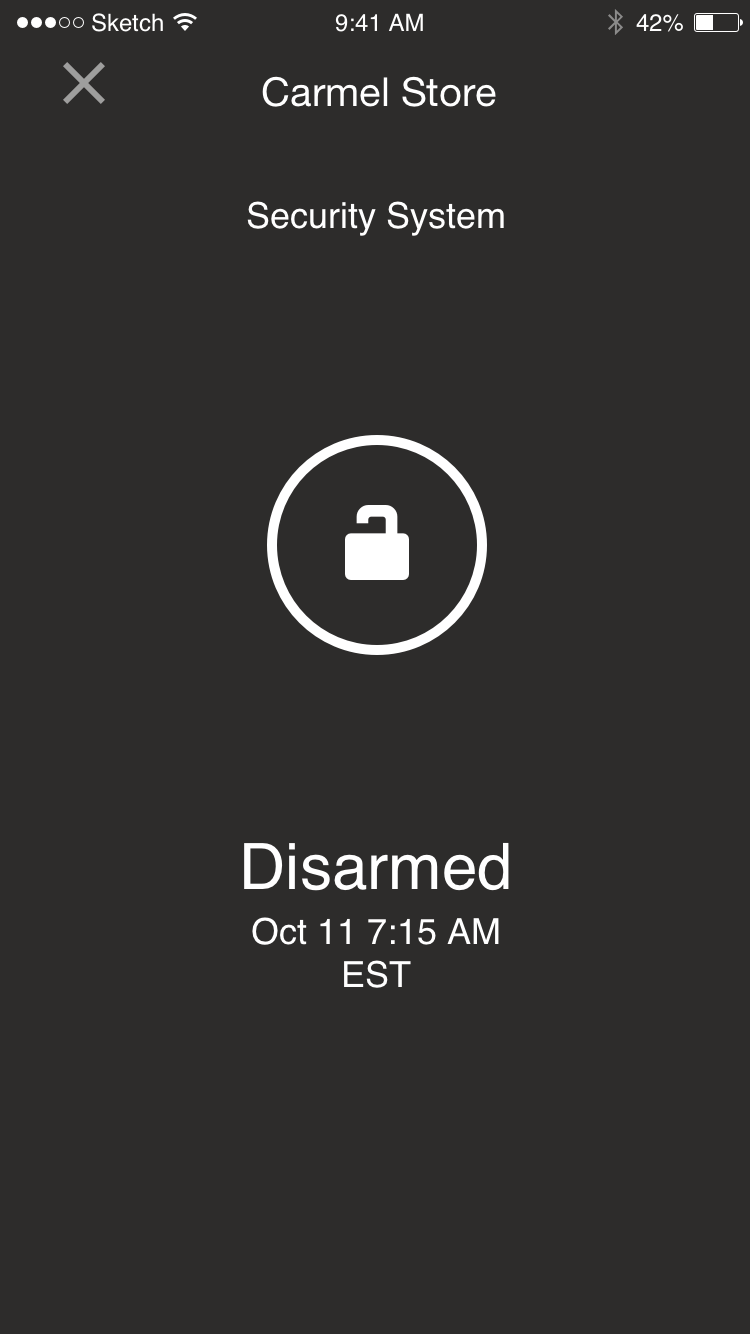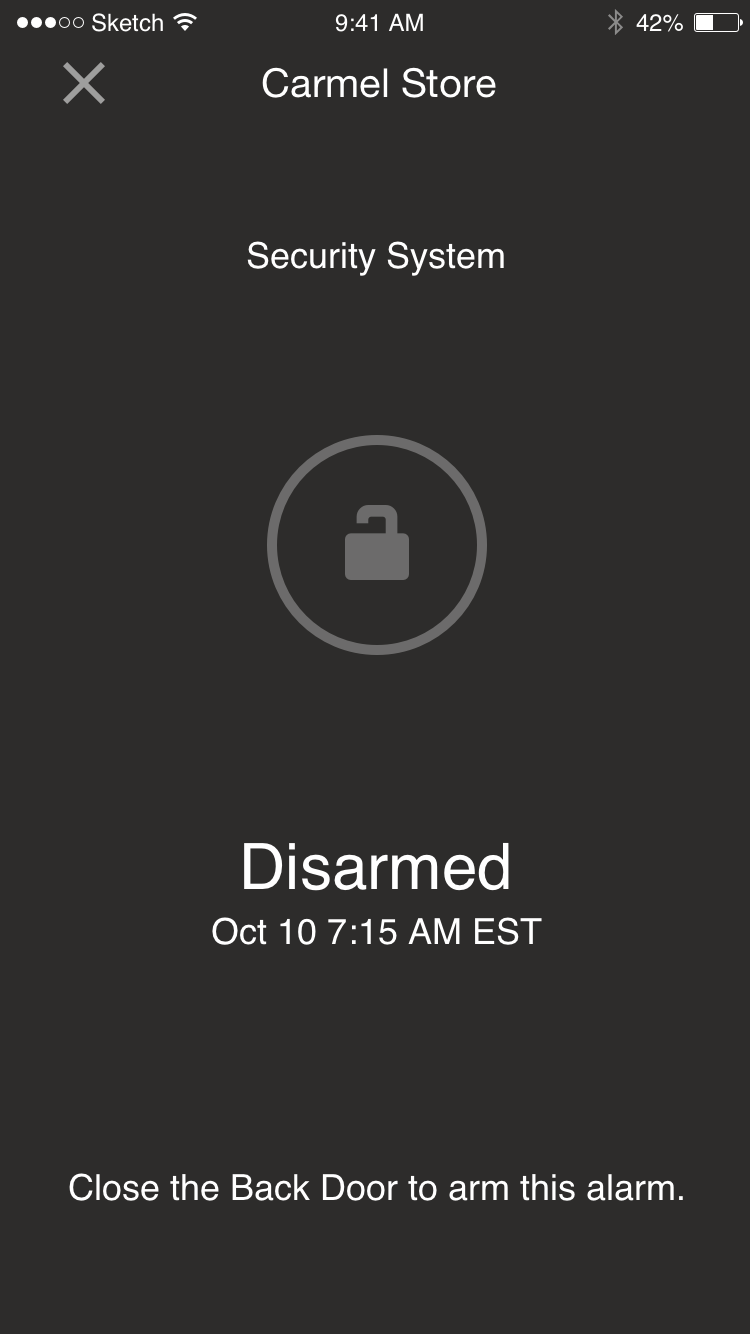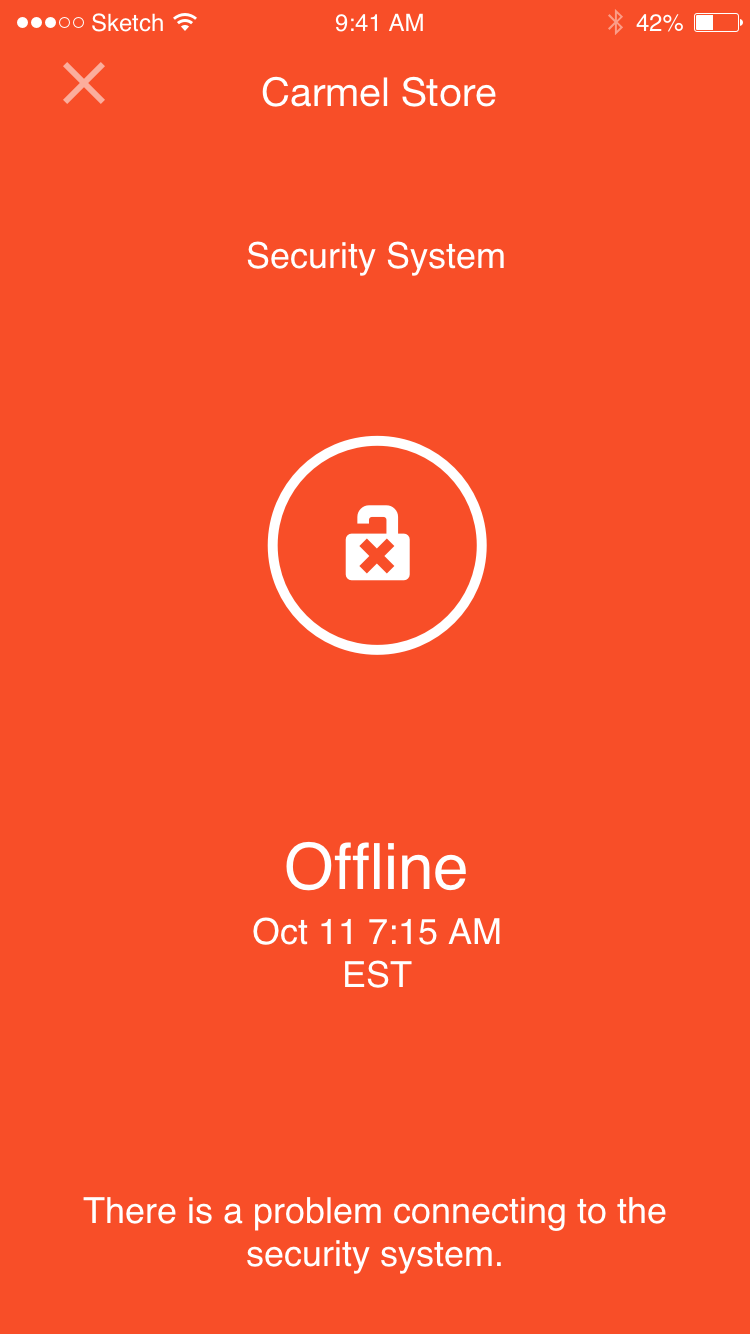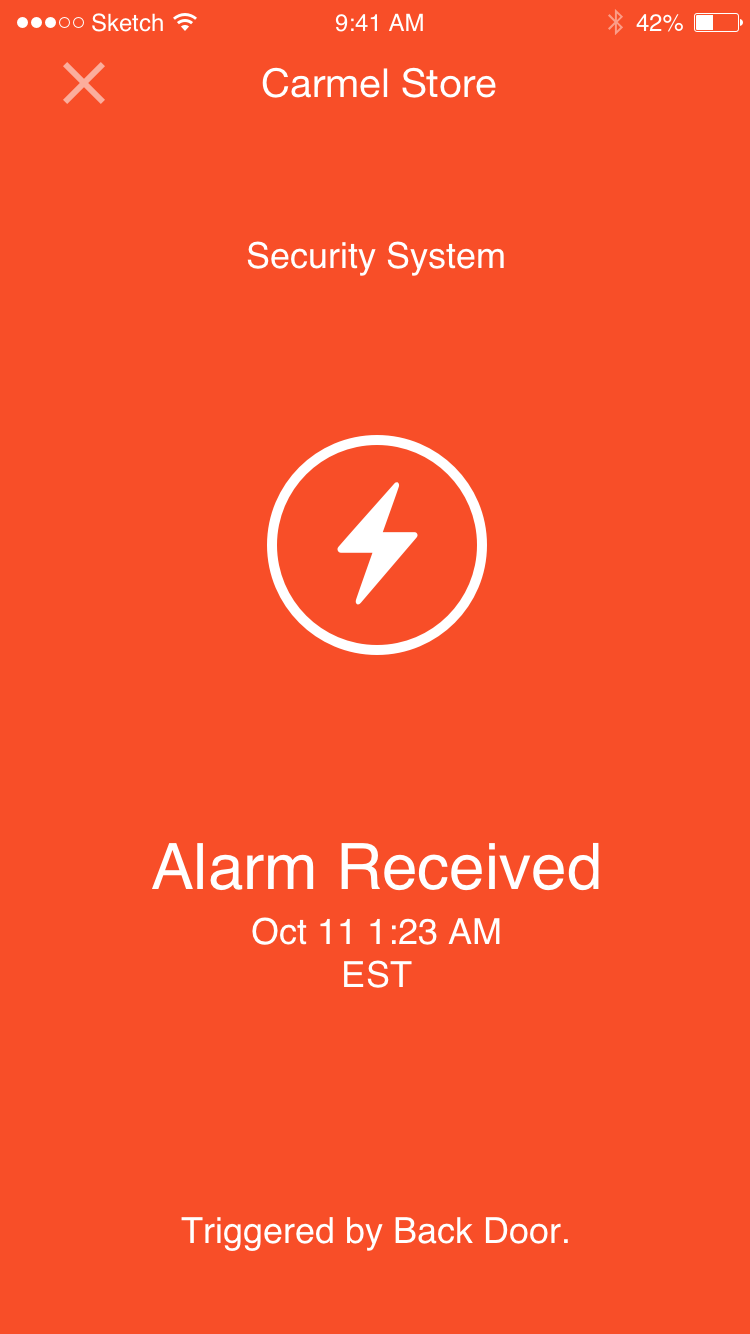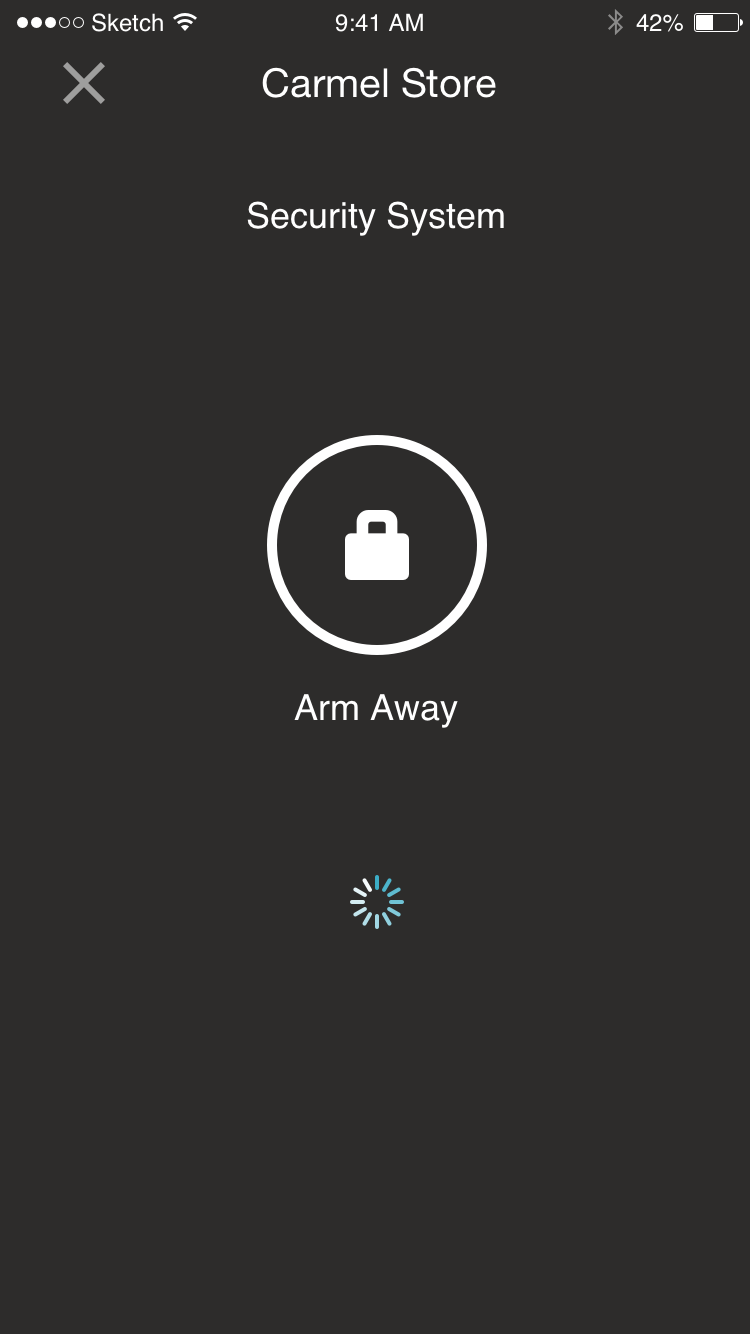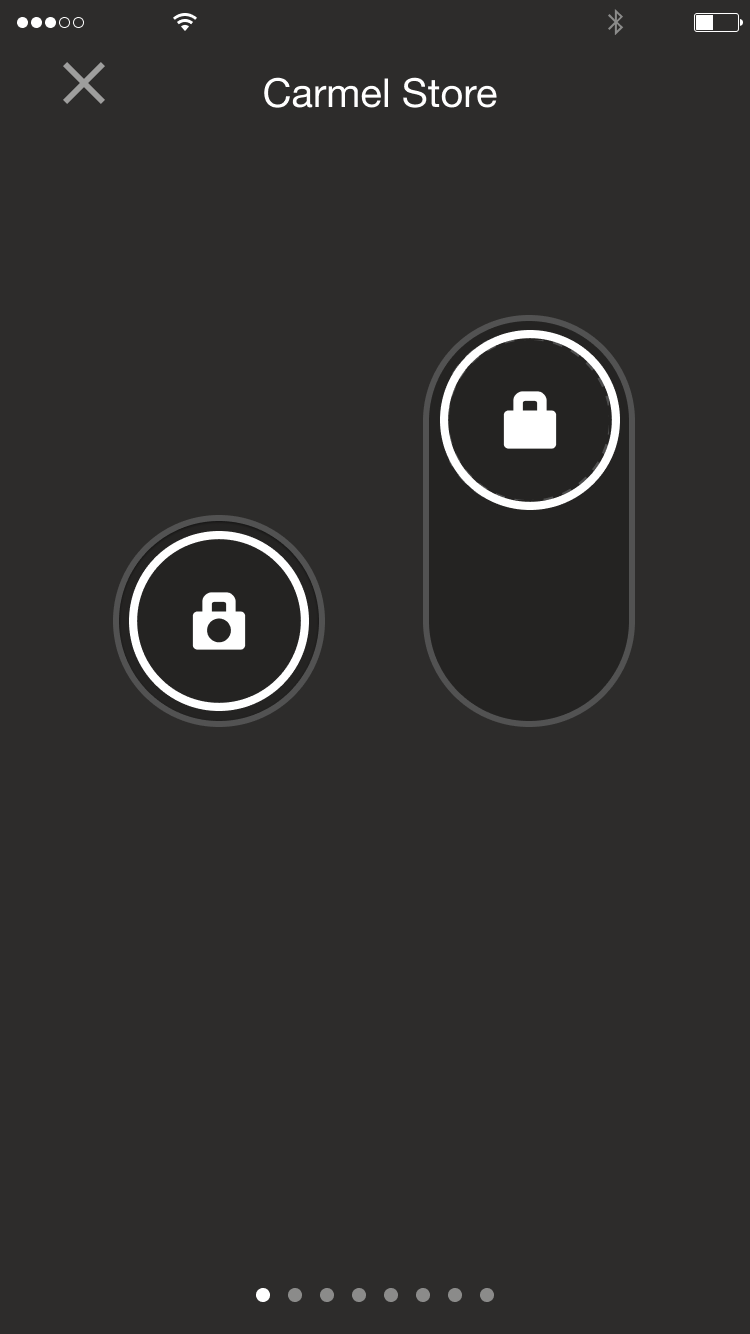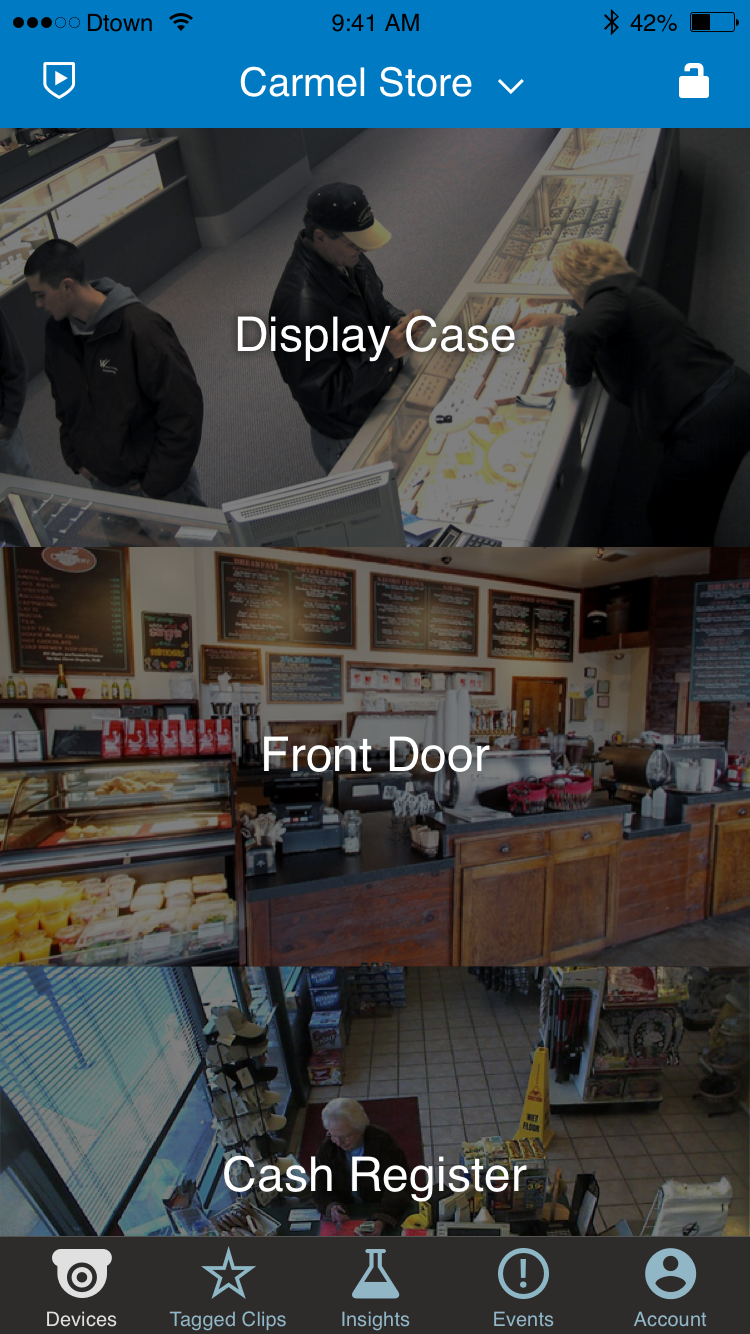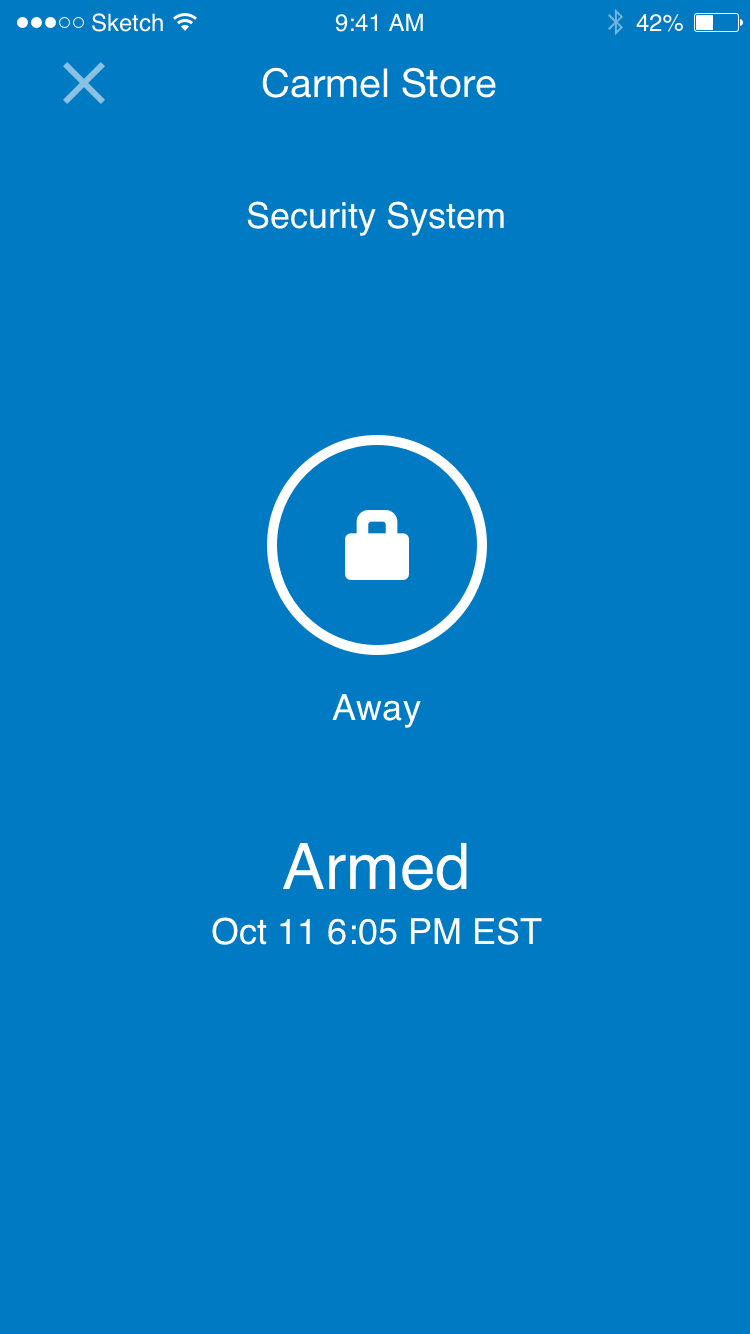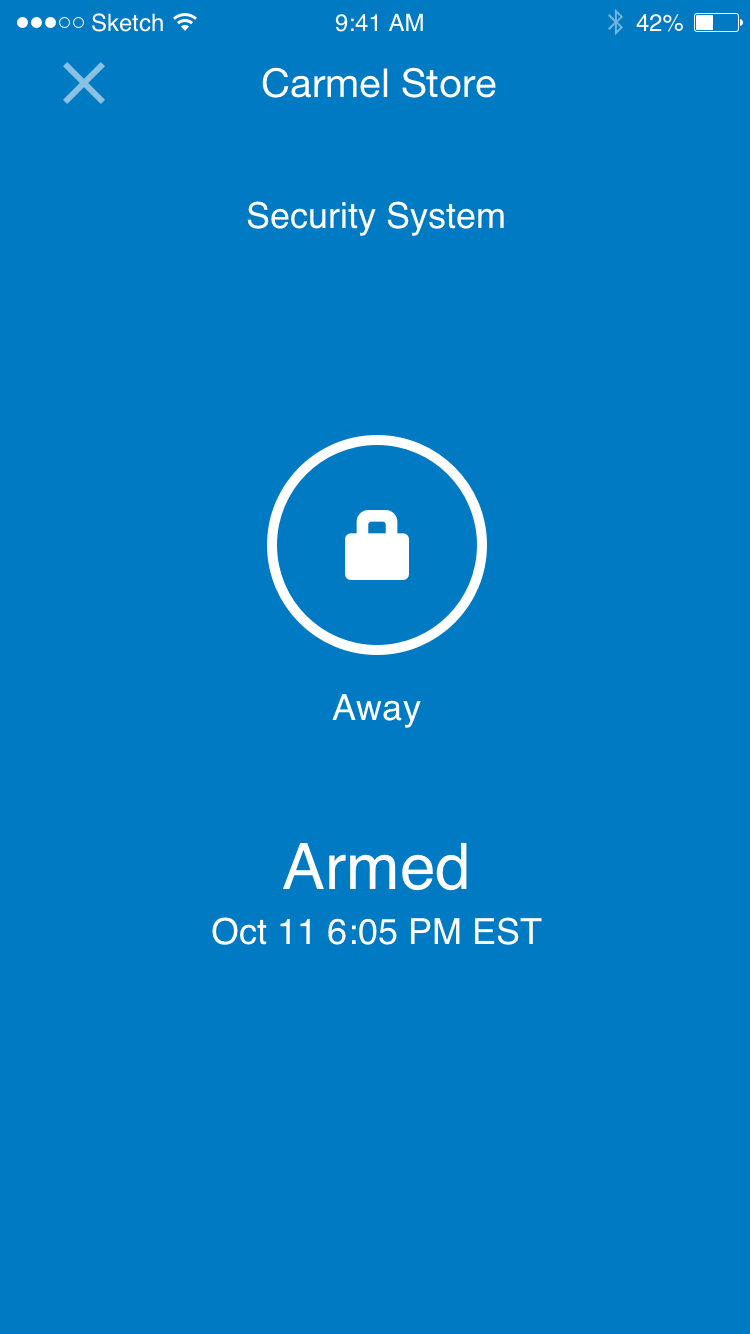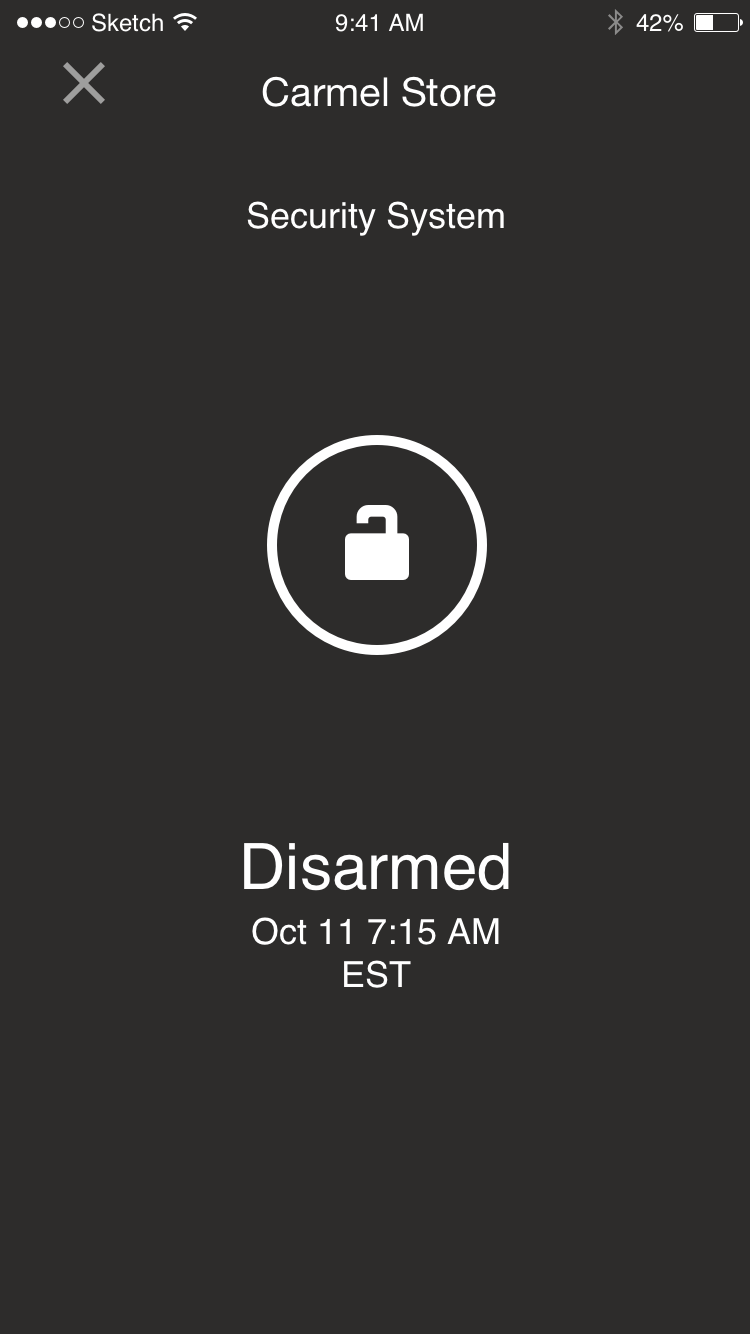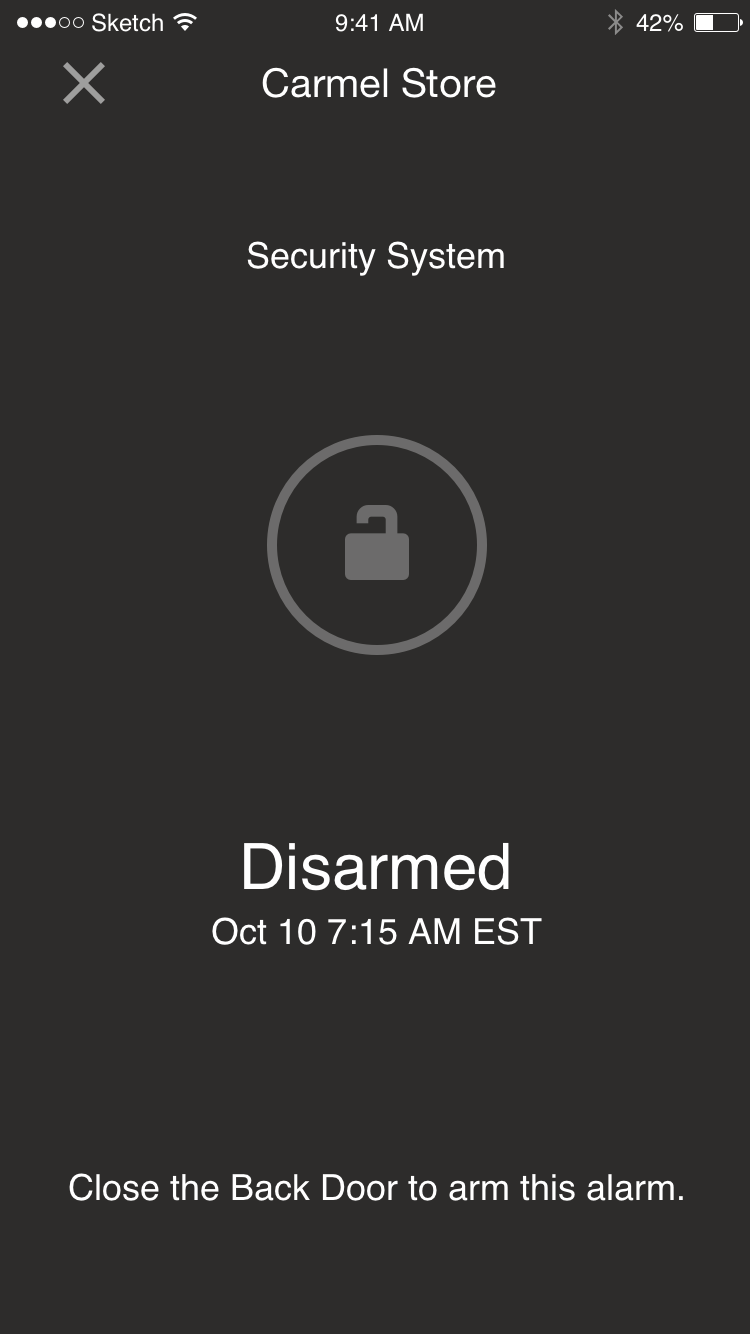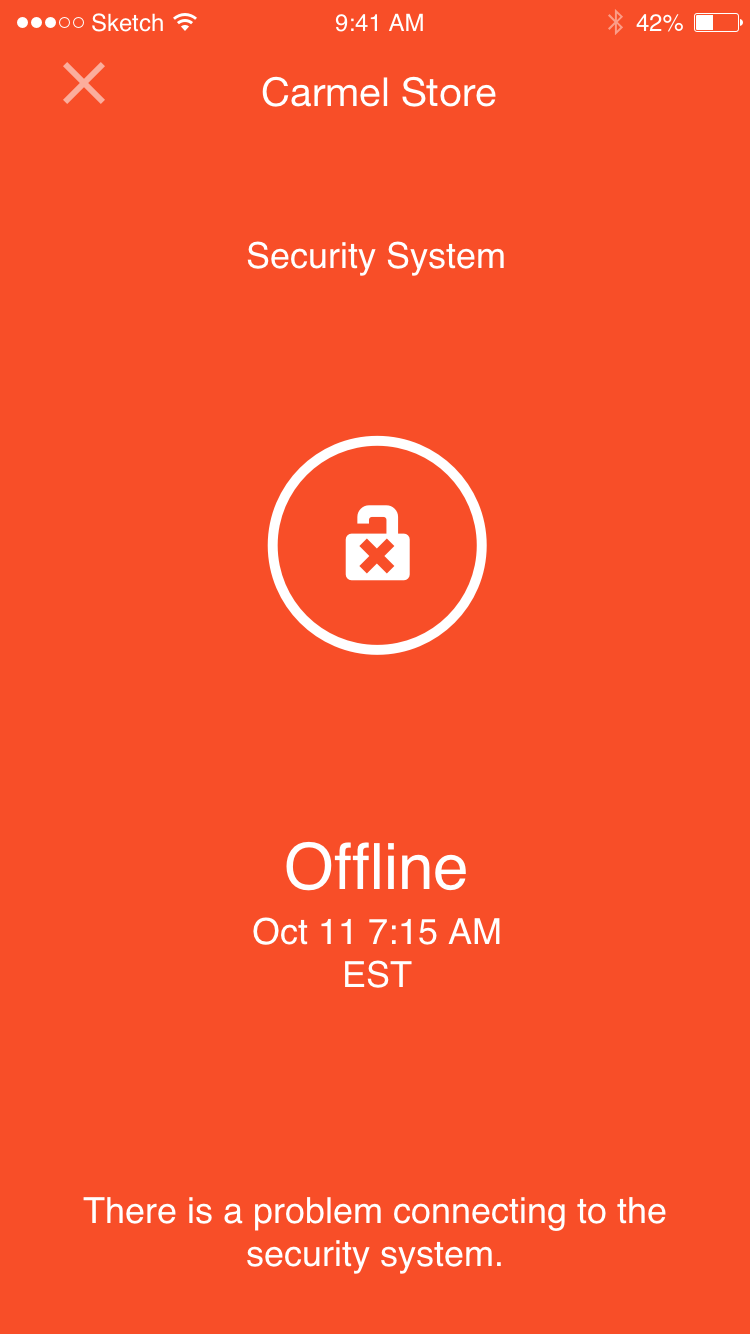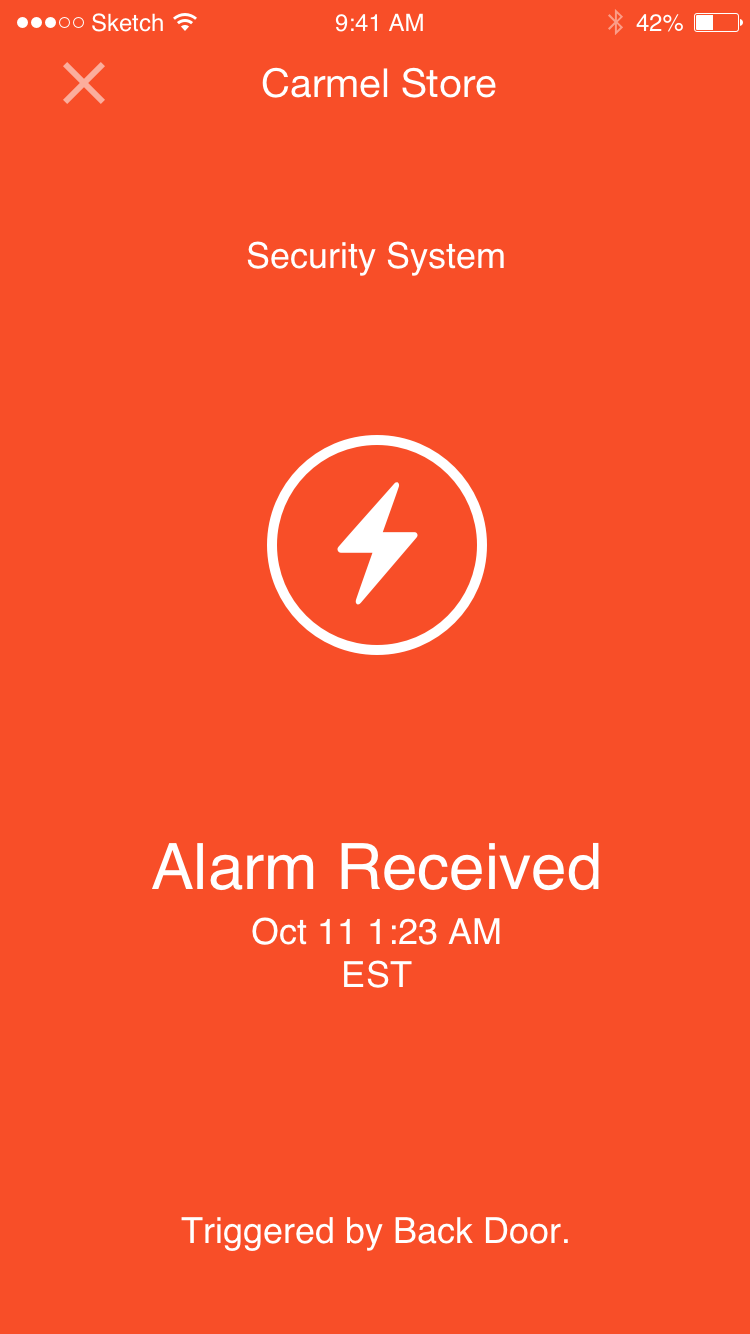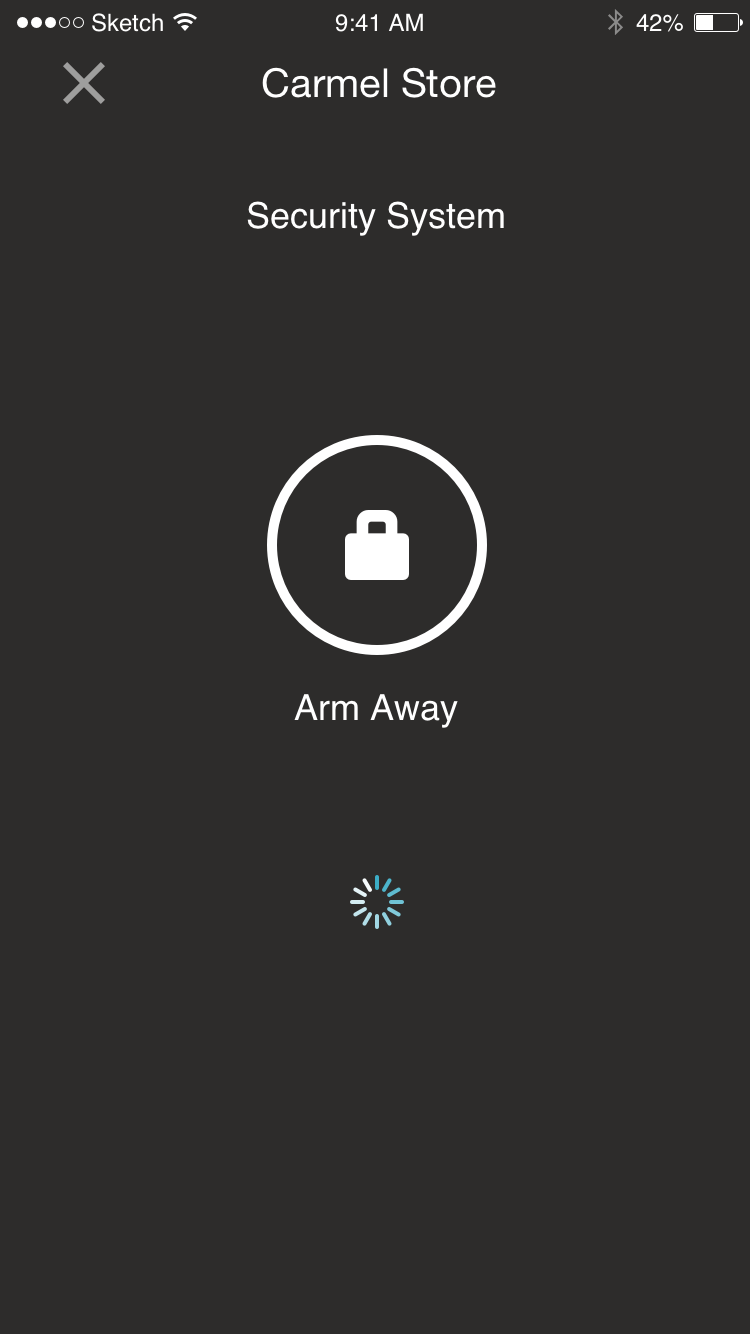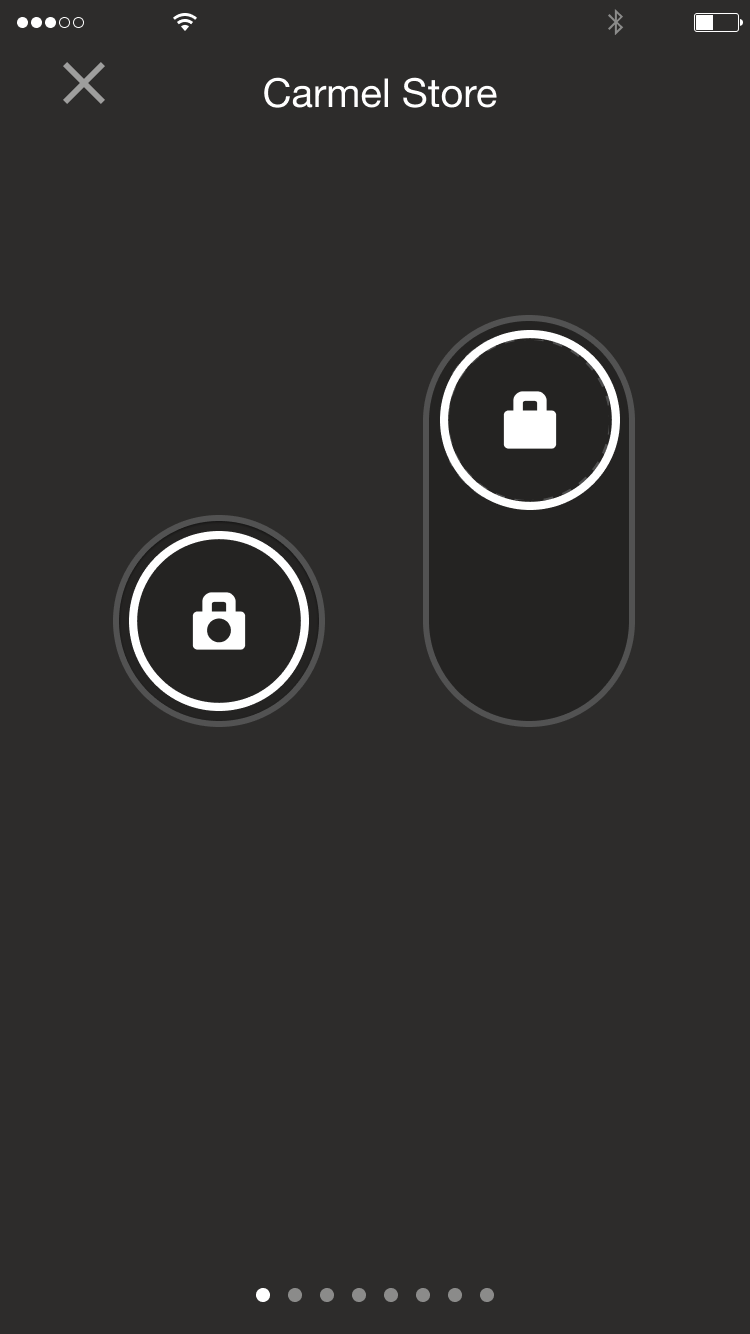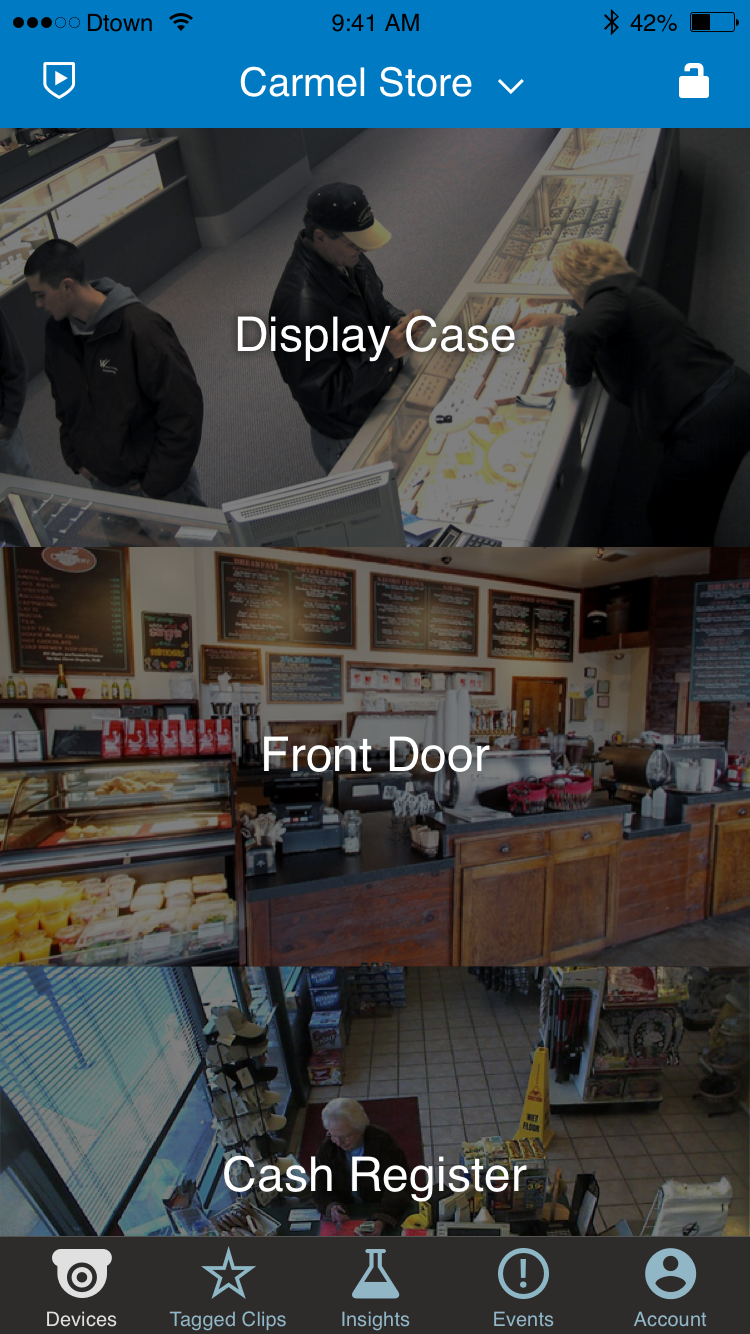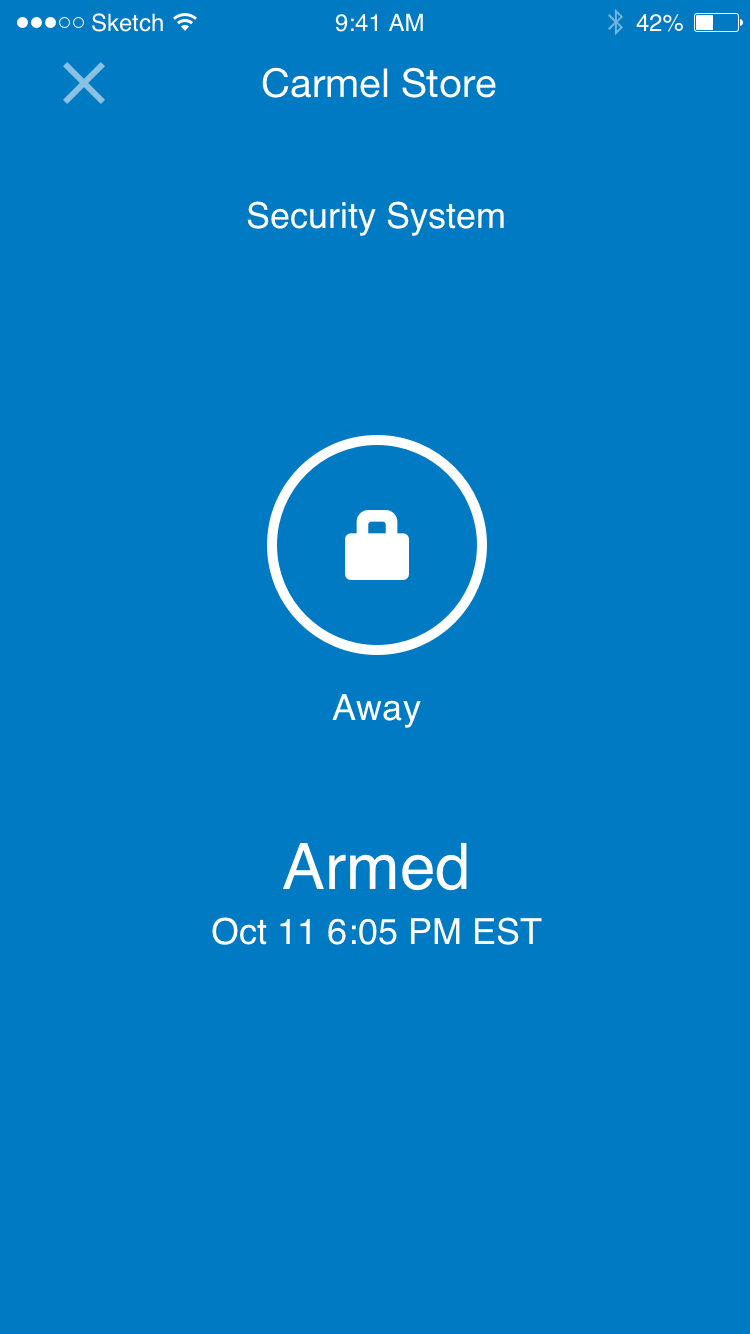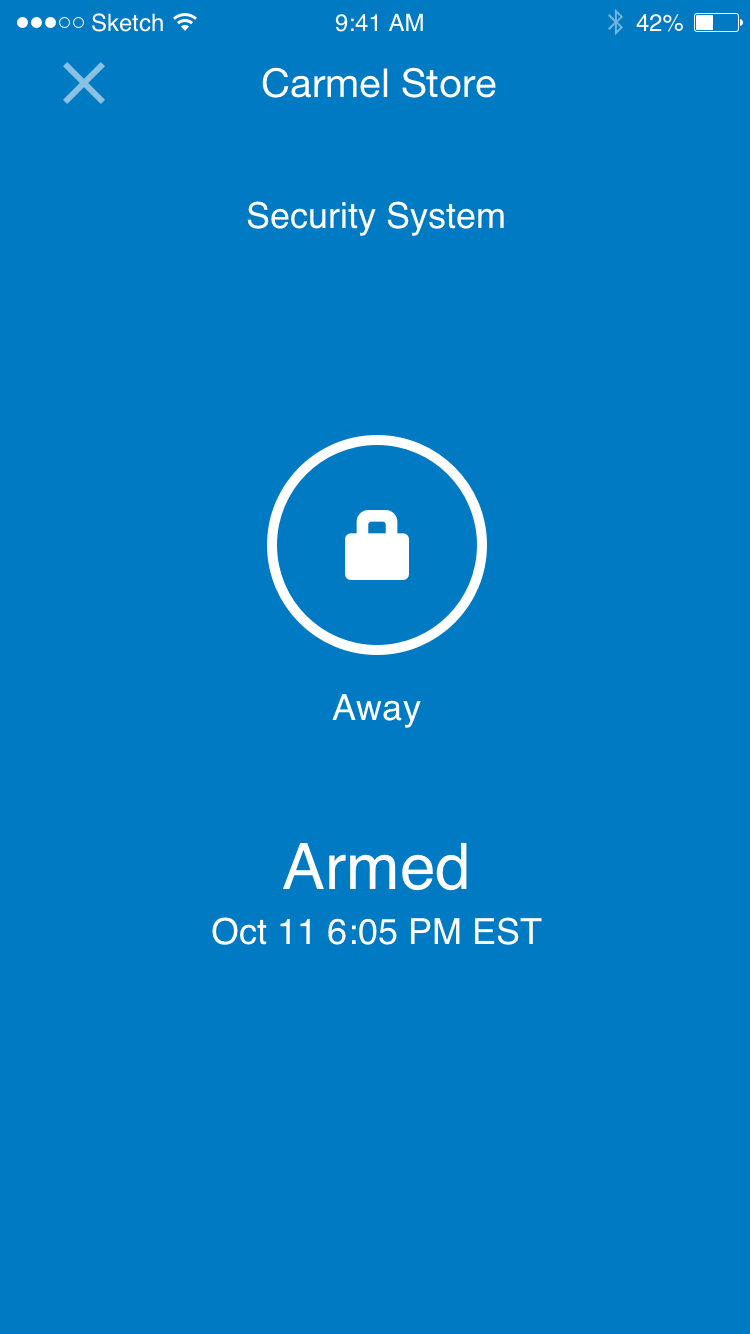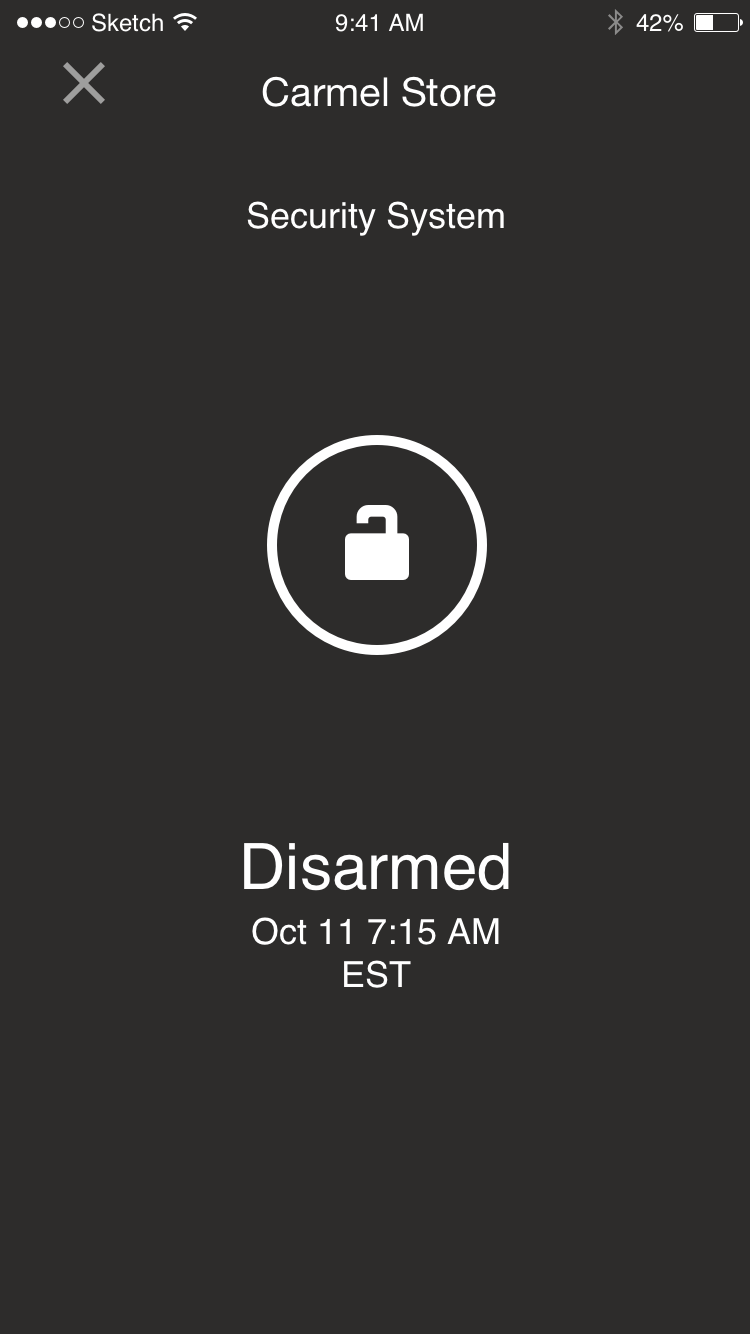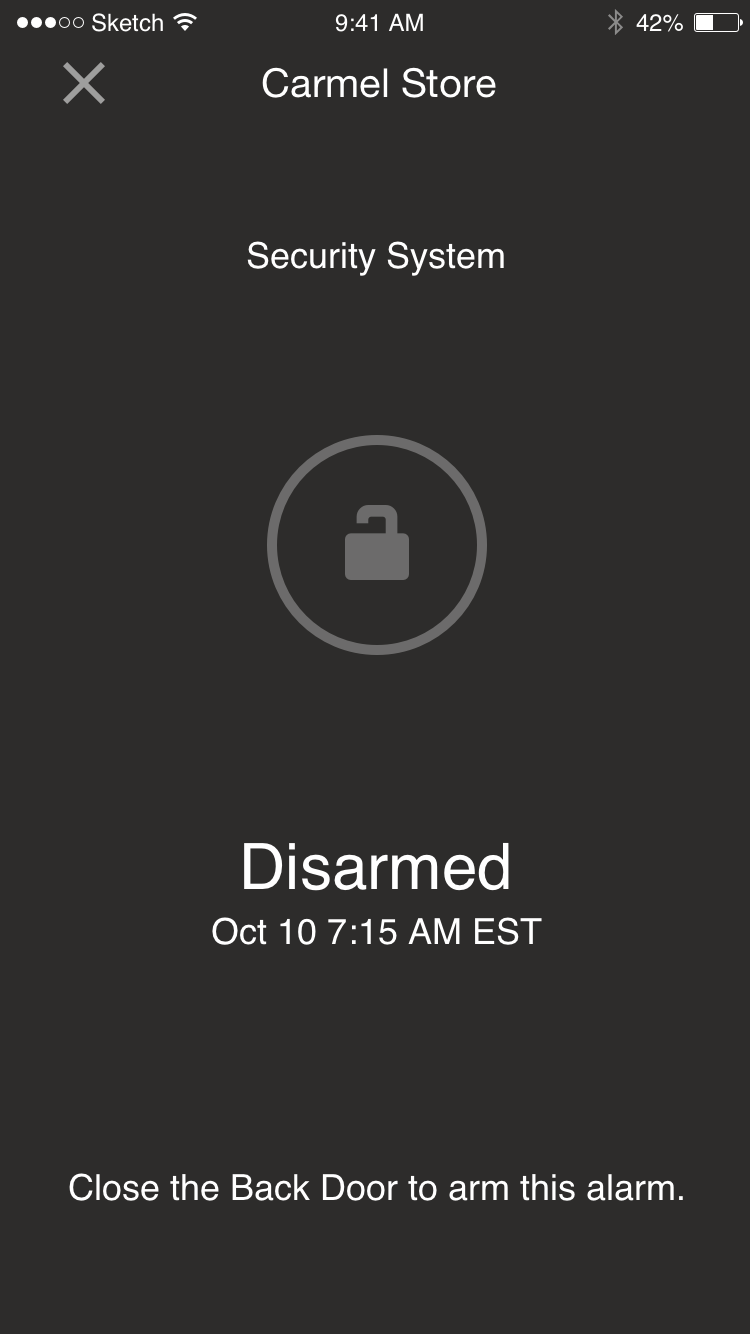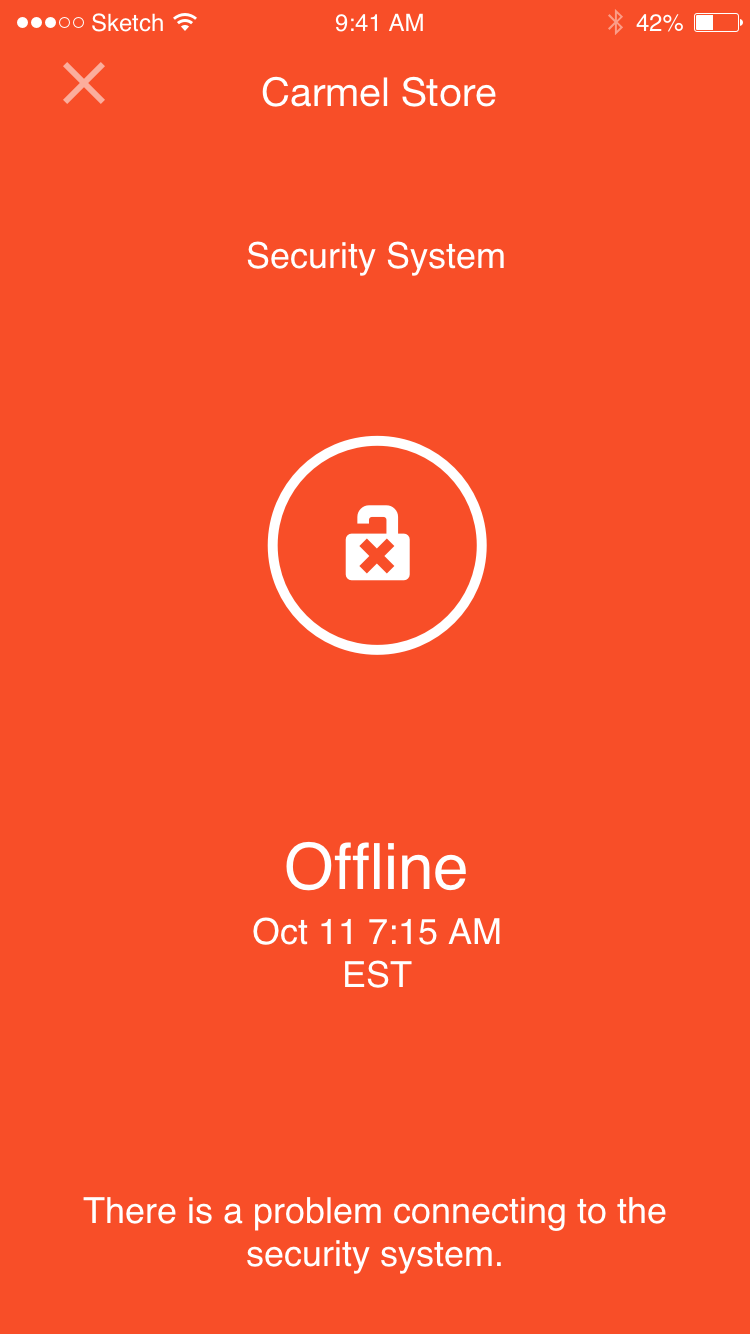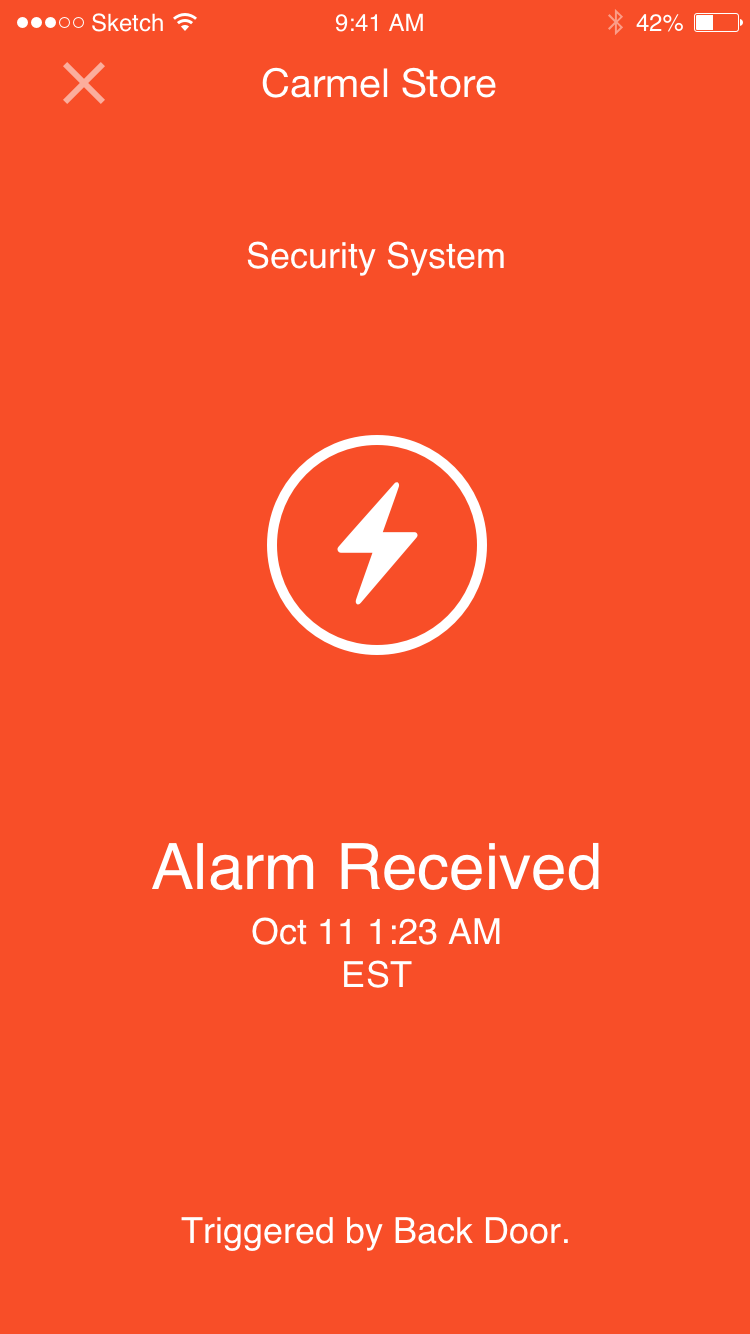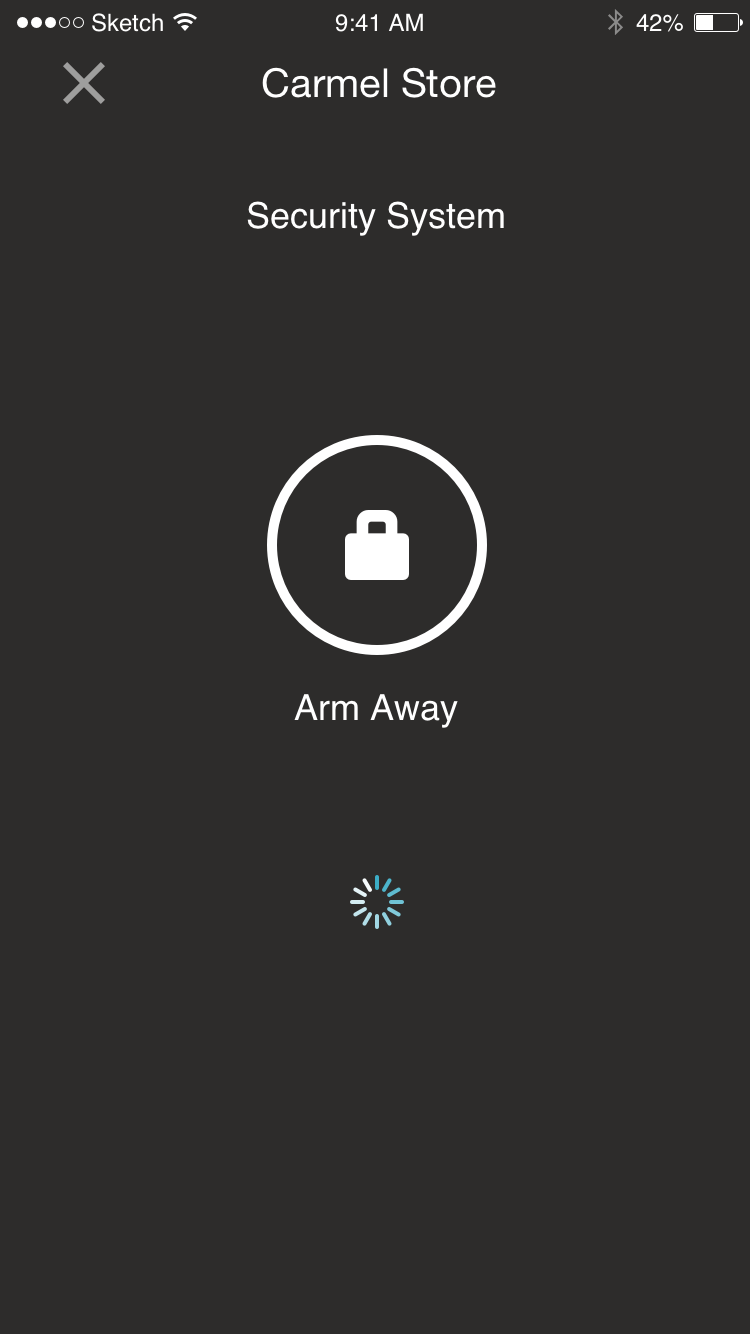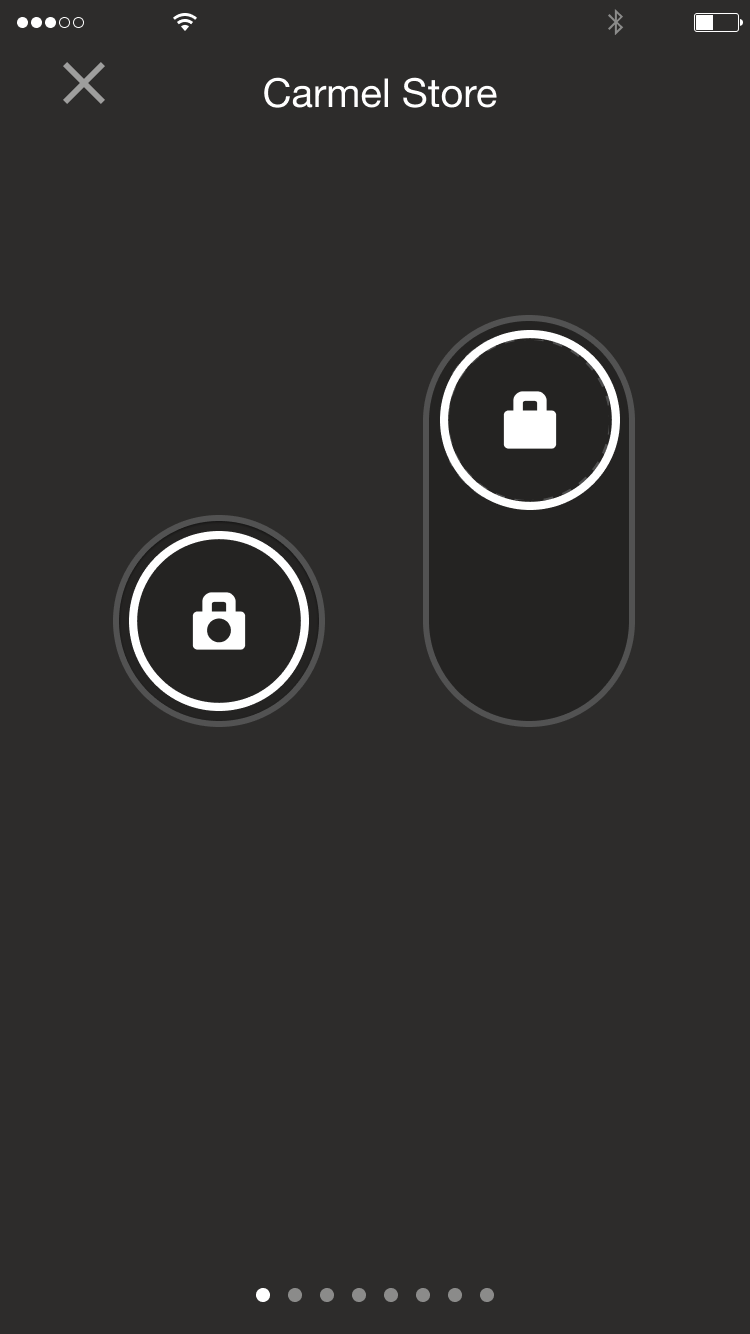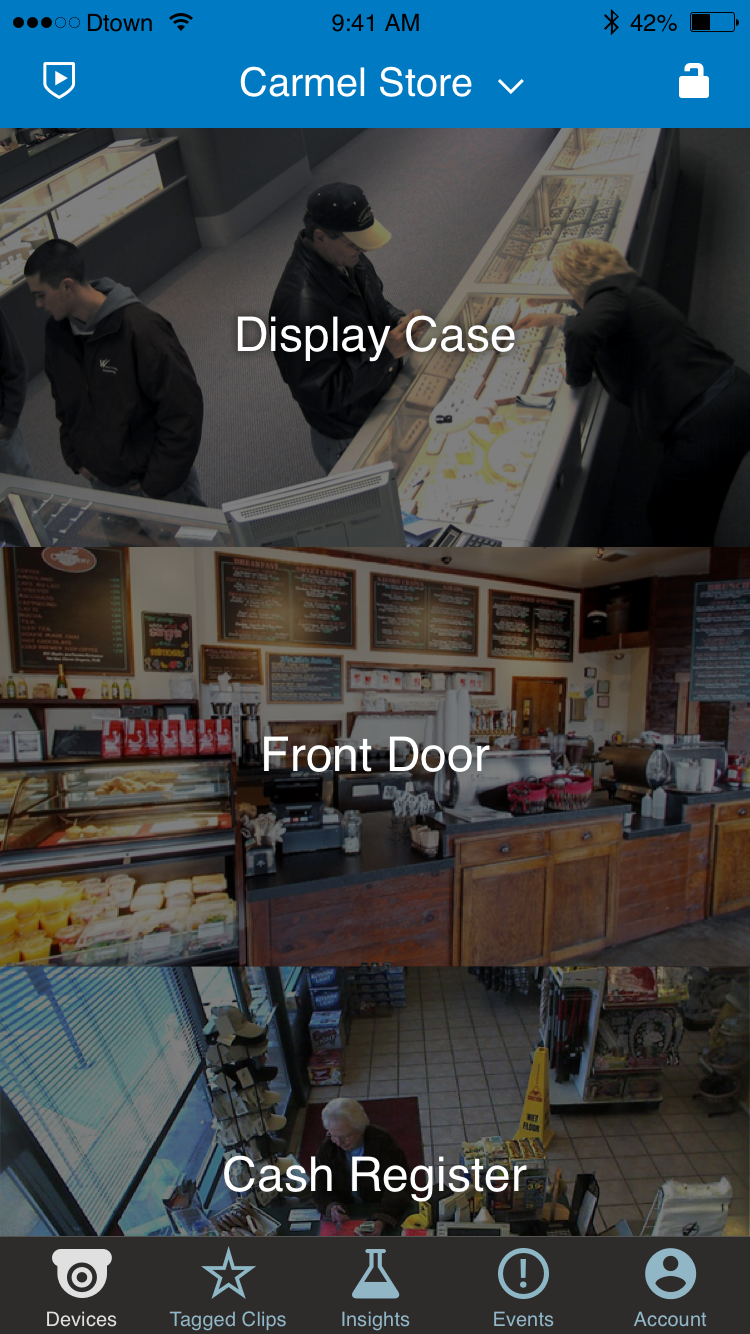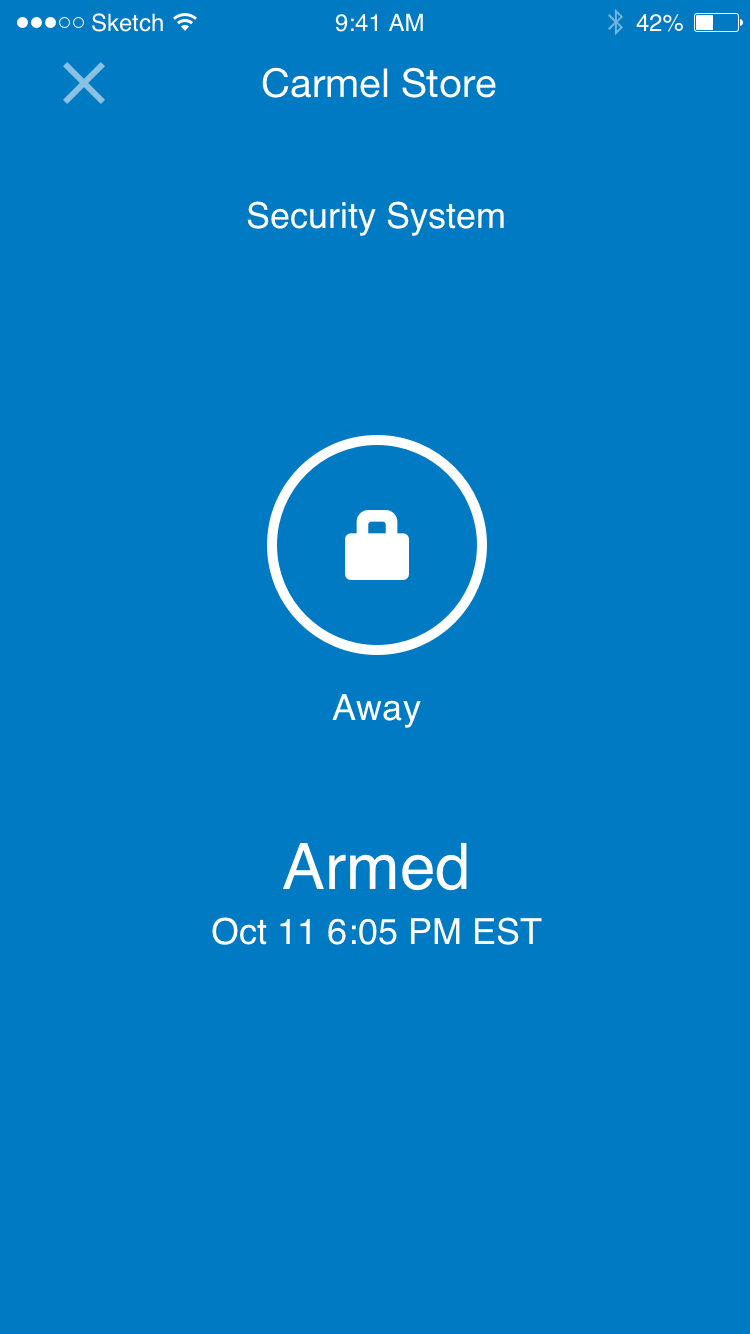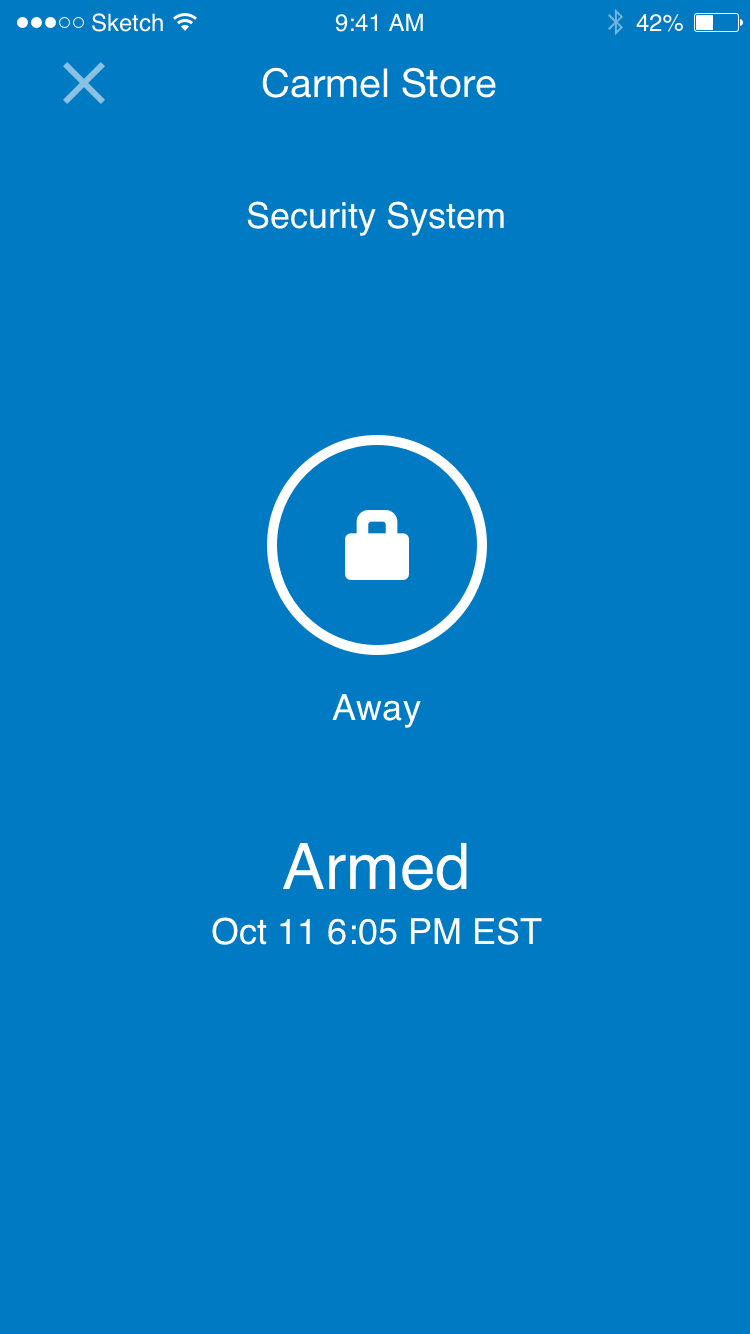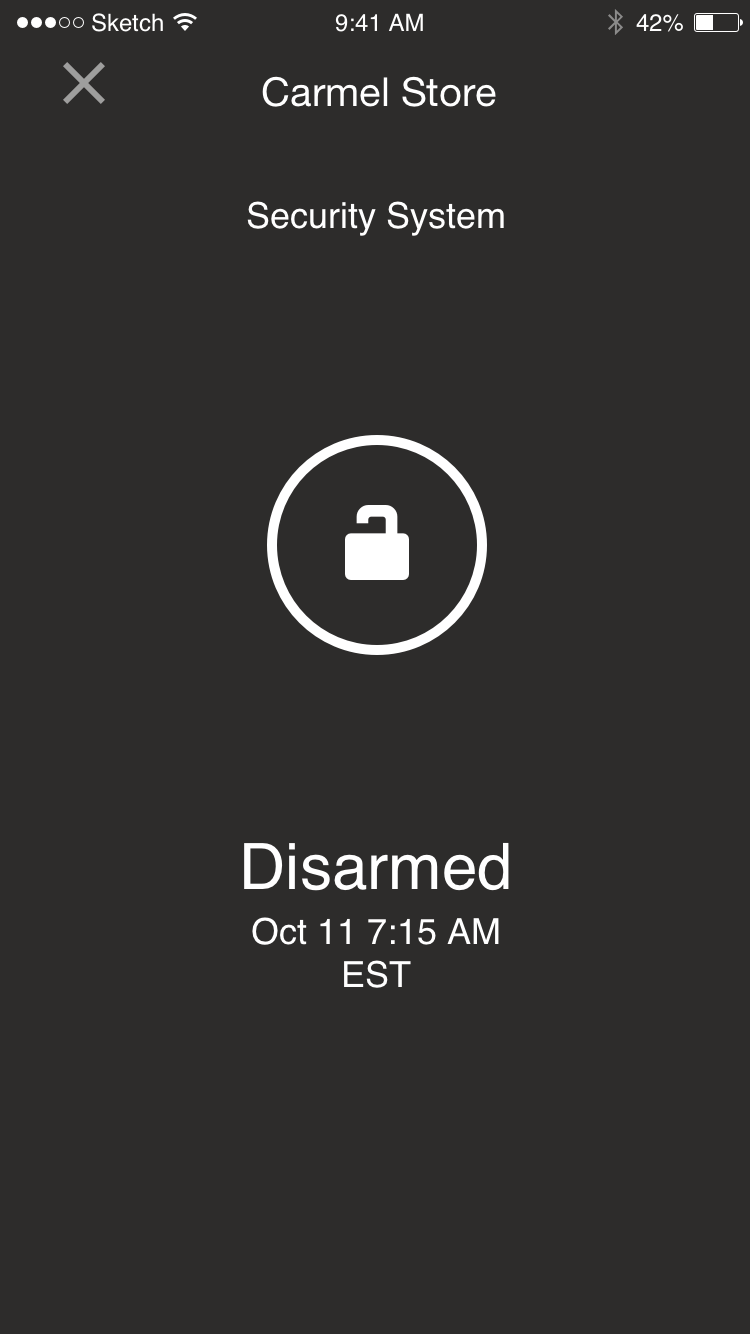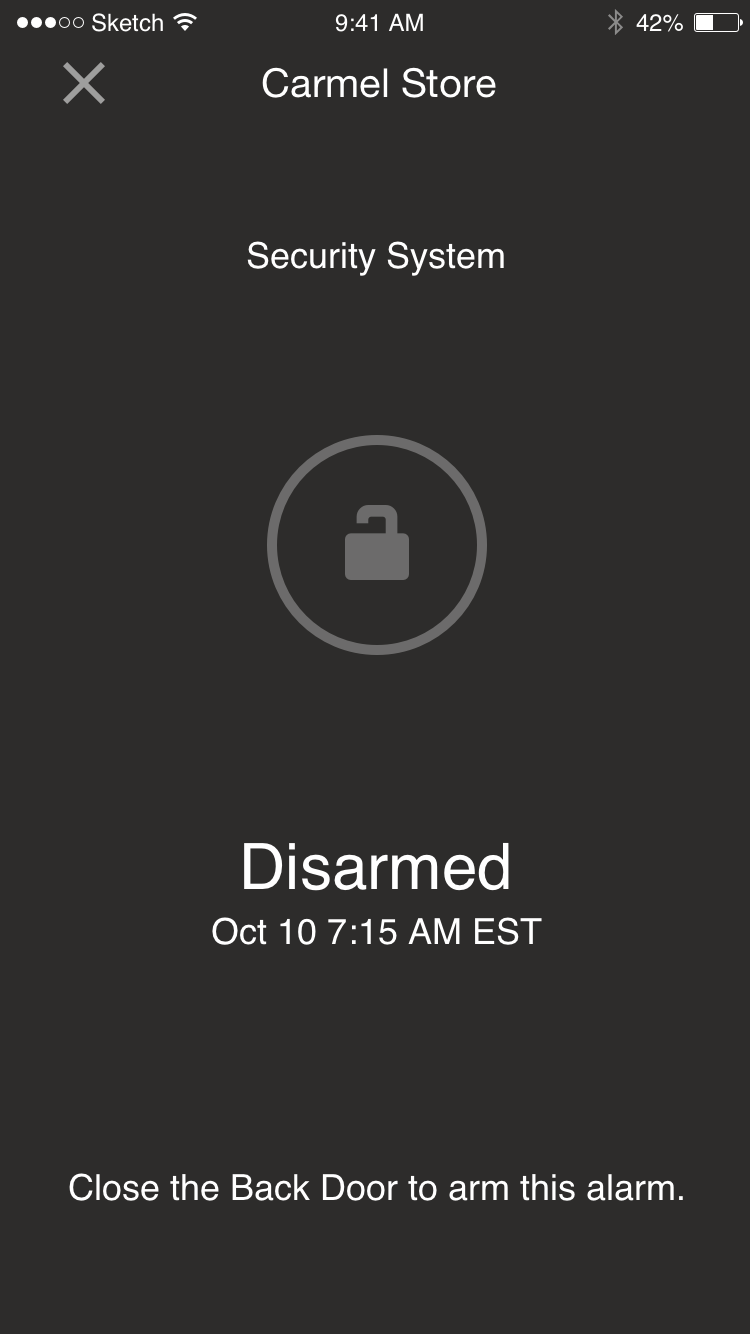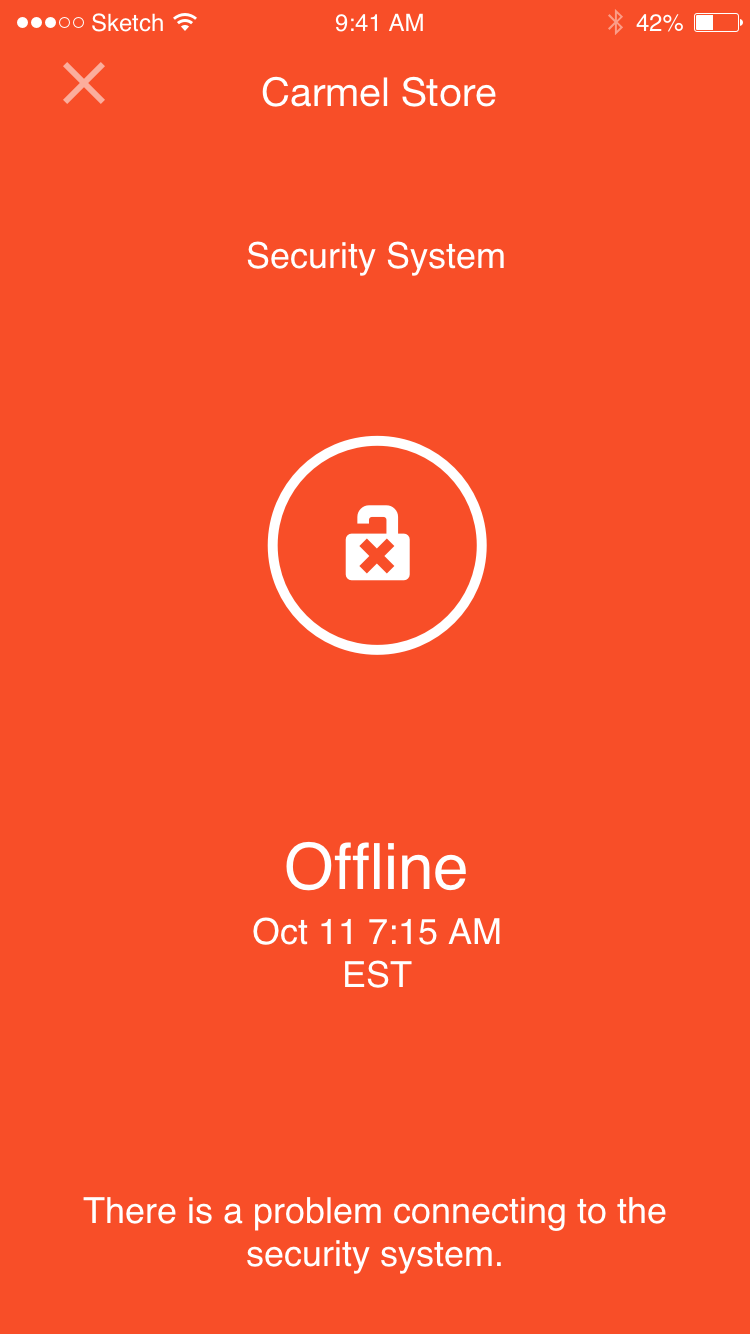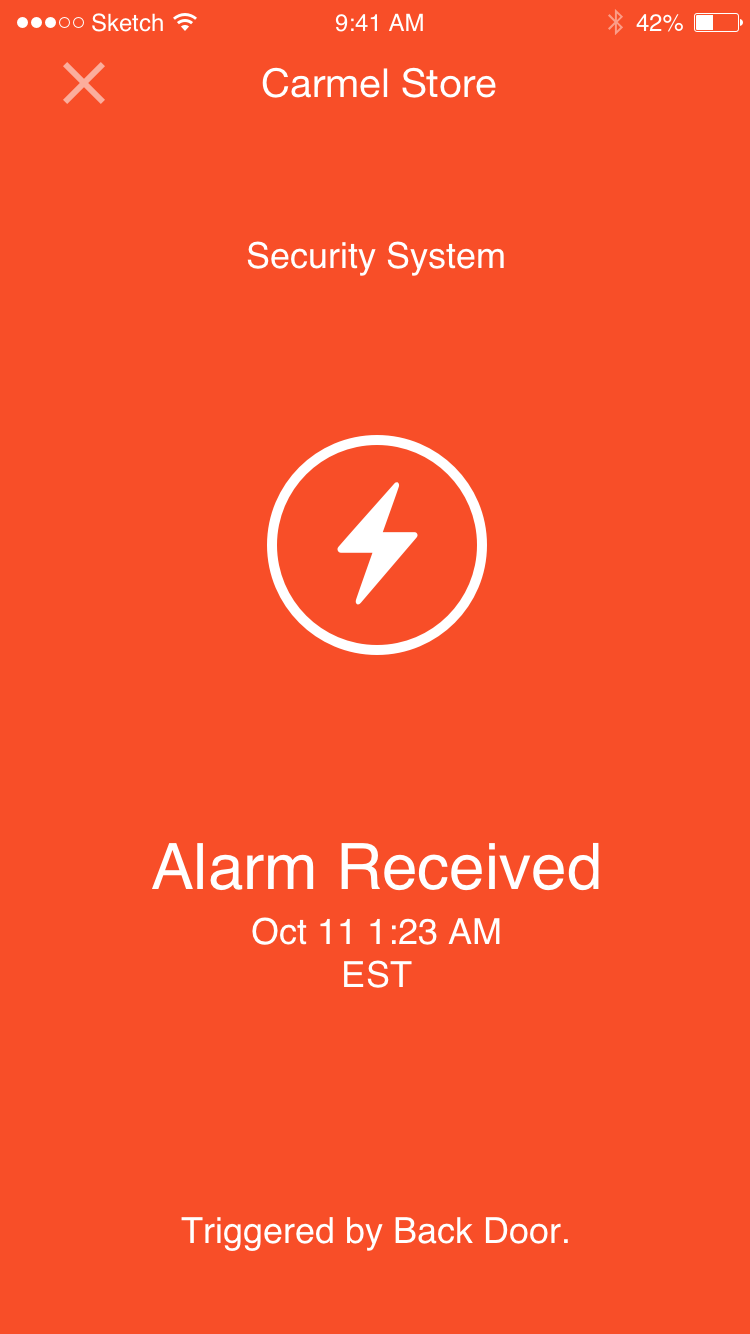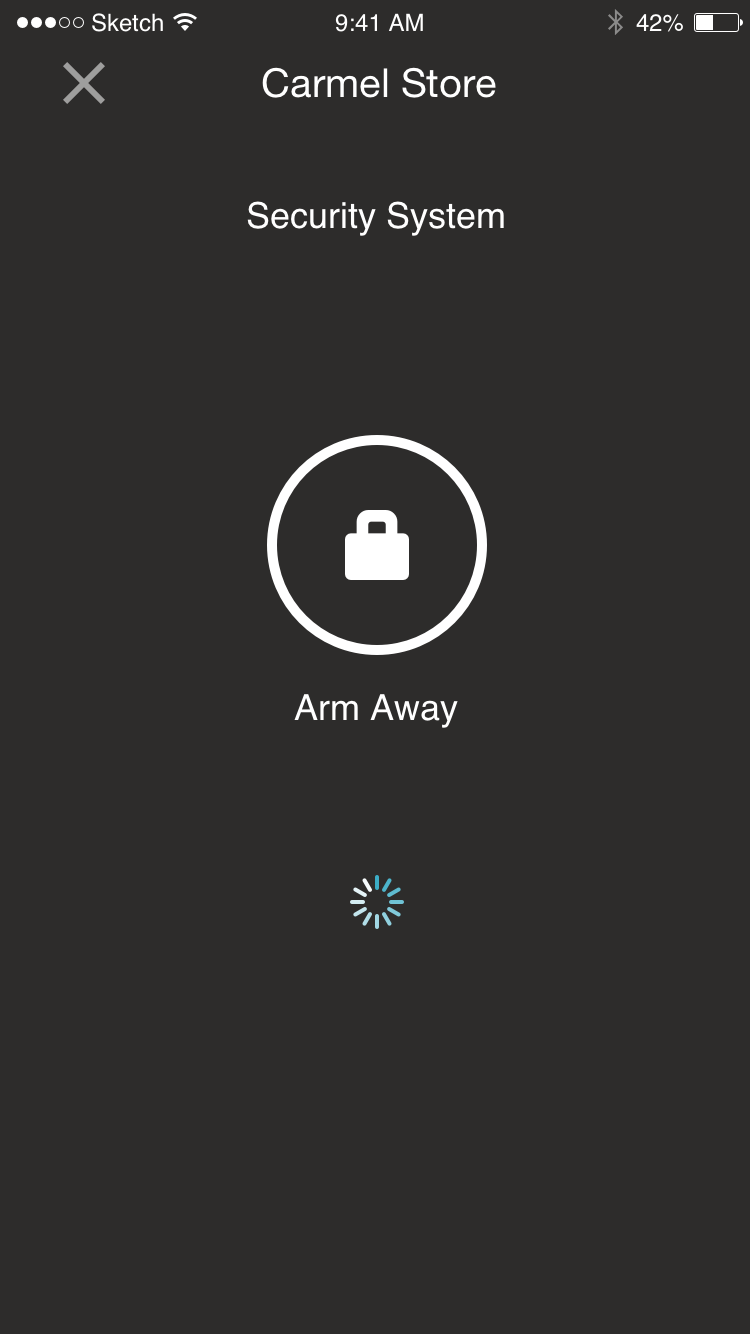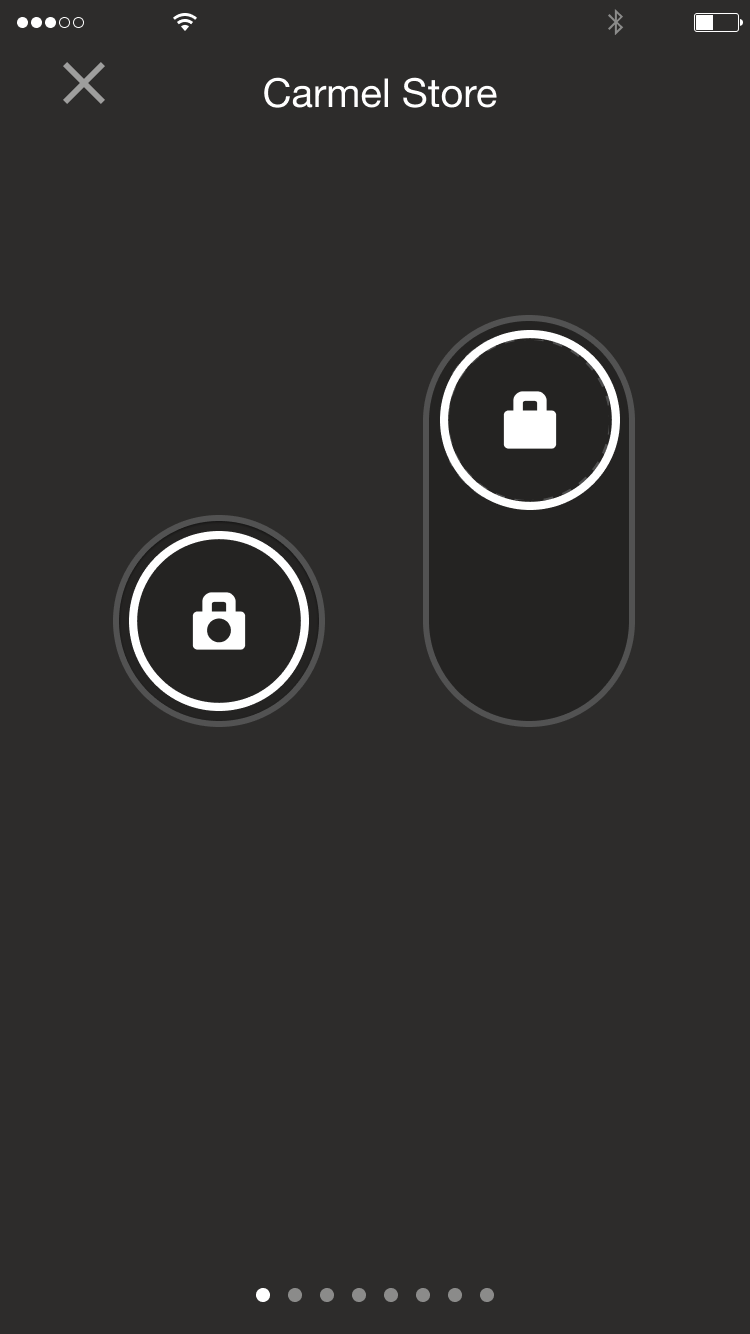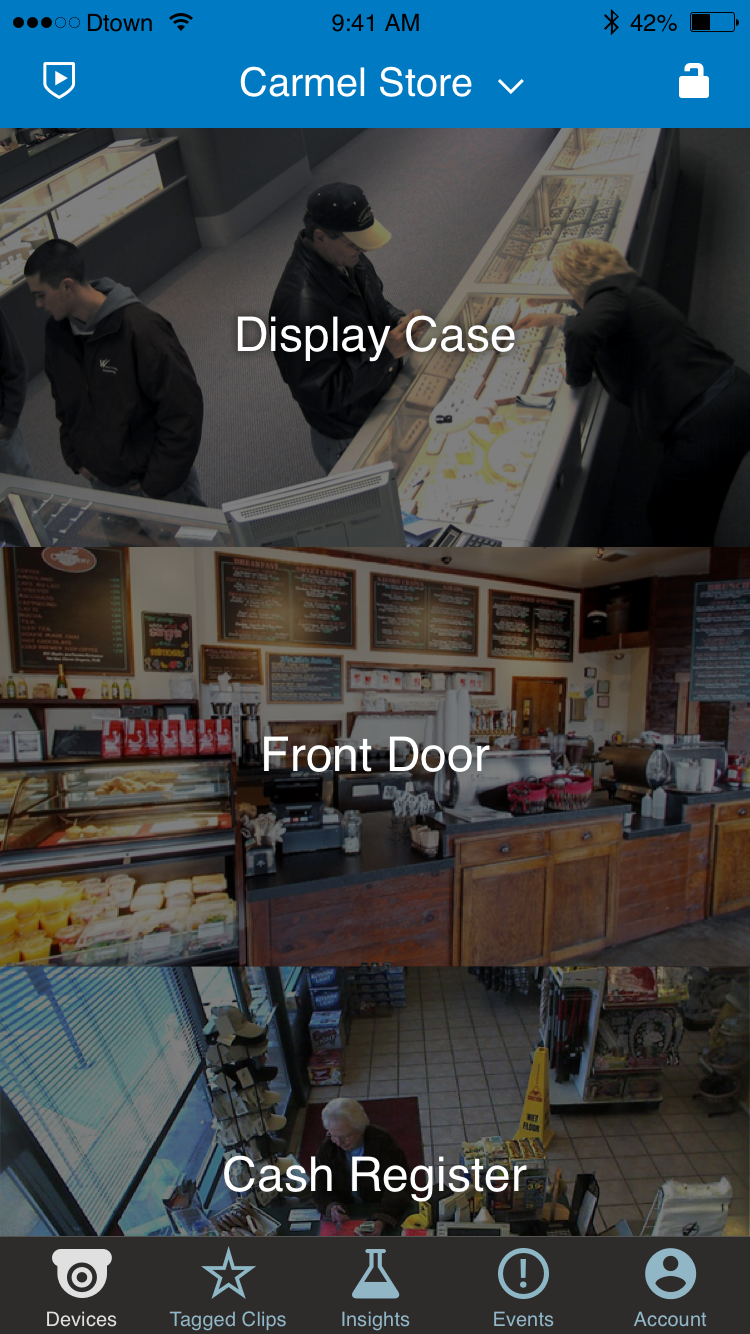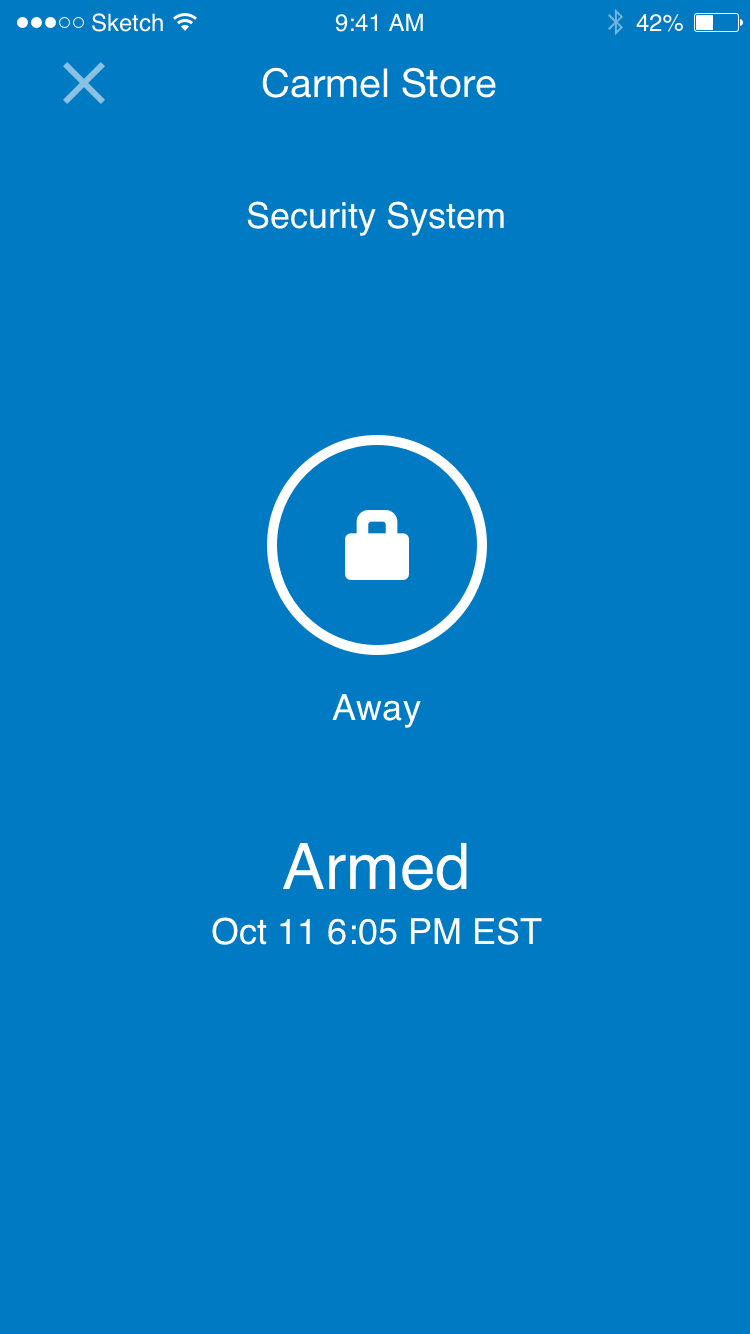 Hard lessons.
Unfortunately, the project was killed once Johnson Controls acquired a competing product that was essentially ready to go to market.