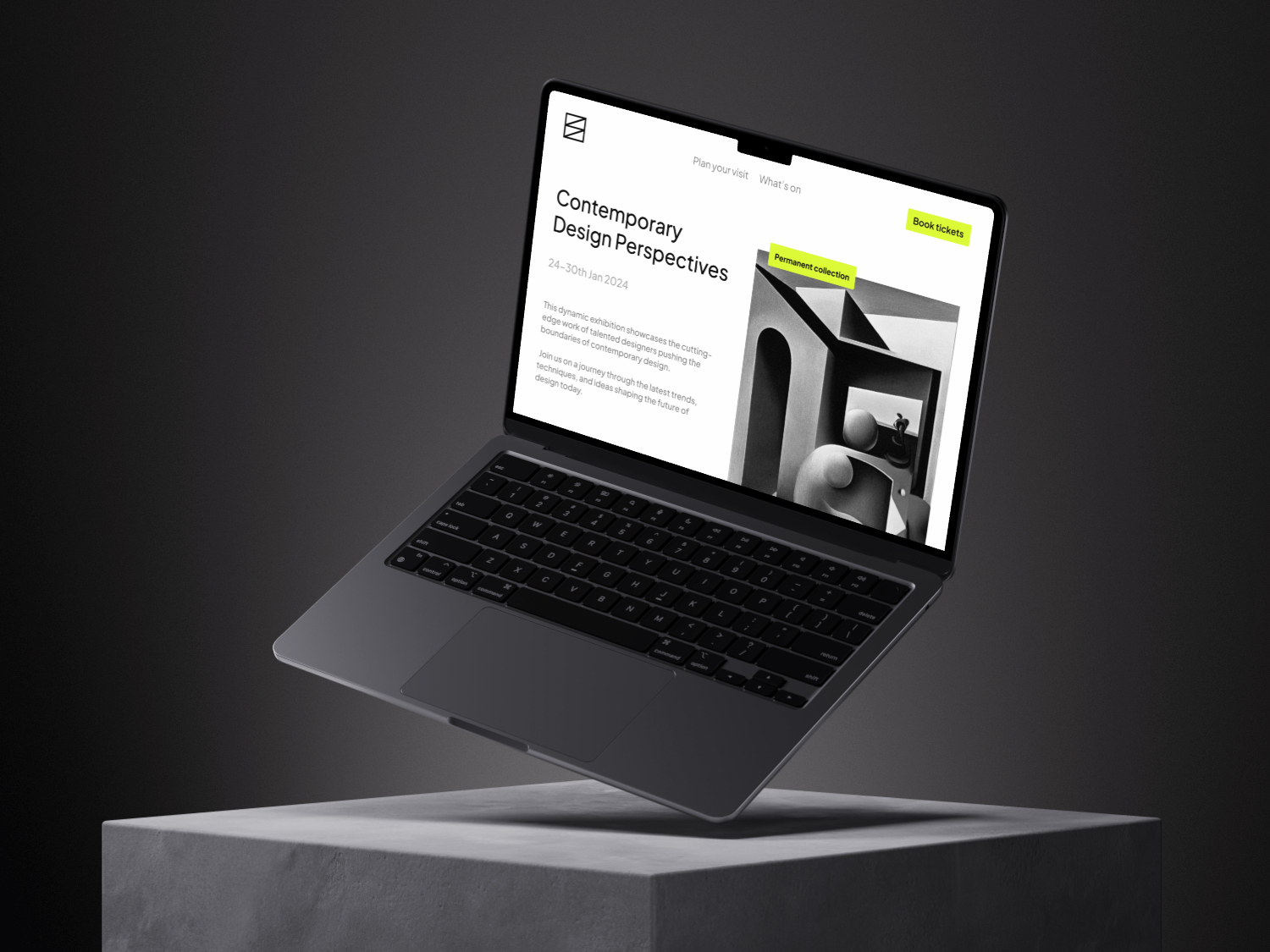 About me
I am an Interaction / UX Designer and Art Director working in Indianapolis. I have had the opportunity to work on branding and communication projects for everything from start up tech companies to 100 year old consumer products. I also have experience with digital product design, design research and planning.
Qualitative Research
I have over 10 years experience with conducting qualitative research for exploratory or validation purposes.
Design Tools
I cut my teeth on Omnigraffle and various parts of Adobe Creative Suite. After that I moved on to Sketch and Invision. These days Figma is my tool of choice for nearly all deliverables and prototyping.
UI Design & Branding
I started my design career in 2003 as an Art Director at a branding and advertising agency where I got very efficient at creating beautiful and compelling visual designs.
Front End Development
You can write here as much Along the way I found that I also enjoy writing front end code. I believe that having in depth understanding of how things are built makes for a stronger designer. I have worked with many frameworks and platforms, from Bootstrap to React.
What I do when I'm not working
In my free time I enjoy spending time with my family, doing home renovation projects, woodworking, and mountain biking.